blog
2020 Political Advertising News
Stay in the Know: Digital Advertising and the 2020 Election
El Toro has and always will remain committed to being a bipartisan political advertising outlet for candidates across the spectrum. In a world of closing doors, El Toro's remain open.
Coming up on the much-anticipated election of 2020, there have been a number of updates to hit the headlines.
With all of the changes among digital political advertising outlets in recent weeks, we want to make sure everyone stays properly informed.
Twitter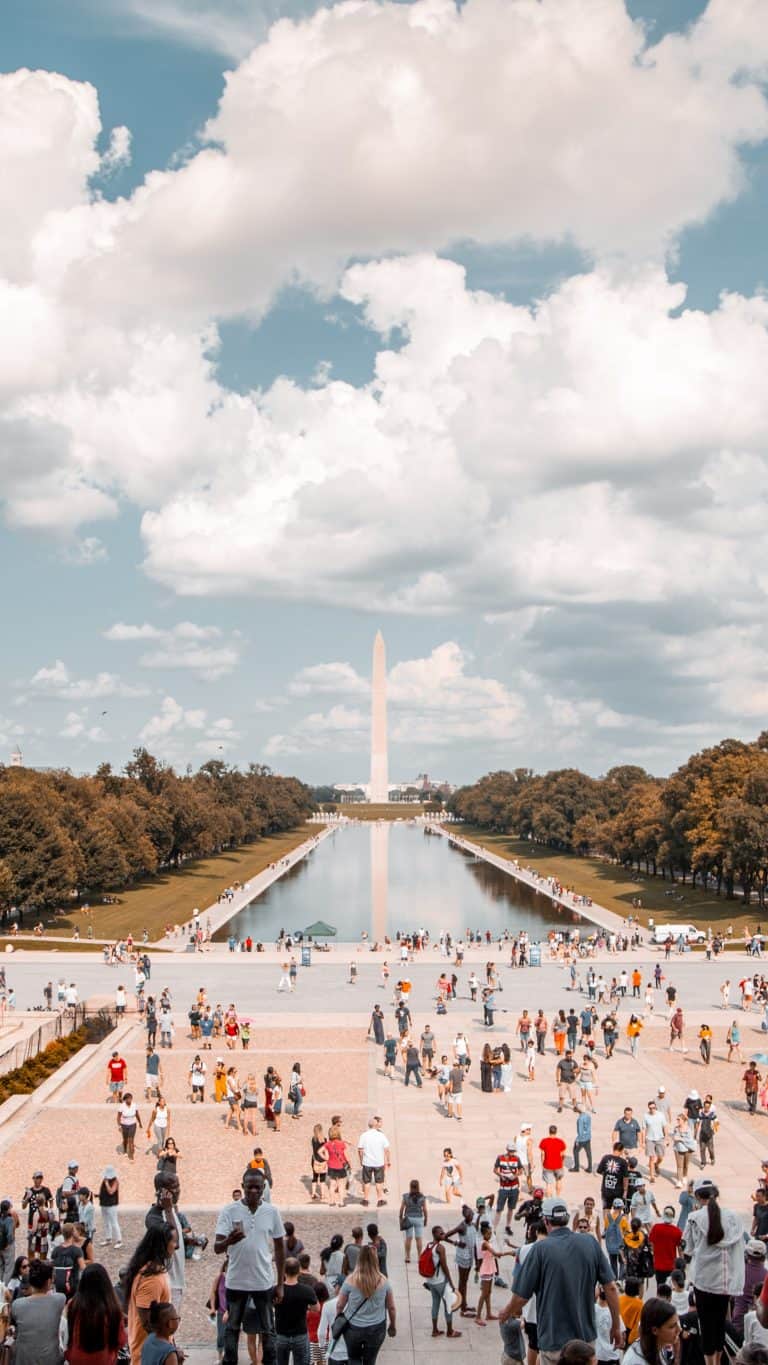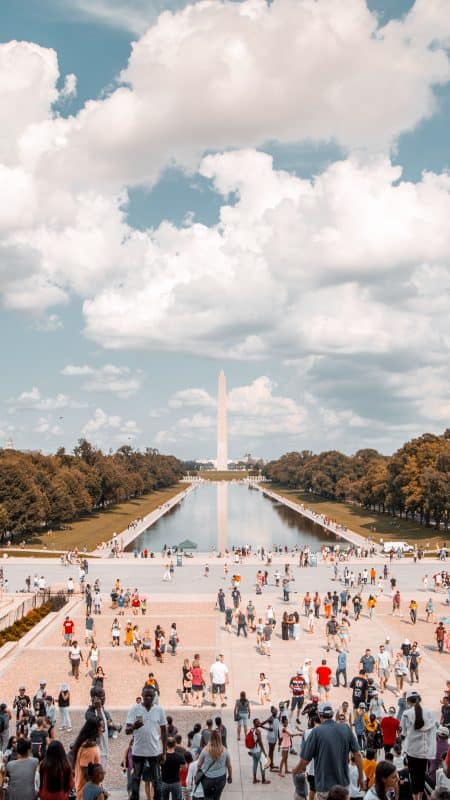 Twitter threw a white flag for the 2020 election.
Twitter took it upon themselves to take a stance completely against political digital advertising on their platform.
Close of October of 2019, Twitter has announced that they will remove themselves altogether from political advertising for the 2020 election.
CEO of Twitter, Jack Dorsey said in a Tweet "We've made the decision to stop all political advertising on Twitter globally."
Read more here.
Facebook
At this time, Facebook has not yet made a move to revise its stance on digital political advertising. A decision causing a stir among commentators. 
Read more here.
Google
Just this month, November 2019, Google has taken a pivot to limit political advertising on its ad platform.
From this point, Google will not allow the ability to target people based on their political preferences.
Moving forward, Google will only allow targeting for political advertisements to be based upon age, gender and/or zip code of consumers.
Read more here.
El Toro
In the case of El Toro, we remain resilient in our ability to conduct digital advertising on behalf of all politicians.
We strictly target based on household level targeting with digital advertisements. Unlike other platforms, we're not targeting people based on their generalized location or online-cookie profiles.
"In an environment where internet giants and lawmakers shirk their societal obligation by removing the voice of newcomers to the democratic process," said El Toro co-founder David Stadler, "El Toro will remain vigilant in its approach to providing reach to potential voters in a law-abiding, ethical, and transparent manner."
El Toro has been and will remain a pillar for candidates looking for a dependable, honest way of advertising digitally in the 21st century.
For more information on how El Toro executes digital advertising, dive in here. 
Understanding Ad Fraud in the OTT Landscape: A Comprehensive Guide

The media landscape has undergone a significant transformation in recent years, with Over-the-Top (OTT) platforms emerging as a dominant force. As viewers increasingly shift from traditional broadcasting to OTT services, advertisers are keen to tap...

Read More