blog
Travel Nose-Dives As Pilot and Airline Staff Shortages Continue
Stranded and scrambling amongst the chaos of demand.
With the COVID-19 pandemic, airlines had two years and billions of dollars in government aid to prepare for eager travelers. However, as governments worldwide loosened coronavirus restrictions, the demand to travel quickly sky-rocketed, leaving airlines with not enough staff to fly planes, serve passengers, or unload bags. Data shows that flight cancellations in 2022 have surpassed pre-pandemic times, with 128,924 flights being canceled in the U.S. from January to July. As you can imagine, travelers are not thrilled with complaints reaching nearly 270% above pre-pandemic levels.
With airlines like American and United being forced to cancel flights and services at airports, there's been a cumulative $201 billion loss from 2020 to 2022. To focus on travel recovery and rebuilding airline profitability, airlines must keep current employees while recruiting qualified employees.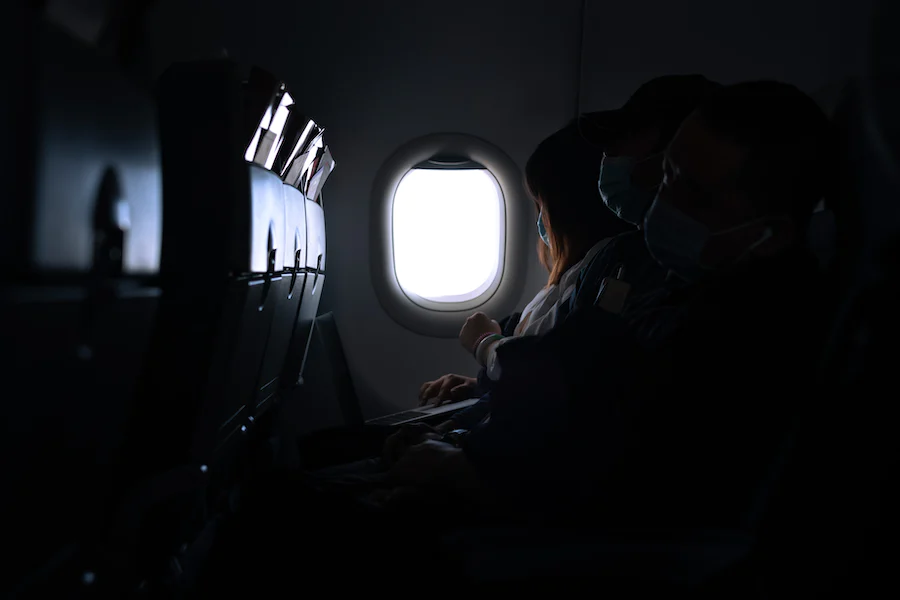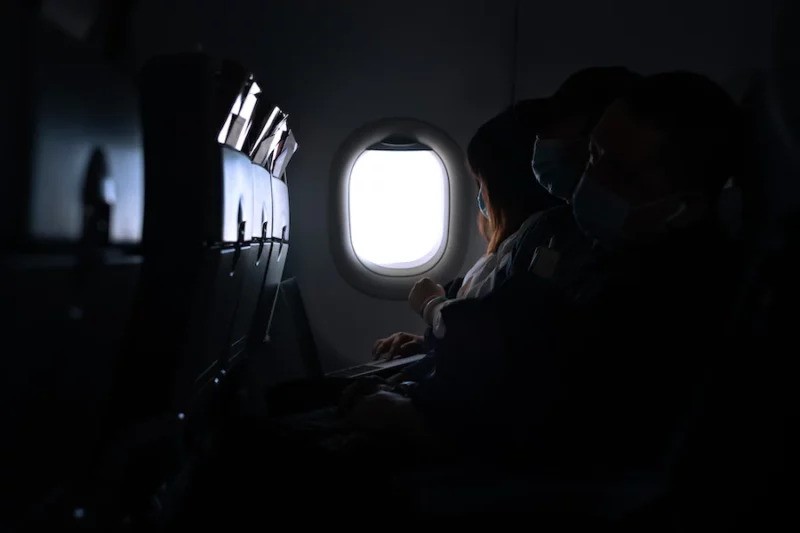 Retain and recruit qualified employees. 
For airlines, retaining current talent is crucial as the Great Reshuffle continues in 2022, with nearly 44% of workers seeking new positions or pursuing entirely new careers. Airlines are especially impacted, with the industry facing the worst job losses in history. 
With El Toro's patented IP Targeting technology, you can directly reach your current employees and their families one-to-one at the household level. El Toro uses a list of mailing addresses from your CRM of current employees to match their public-facing IPs to their physical addresses. After the IPs are identified and matched, you can deliver digital banner, video, or OTT ads with messaging about employee appreciation, reminders of benefits, key events, and more. 
The need to attract qualified candidates and recruit top talent to keep up with the new realities of travel is apparent. Airlines are hiring at faster rates than ever before and are willing to pay higher wages. American Airlines regional carriers have hiked pilot pay by 50% through the end of August 2024 in hopes to end the shortage and relieve flight cancellations. 
With El Toro's Venue Replay, you can precisely identify and reach qualified airline employees at locations of interest such as competing airlines, recruitment hubs, and job fairs. El Toro creates geoframes to capture device IPs seen at these locations of interest. After the public-facing IPs are identified and matched to the target's physical address, you can deliver digital banner, video, and OTT ads with messaging about job openings, salaries, hefty bonuses, flight benefits, and more. 
El Toro brings in qualified applications and hires; we can prove it. 
With every campaign, clients experience traceability and transparency. The El Toro Matchback Analysis is a free reporting option that can prove which targets submit an application, land an interview, and are hired because of El Toro's technology. Only with El Toro can your list of hires be compared to the targeted list to simplify calculating your return on investment (ROI). With the widespread flight disruption caused by airline staffing shortages, it's time that airlines innovate for the future using the company that revolutionized the digital advertising world, El Toro. 
To learn more about how El Toro's patented advertising technology can recruit and secure top talent, reach out to our team today. or listen to our Recruitment and Retention webinar. 
How to Target with Behavioral Advertising

Take an investigative look into behavioral targeting and behavioral advertising. In your research, and you'll find trails leading down the road of online-tracking. By definition behavioral targeting is the method of using consumer's behaviors and actions...

Read More