blog
Meet The Team: Allie Tassi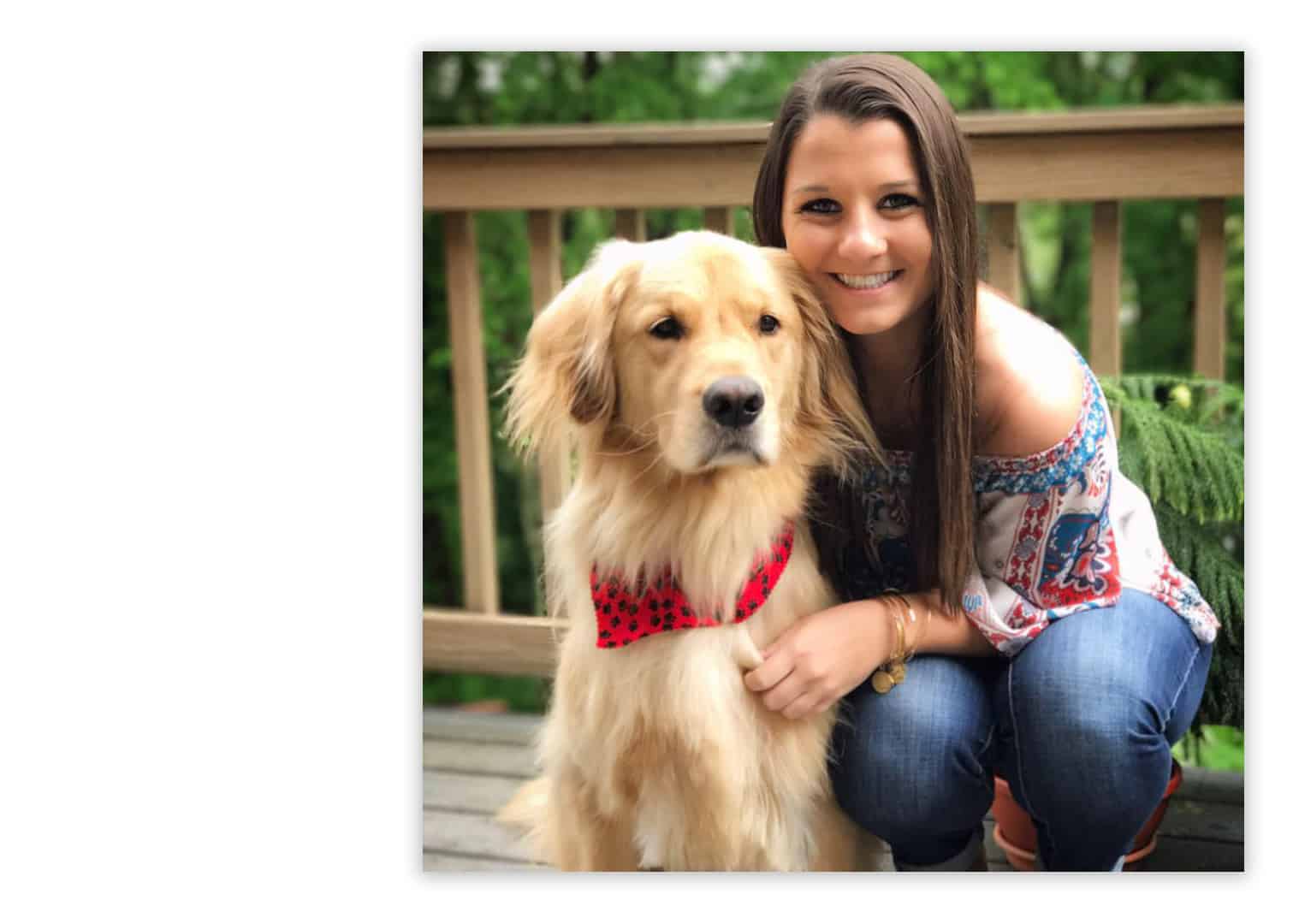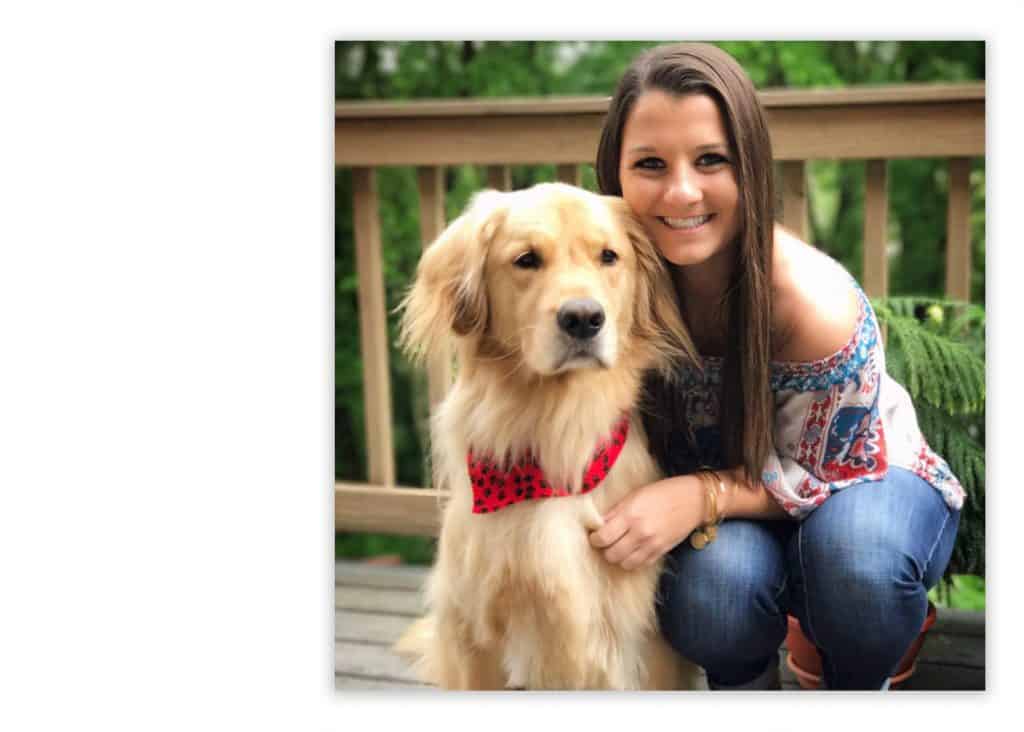 As a college marketing student from Chicago, I wasn't sure what to expect when moving toLouisville for an internship. I had heard of El Toro and their IP Targeting technologies prior to starting my job here, but didn't have much knowledge behind what I was walking in to. I was skeptical about leaving home for the summer and moving to a city I'd never been to, not knowing a single person. I am overjoyed to say that after my first week here at El Toro, it was the best decision I could have made as a student looking to learn more about marketing, as well as gain more professional experience.
Through one week as an intern, I feel as though I have learned more about marketing than I have in three years worth of college-level marketing classes, while having fun doing it. I've had countless opportunities to learn new things and receive hands-on experience that I never could have imagined getting while sitting in a lecture hall. If I'm being completely honest, I wasn't ecstatic about the thought of spending my summer inside, Monday through Friday, for 40 hours or more a week, but El Toro's work environment makes me excited to come back day after day. I have been surrounded by so many intelligent people who all work and think in so many different ways, but when they all come together, it's what makes this company work in such a successful way.
The founders, employees, and other interns of El Toro have provided me with so much insight to view marketing in a different and more valuable way. When walking into the office on my first day, I viewed marketing as any typical college business student probably would: the action of advertising or selling products and services to a target market. In just one week though, I have a whole new understanding of marketing and the business world because of El Toro's unique products and services. The technology that this company has invented gives marketing a new purpose that truly works in a way that I couldn't have learned anywhere else. El Toro's technology is able to target specific consumers in a precise way that is a crucial part of their success and it has been eye-opening to see this approach to marketing.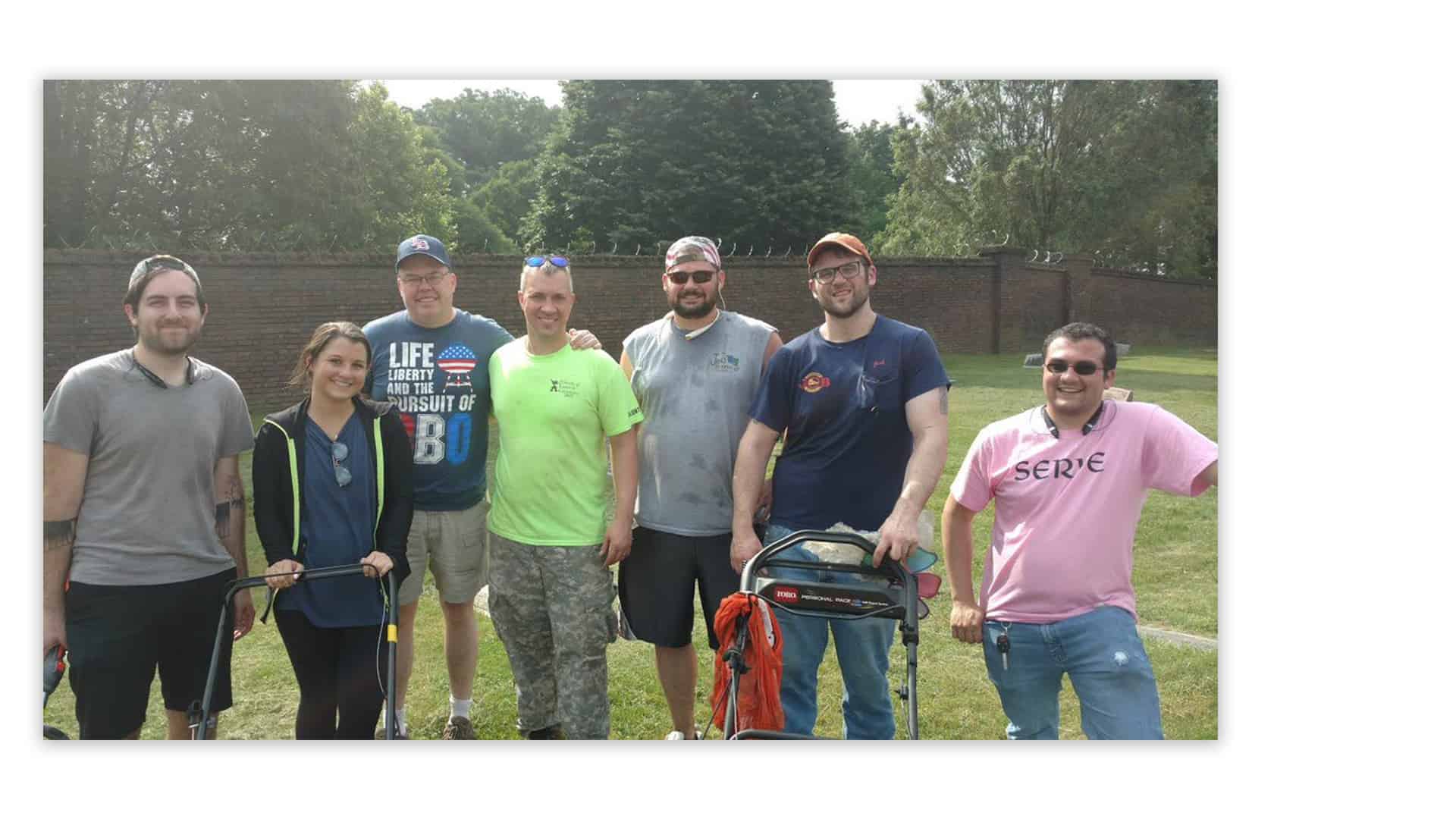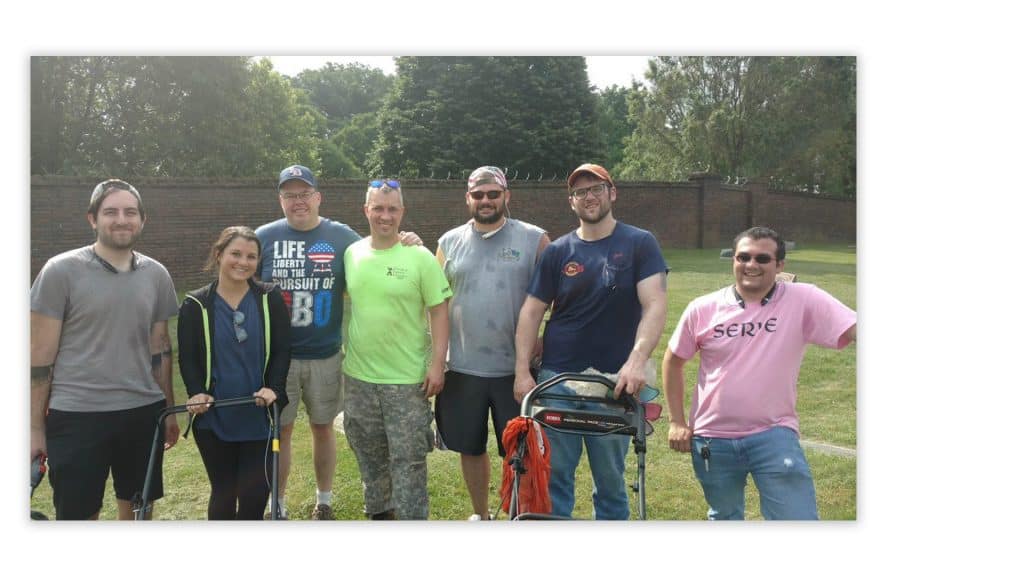 Not only has my time spent in the office exceeded my expectations, but the culture El Toro holds is my favorite part. They weren't kidding when they say the motto here at El Toro is 'work hard, play hard'. All within a week, I have gotten the opportunity to get involved with the community and try many new things. Over Memorial Day weekend, a team of employees got involved with one of El Toro's founders, Sean Stafford, as well as a volunteer group, Friends Of Eastern Cemetery, to help clean up an abandoned cemetery in the community. I had the pleasure of joining them and planting flags for the 1,000 veterans who are laid to rest. It was extremely rewarding to see how the few hours of work that El Toro team put in can make such a big difference in the community. Some great cooks on our team also hosted the Second Annual Crawfish Boil yesterday afternoon followed by a Louisville Bats baseball game.
As such a fast-growing company, there are constant opportunities to learn more and continue to get involved. I have acquired an overwhelming amount of knowledge about marketing in just one week and I wouldn't have it any other way. El Toro's learning environment and way of teaching is unlike anything I have encountered before. What I gain from this internship will be forever valued in my future career goals and aspirations, whether that is here or taken back to Chicago with me. But after a summer full of more weeks like my first, why would I ever want to leave? I'm excited to continue to learn more because taking the chance on Louisville was a decision I wouldn't change because of El Toro.