blog
Another Exhilarating Year with El Toro
2019 is Coming to a Wrap, and 2020 is Set to Impress
By: Jeremy Sneed
Can you believe it, 2019 is already coming to an end. 
The holidays are already here. Everyone away from work, home with their loved ones or in their own peace and solitude. Offices are closed from coast to coast. Downtown rumbling cities take a pause, just for a little while.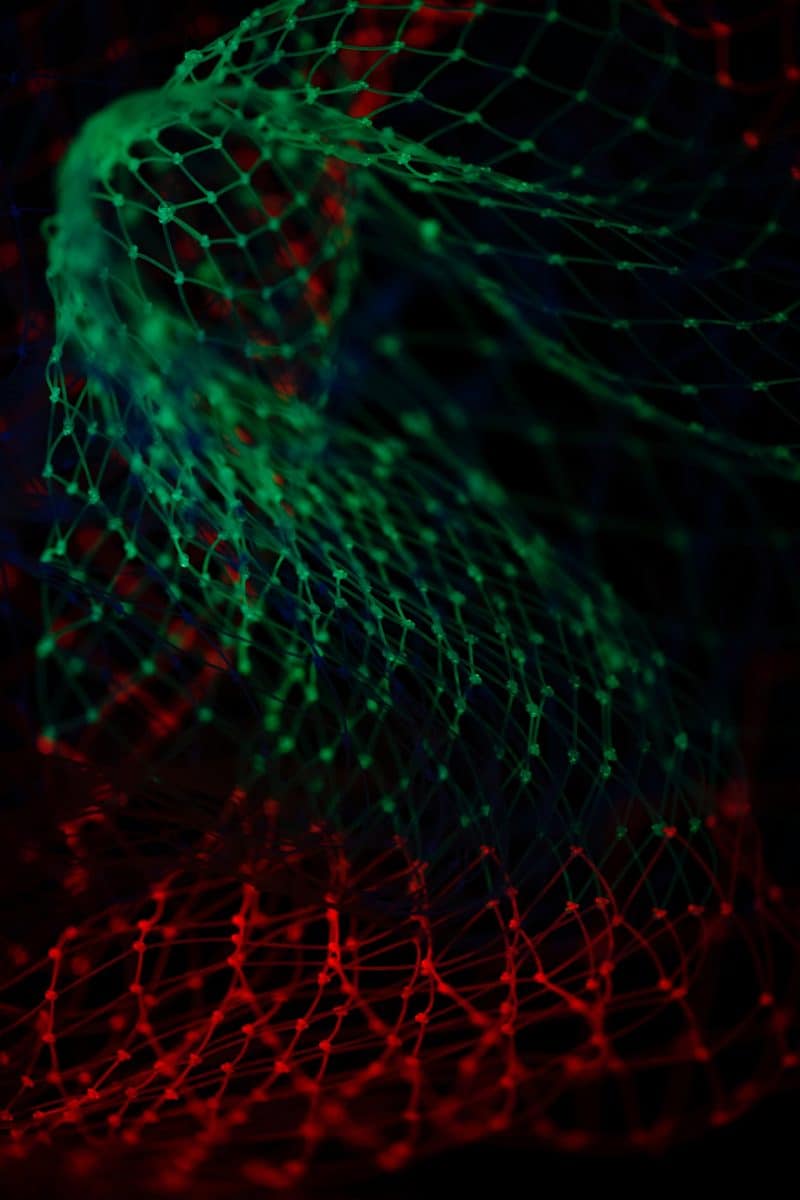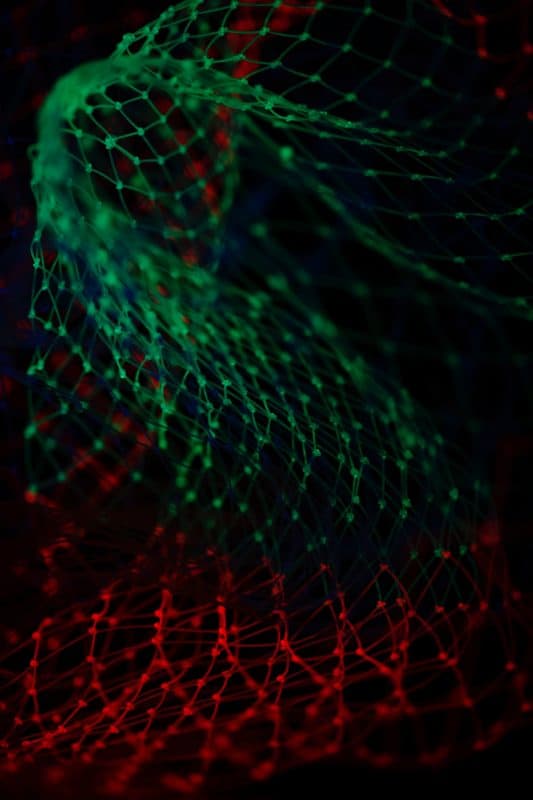 Then, believe it or not, we'll all be living in 2020.
2019, Made Possible by You
We can't let this year go out without saying a couple of thank you's. 
We have a lot of people to thank, but first and foremost we want to thank our loyal clients who keep their trust in us day in and day out. If it weren't for our faithful clients, we wouldn't be the constantly thriving machine that we are today. 
"Our clients are such a vital component behind our growth and prosperity year after year," said co-founder and Director of Sales, Sean Stafford. "Thank you to our clients who trust us as they build and grow their businesses, this is an honor we do not take lightly."
Also, we would like to thank the loyal staff of El Toro. Year after year we grow at rates your typical companies couldn't even keep up with, and yet we're more of a family now than ever. Thank you to our entire team whose drive, charisma and intelligence make what we do possible.
Lastly, we would like to thank the community of Louisville, Kentucky. We are home to an incredible city and that has brought us a place where we can make our crazy ideas into a reality.
Yes, 2020 will be big. Not only that but it sounds much more appealing than 2019. Make no mistake, though, 2019 was a wild year for El Toro.
2019 Reflections
2019 opened up El Toro to revolutionizing our advertising even further through things like Native Advertising and Device ID Targeting. 
Inside the El Toro machine: founder David Stadler sat down and gave some of the inside story behind the birth of El Toro. From the team, Senior UX Engineer Francesca Lubrino shared details inside the mind of a designer and we got a peek into the life of El Toro "mom" Tina Maddox.
Yes, our team is awesome. We can't say it enough. 2019 held some new faces that got to be a part of the El Toro family through our Running with the Bulls internship program. Past this, our team helped run a haunted house, attended the 2019 Bluegrass World Series, and ..got a lot of free tacos from our new neighbors. 
Speaking of those inside the El Toro team, just in late 2019 our team pages were renewed and refreshed! Check out any of our team pages from Development to Sales, Ad Operations, R&D and more! and see some of the beautiful faces that keep El Toro flourishing.
2019 reached our podcast up to 31 episodes! You can plug in and catch up with some of the stars that come to the show like the head of Louisville's Forecastle Festival, J.K. McKnight, and American-Mexican comedian, Alex Reymundo. We also snagged interviews from some of those inside El Toro like CEO Stacy Griggs and CTO Rich Teachout.
Also in 2019, we've ready announced our affirmative stance on continuing to be a pinnacle for political advertising for 2020 and moving forward.
We gave some details behind better understanding and executing ad campaigns. Topics like Multichannel and Omnichannel Marketing, Leveraging Emotional Appeal, Optimizing Your Ad Campaigns, understanding 1st, 2nd, and 3rd Party Data, and understanding a little behind what makes El Toro different.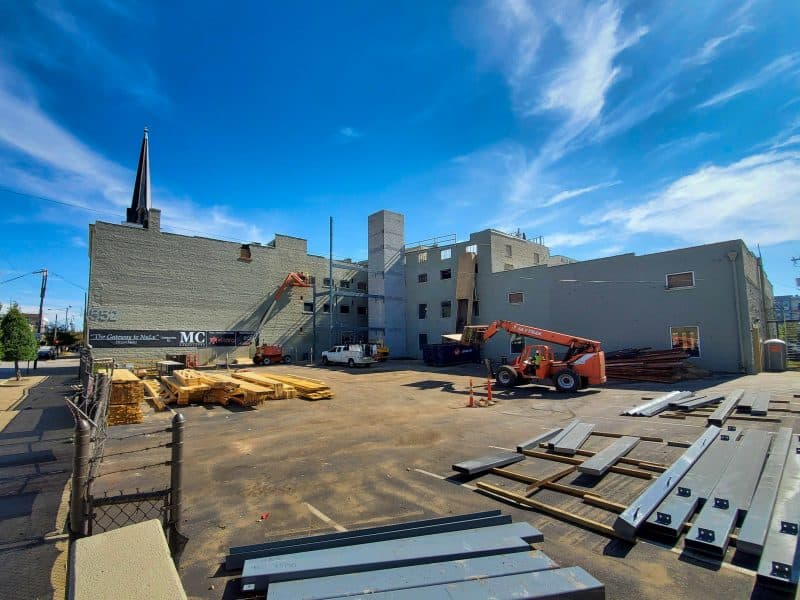 Perhaps most important to note, the news was finally released on El Toro's new place of residence: The Gateway to Nulu. 2020 is set to have us at 552 E Market Street in what is set to be the new tech-hub for the city of Louisville. We'll be tripling our office size to accompany our constant growth, and bringing to life all of the things our team and our clients have grown to love about the current El Toro home. 
2020
Let's face it, 2020 is the future. Growing up, most of us thought of 2020 as a year that would never come, only thought of as some far-fetched, dystopian future never to come. Yet, 2020 is here, the future is now.
"Without giving too much away, just know that 2020 is going to be a record-setting year for El Toro." said CTO Rich Teachout, "Between the move to our new huge offices, lots of technical advances, and new products that will be made public this coming year, it's going to be exciting. Keep an eye on the El Toro radar because we are about to go into high gear."
El Toro is the definition of the future. What's most commonly associated with the future when its discussed is the dominance of technology. Technology has brought us so much, revolutionizing the way we live our daily lives, even the way we advertise. Thanks to technology, at El Toro we've been able to invent a completely new way of digital advertising. Digital advertising through El Toro is so well and so accurately that it holds patents to ensure its invulnerability.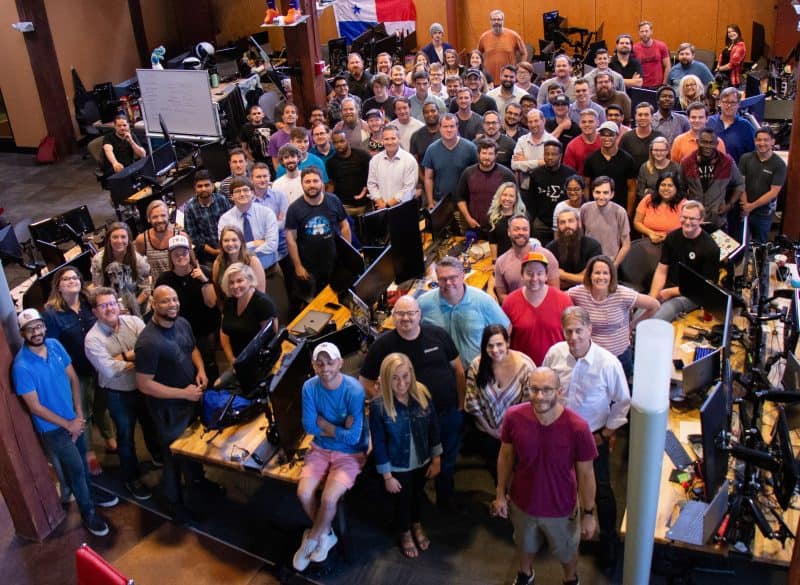 2020 is the year for revolutionary advertising, and it'll be done through El Toro.
We'll See You Next Year
Thank you again to everyone who has made El Toro possible this year. We could not have done 2019 without all of you. 
We hope everyone has a wonderful holiday season.
Cheers to 2020!
Understanding Ad Fraud in the OTT Landscape: A Comprehensive Guide

The media landscape has undergone a significant transformation in recent years, with Over-the-Top (OTT) platforms emerging as a dominant force. As viewers increasingly shift from traditional broadcasting to OTT services, advertisers are keen to tap...

Read More