blog
El Toro Recognized as Best Place to Work in Greater Louisville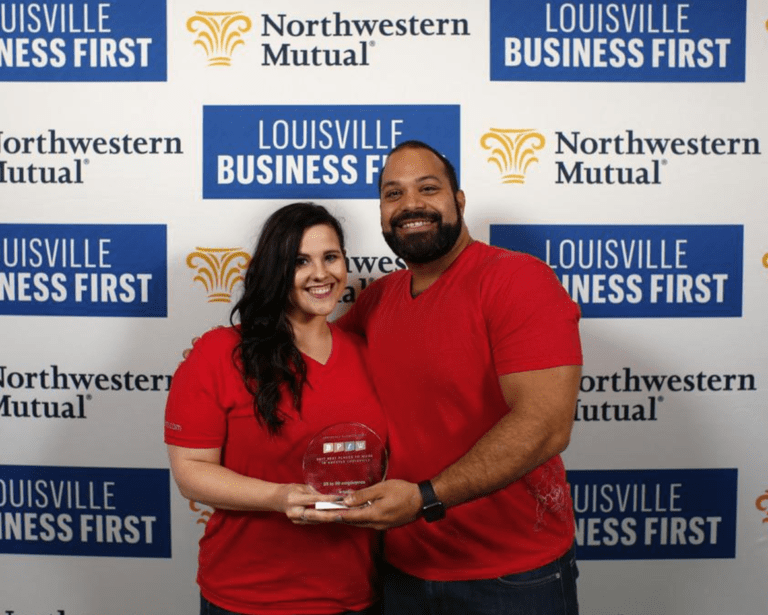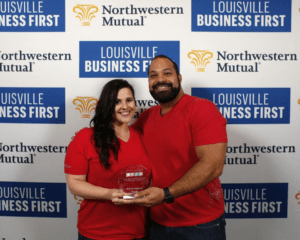 El Toro was once again recognized by Louisville Business First as one of the Best Places to Work in Greater Louisville! The business publication based the awards on a series of surveys collected from employees.
We're grateful that it's our third time on the list. This year we earned the accolades for companies with 25 - 99 employees. Below is an excerpt of the article with El Toro CEO, Stacy Griggs. The full piece is available on Louisville Business First's online publication.
"LBF: How does employee happiness affect your company's bottom line?
SG: Happy employees are productive employees — we create an environment and culture that makes our team members want to come in to work every morning. They have fun and they work hard. Our team enjoys coming in on Monday's because if they didn't hang out outside of work (which they do constantly) then they are eager to share their stories from the the weekend with their teammates. We are friends and we are definitely all family."
To read the full article from Louisville Business First, follow the link below:
Understanding Ad Fraud in the OTT Landscape: A Comprehensive Guide

The media landscape has undergone a significant transformation in recent years, with Over-the-Top (OTT) platforms emerging as a dominant force. As viewers increasingly shift from traditional broadcasting to OTT services, advertisers are keen to tap...

Read More