blog
Businesses Helping Businesses Through Kiva.org
El Toro has been a large supporter of Kiva Zip Loans for many years. Just recently, Kiva has opened a program that allows us to assist local businesses. Through this initiative we have been able to support many local Kentucky based businesses in pursuing their business goals. We have met wonderful business owners and look forward to seeing them grow.
Today, El Toro was lucky enough to have one of the businesses that we have made a loan to stop by the office for a visit.  Our friend, Lenore, started Rocko's Rewards as a natural, 100% grown in the USA treats for Rocko, her fur baby, best friend, and inspiration. Rocko was rescued by Lenore on the side of the road, but quickly he became a loving protector. It is for this reason that she named her company Rocko's Rewards. We are excited to support this story and our pups are excited about the treats.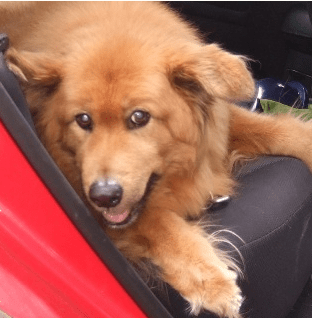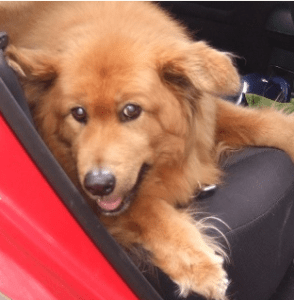 Rocko
It is obvious that El Toro is a dog friendly work environment. On any given day there could be two to four dogs running around our office. We love having an environment that embraces the family like atmosphere, including the furry family members. When we found Rocko's Rewards Kiva page we felt it was a perfect match for us.


Understanding Ad Fraud in the OTT Landscape: A Comprehensive Guide

The media landscape has undergone a significant transformation in recent years, with Over-the-Top (OTT) platforms emerging as a dominant force. As viewers increasingly shift from traditional broadcasting to OTT services, advertisers are keen to tap...

Read More