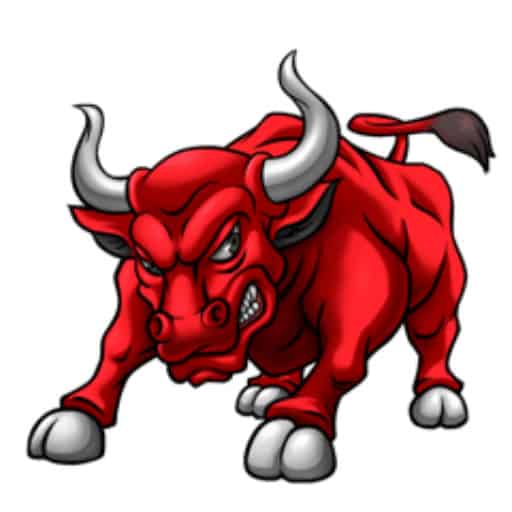 El Toro Careers: Ad Operations Internship
[vc_row top="120px"][vc_column][vc_row_inner top="0px" bottom="5px"][vc_column_inner][vc_column_text]
Ad Operations Internship 
Louisville, KY | Full-Time
We are eltoro.com, the pioneers of IP Targeting and the only 100% cookie-free online advertising    solution in the country, check out our patents.  We are doing big things in advertising technology and our team is growing everyday!  El Toro, located in downtown Louisville, is one of the fastest growing Ad Tech companies in the country is looking to hire some smart, talented, detail oriented, and passionate people to join our Ad Operations Department.
This is a Full-Time paid 90-day internship that is intended to prep and train the intern to become a Full-Time team member should the opportunity exist at the end of the internship.  If you are offered a  full-time position, salary is based upon experience and includes downtown parking, health benefits, 401K, Barber on site, tons of fun, and of course, working for one of the coolest companies in Louisville.
During that time we'll get to know you, your strengths, weaknesses, passions, and ideally identify a permanent role that adds value to our team. Being hired on after the 90 days isn't guaranteed, so bringing your A-game every day is essential.
Responsibilities
As an Ad Ops Intern you will learn what goes on behind the scenes in the world of digital advertising. You will get first hand training on our self-service platform and how to monitor advertising campaigns that clients are running at all hours of the day.  We work with clients that range from local businesses to National brands by providing them with a patented technology that helps their products/message be seen by using our tech.
Skills Required
Advanced knowledge of Microsoft Excel
Motivated self-starter
Positive attitude
Possesses confidence to voice their thoughts in a collaborative environment
Strong listening skills
Accepts constructive criticism well
Team-oriented
Strong communication skills (people facing, written, and oral)
Excellent work ethic
Educational Requirements
High School or GED equivalent required
Bachelor's Degree
Schedule
This is a Full-Time (40 hours per week) position that is scheduled from Monday - Friday from the hours of 8:30am - 5:30pm. This internship runs from August 24 to December 4.
[/vc_column_text][/vc_column_inner][/vc_row_inner][vc_row_inner top="10px" bottom="0px"][vc_column_inner][vc_column_text]
Next Steps
El Toro is the fastest growing company in Louisville, we have achieved that status by building a team of talented professionals that like to work hard and play hard. Strong benefits and compensation including arguably the most fun work environment in the region. If you are corporate, unimaginative or just a stick in the mud forget everything you just saw, this job is not for you. Otherwise, click the button below to apply.[/vc_column_text][/vc_column_inner][/vc_row_inner][vc_row_inner][vc_column_inner width="1/4"][/vc_column_inner][vc_column_inner width="1/2"][vc_button title="Apply for Position" button_width=" btn_fw" size="btn-medium" type="typicons" icon_typicons="typcn typcn-chevron-right" icon_pos="icon-right" button_style="minimal_style" color="btn_red" border_radius="round" css_animation="bottom-to-top" css_animation_delay="delay-500" link="url:https%3A%2F%2Fworkforcenow.adp.com%2Fmascsr%2Fdefault%2Fmdf%2Frecruitment%2Frecruitment.html%3Fcid%3D358fbe16-41be-48ea-9a2b-a89d19679580%26ccId%3D168063895679_266%26jobId%3D343410%26source%3DCC2%26lang%3Den_US||target:%20_blank|"][/vc_column_inner][vc_column_inner width="1/4"][/vc_column_inner][/vc_row_inner][/vc_column][/vc_row]