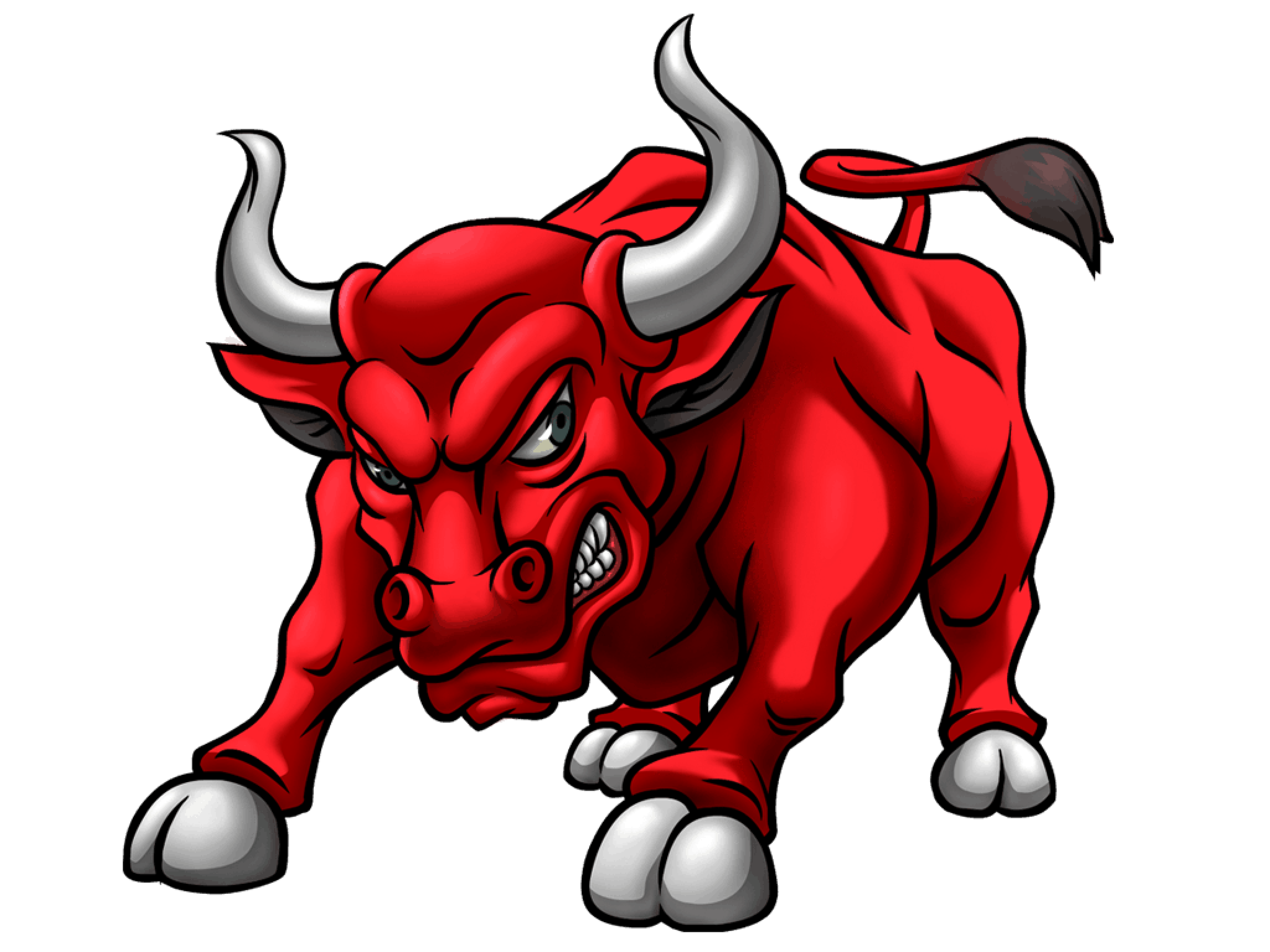 El Toro Careers: App Developer
[vc_row top="120px"][vc_column][vc_row_inner top="0px" bottom="10px"][vc_column_inner][vc_column_text]
Mobile App Developer: React Native
Louisville, KY | Full-Time
Job Description:
Are you wanting to work on bleeding edge tech? Have you acquired a proficient amount of computer science knowledge in your career thus far? Do you have experience with mobile development? Do you enjoy arguing about game theory? If you are motivated with a nimble mindset, then you may be what we're looking for.
We are looking for a strong mobile app developer who welcomes both engineering and maintenance tasks. The primary focus will be to implement new user interfaces and features together with automated unit and integration tests.
You will be working with our candid and collaborative team, where your knowledge and advice about application architecture and the newest mobile technologies will be highly valued. The code you write will need to be cleanly organized and of the highest quality. You'll also help ensure solid application performance and excellent user experience.
Responsibilities: 
Work on React Native on the front end to create Android/iOS Apps.
Strong proficiency in JavaScript, including DOM manipulation and the JavaScript object model
Experience creating, optimizing, and integrating Application Programming
Interface (API) calls; background in API development preferred.
Create Technical Requirements Documentation based on Product Requirement Documents.
Build high-level user interfaces using rapid prototyping methodologies.
Developing new features and user interfaces from wireframe models
Work with internal technical teams to identify and build platform elements required to support key mobile product features.
Developing documentation to assist users.
Ensuring continuous professional self-development.
Testing on multiple OS applications, for QA purposes
Requirements: 
Proficiency in React and/or React Native
Experience with popular React workflows (such as Flux or Redux)
Thorough understanding of React Native and its core principles
Degree in Computer Science or related field a plus.
Extensive knowledge about mobile app development. This includes the whole process, from the first line of code to publishing in the store(s)
Deep knowledge of Android & iOS
Proficiency with writing automated tests (JUnit, Espresso, Mocha, Jest, Enzyme, XCTest, etc.)
Ability to work as part of a team.
Familiarity with RESTful APIs and mobile libraries for networking and JSON format, and/or with multiple types of API interaction methodologies.
Knack for writing clean, readable JavaScript code
Experience with profiling and debugging mobile applications
Understanding fundamental design principles behind a scalable application
Implementing automated testing platforms and unit tests
Proficient understanding of code versioning tools, such as Git
Familiarity with continuous integration
Familiarity with push notifications
Understanding mobile app design guidelines on each platform and being aware of their differences
Next Steps
El Toro is the fastest growing company in Louisville, we have achieved that status by building a team of talented professionals that like to work hard and play hard. Strong benefits and compensation including arguably the most fun work environment in the region. If you are corporate, unimaginative or just a stick in the mud forget everything you just saw, this job is not for you. Otherwise click below to apply.
[/vc_column_text][/vc_column_inner][/vc_row_inner][vc_row_inner][vc_column_inner width="1/4"][/vc_column_inner][vc_column_inner width="1/2"][vc_button title="Apply for Position" button_width=" btn_fw" size="btn-medium" type="typicons" icon_typicons="typcn typcn-chevron-right" icon_pos="icon-right" button_style="minimal_style" color="btn_red" border_radius="round" css_animation="bottom-to-top" css_animation_delay="delay-500" link="url:https%3A%2F%2Fworkforcenow.adp.com%2Fmascsr%2Fdefault%2Fmdf%2Frecruitment%2Frecruitment.html%3Fcid%3D358fbe16-41be-48ea-9a2b-a89d19679580%26ccId%3D168063895679_266%26jobId%3D334616%26source%3DCC2%26lang%3Den_US|||"][/vc_column_inner][vc_column_inner width="1/4"][/vc_column_inner][/vc_row_inner][/vc_column][/vc_row]