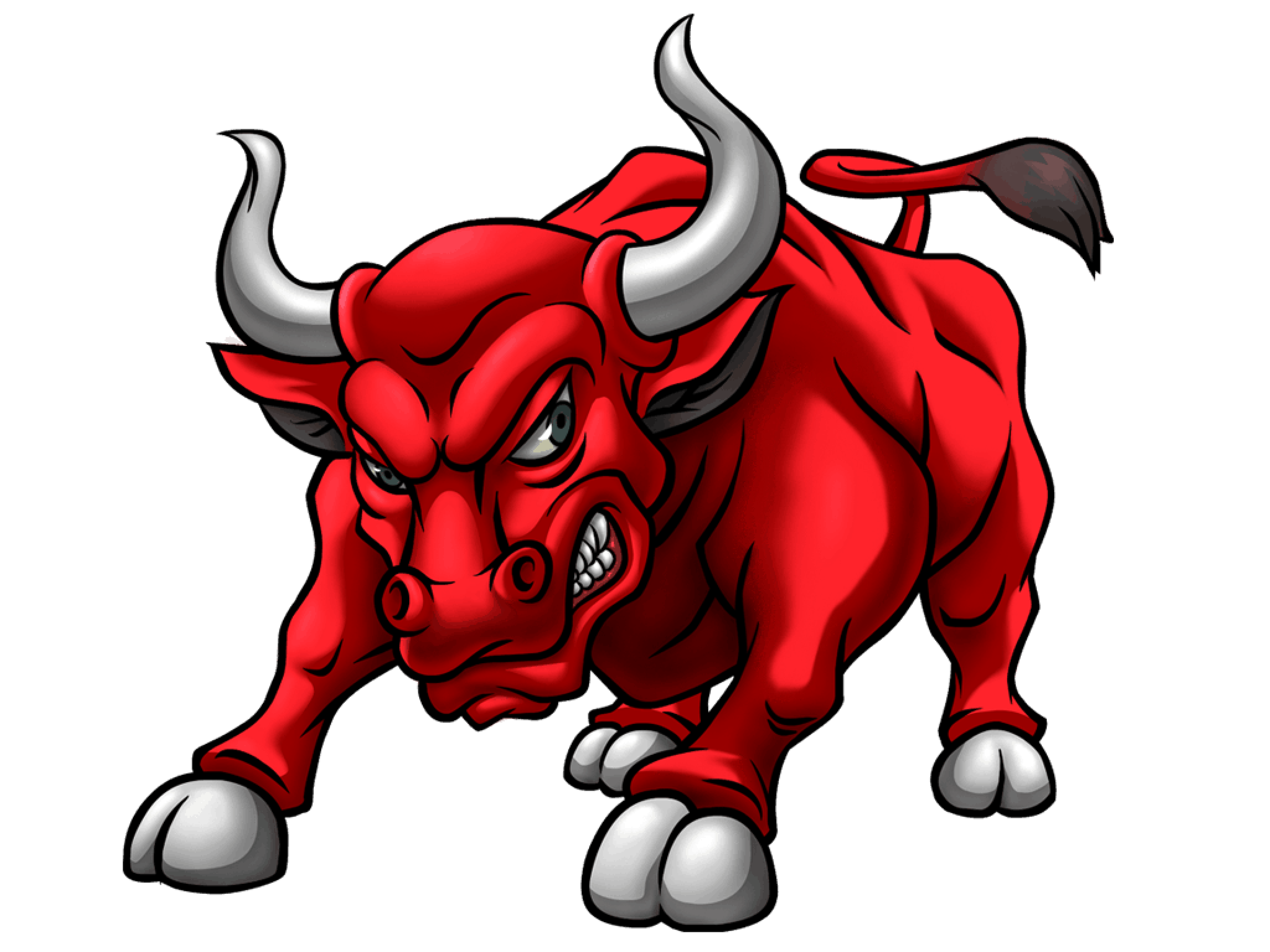 El Toro Careers: Data Analyst Internship
[vc_row top="120px"][vc_column][vc_row_inner top="0px" bottom="10px"][vc_column_inner][vc_column_text]
Data Analyst Internship
Join our Top Ranked Ad Tech company and help us help our customers see and understand the stories their data is telling.
Who are we...
We are eltoro.com, the pioneers of IP Targeting and the only 100% cookie-free online advertising solution in the country, check out our patents.  We are doing big things in advertising technology and our team is growing everyday! El Toro, located in downtown Louisville, is one of the fastest growing Ad Tech companies in the country  is looking to hire some smart, talented, detail oriented, and passionate people to join our Data Analytics team.
Research. Review. Report.
Using our patented technology along with your existing knowledge of data analytics software (Tableau, YellowFin, Power BI, etc.) to find the value in the data we find.  You will research the data from our customers based on their current needs. We will review all of their data and run multiple models to find any stand-outs, correlations, potential opportunities, recommendations, or any other story/strategy that can given. These items will be reported to the customer for review.
Who are you...
You are a run towards the fire type of individual. You are well rehearsed in some form of data analytics with some background experience using those systems. You are an analytical type of person with a knack for numbers and data. This person will bring confidence and great communication skills to the team.
You are always learning and keeping up with new trends and data software to experiment with. You like to find new ways to test your knowledge and abilities.  You enjoy a good challenging and fast-paced environment that keeps you on your toes and ensures there is never a dull moment.
If you like to be the stand-out and enjoy being given special projects to work on, this is the place for you.  If you want to be challenged and gain experience unlike anywhere else, this is the place for you. Finally, if you want to put your skills to the real test and challenge yourself, this is the place for you.
Who's Looking for You...
The Data Analytics team who manages our high-valued clients is searching for some amazing talent to join our team this summer.  This internship is meant to find the best talent in Louisville to join our team at the end of the internship. Our team is excited to be able to have this opportunity to offer and look forward to meeting the candidates.
This is a Full-Time scheduled, 3-month, paid internship that is intended to prep and train the intern to become a Full-Time team member of our Data Analytics team should the opportunity exist at the end of the internship.
What we need...
* Problem solving skills in data analytics
* Understanding of general business problems
* Flexibility to work independently and with a team
* Able to perform in a fast-paced environment with little instruction
* Willingness to learn and master new technologies
What you provide...
* Knowledge and passion for marketing analytics
* Brilliance and drive with a desire to win
* Able to communicate complex ideas into easy to comprehend stores/reports
* Able to help identify and implement improvement opportunities in building data flows and data models to improve operational efficiency, forecast accuracy, media attribution, and performance reporting
* Able to deal with imperfections in data and translate ideas into visualizations supporting long-term solutions
* Able to focus on customer business needs
Education
* Bachelor's degree in a quantitative or business discipline.  Additional work experience may be considered in lieu of a degree that is in progress (within a year of graduating).
Experience
* Experience with marketing/advertising analysis including campaign optimization, preferably among consumer brands is a plus.
* General proficiency in using visualization to convey analytical results.
* Proven ability to execute and evaluate appropriate analyses given an array of tactical and strategic objectives.
* Ability to teach business users how to interpret results and use dashboards to improve processes
Knowledge, Skills, and Abilities
* Some knowledge of different marketing platforms/channels (such as AdWords) and Ecommerce measurement (Google Analytics)
* Ability to assess marketing campaigns and objectives, compile data sets, and build visualization dashboards to showcase improvement opportunities.
* Experience using visualization tools such as Power BI or Tableau
* SQL, DAX, and MDX entry level skills.
* Any R or Python experience from either formal education or a personal interest.
Schedule
This is a Full Time position that is scheduled Monday - Friday from 8:30am - 5:30pm.
When does the next internship start...
Our next internship is starting on August 24 and is scheduled to end on December 4.[/vc_column_text][/vc_column_inner][/vc_row_inner][vc_row_inner][vc_column_inner width="1/4"][/vc_column_inner][vc_column_inner width="1/2"][vc_button title="Apply for Position" button_width=" btn_fw" size="btn-medium" type="typicons" icon_typicons="typcn typcn-chevron-right" icon_pos="icon-right" button_style="minimal_style" color="btn_red" border_radius="round" css_animation="bottom-to-top" css_animation_delay="delay-500" link="url:https%3A%2F%2Fworkforcenow.adp.com%2Fmascsr%2Fdefault%2Fmdf%2Frecruitment%2Frecruitment.html%3Fcid%3D358fbe16-41be-48ea-9a2b-a89d19679580%26ccId%3D168063895679_266%26jobId%3D343411%26source%3DCC2%26lang%3Den_US||target:%20_blank|"][/vc_column_inner][vc_column_inner width="1/4"][/vc_column_inner][/vc_row_inner][/vc_column][/vc_row]