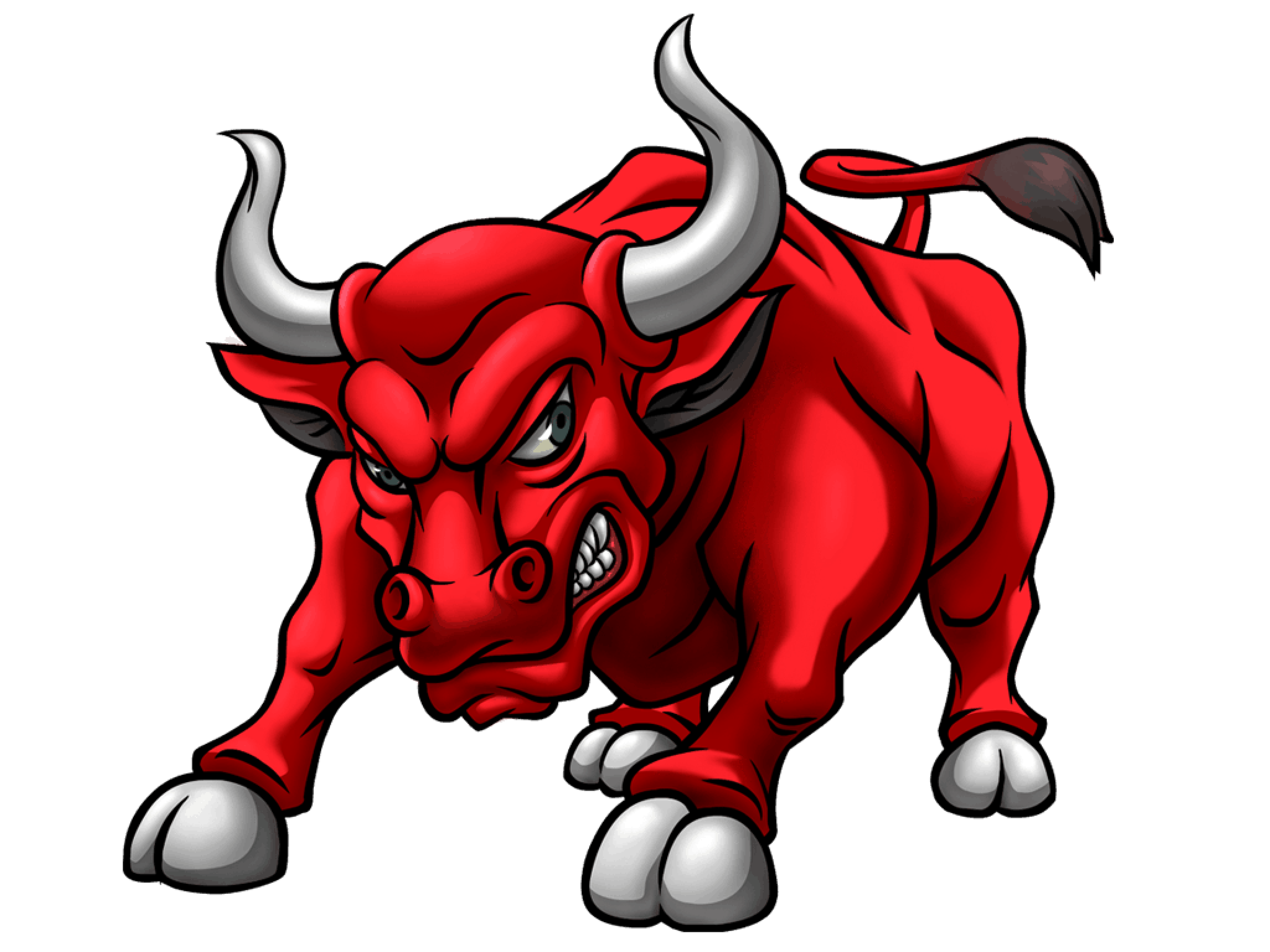 El Toro Careers: Java Developer
[vc_row top="120px"][vc_column][vc_row_inner top="0px" bottom="10px"][vc_column_inner][vc_column_text]
Java Developer
Louisville, KY | Full-Time
Java Developer Job Description
Are you wanting to work on bleeding edge tech? Have you acquired a proficient amount of computer science knowledge in your career thus far? Do you enjoy arguing about game theory? If you are motivated with a nimble mindset, then you may be what we're looking for.
We are looking for highly a highly skilled individual with vast experience in JavaScript. JavaScript Developers are responsible for analyzing user requirements and business objectives, determining application features and functionality and recommending changes to existing JavaScript-based applications, among other duties.
We are looking for a motivated JavaScript Developer to come join our agile team of professionals. Our ideal candidate will have experience implementing JavaScript applications with an emphasis on optimization, API design and architecture.
Responsibilities:
Designing and implementing Java-based React applications, API's and service layers.
Analyzing user requirements to inform application design.
Develop new user-facing features
Develop and enhance our main front end platform working with an amazing team
Defining application objectives and functionality.
Aligning application design with business goals.
Developing and testing software.
Debugging and resolving technical problems that arise.
Producing detailed design documentation.
Recommending changes to existing Java infrastructure.
Developing multimedia applications.
Developing documentation to assist users.
Ensuring continuous professional self-development.
Requirements:
Degree in Computer Science or related field a plus.
Experience with user interface design, database structures and statistical analyses.
Analytical mindset and good problem-solving skills.
Ability to work as part of a team.
Familiar with various design and architectural patterns
Knack for writing clean, readable Java code
Experience with both external and embedded databases
Understanding fundamental design principles behind a scalable application
Implementing automated testing platforms and unit tests
Proficient understanding of code versioning tools, such as Git
Familiarity with continuous integration
Next Steps:
El Toro is the fastest growing company in Louisville, we have achieved that status by building a team of talented professionals that like to work hard and play hard. Strong benefits and compensation including arguably the most fun work environment in the region. If you are corporate, unimaginative or just a stick in the mud forget everything you just saw, this job is not for you. Otherwise click below to apply.
[/vc_column_text][/vc_column_inner][/vc_row_inner][vc_row_inner][vc_column_inner width="1/4"][/vc_column_inner][vc_column_inner width="1/2"][vc_button title="Apply for Position" button_width=" btn_fw" size="btn-medium" type="typicons" icon_typicons="typcn typcn-chevron-right" icon_pos="icon-right" button_style="minimal_style" color="btn_red" border_radius="round" css_animation="bottom-to-top" css_animation_delay="delay-500" link="url:https%3A%2F%2Fworkforcenow.adp.com%2Fmascsr%2Fdefault%2Fmdf%2Frecruitment%2Frecruitment.html%3Fcid%3D358fbe16-41be-48ea-9a2b-a89d19679580%26ccId%3D168063895679_266%26jobId%3D342592%26source%3DCC2%26lang%3Den_US|||"][/vc_column_inner][vc_column_inner width="1/4"][/vc_column_inner][/vc_row_inner][/vc_column][/vc_row]