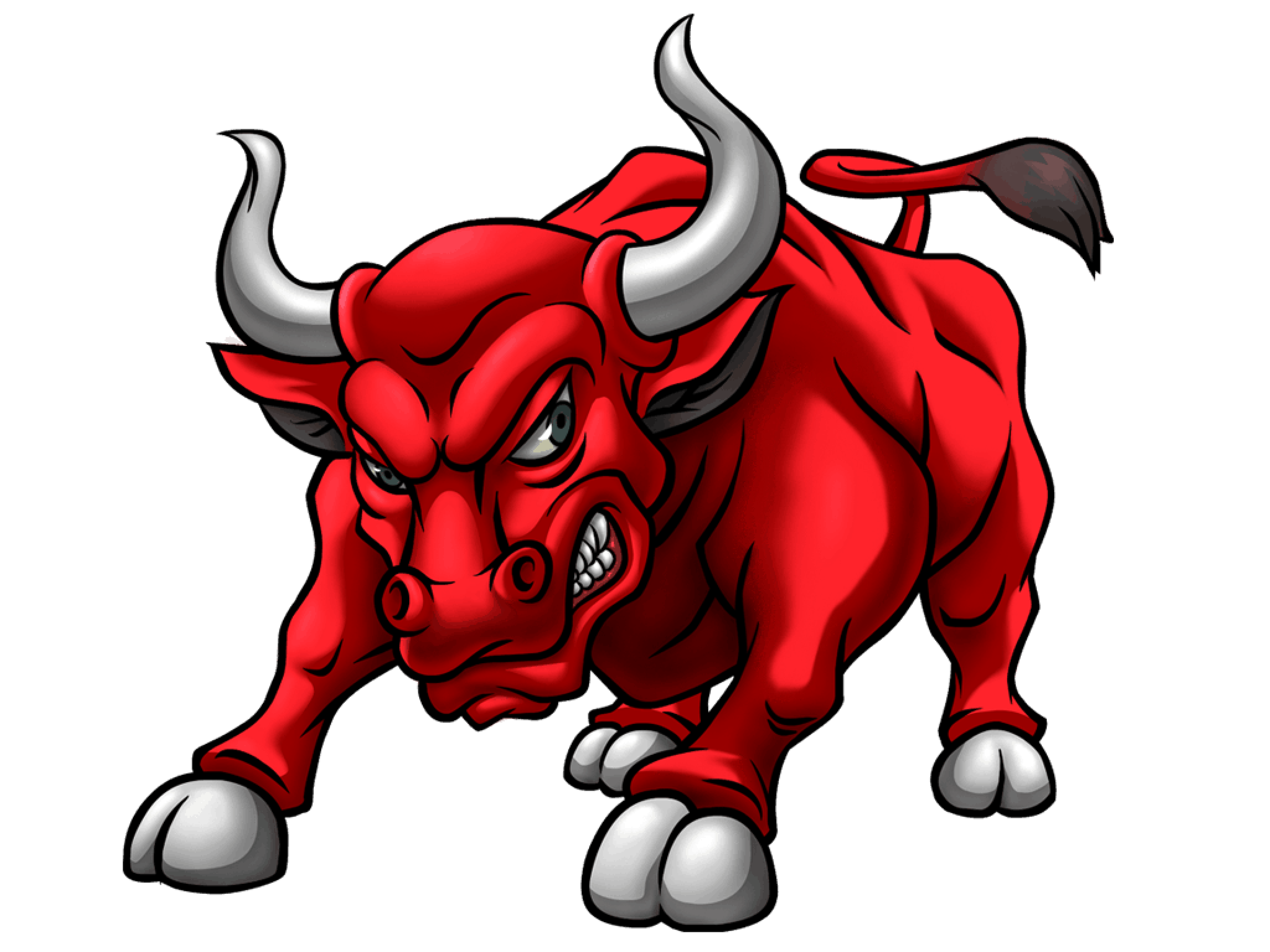 El Toro Careers: Sales & Marketing Internship
[vc_row top="120px"][vc_column][vc_column_text]
Sales and Marketing Internship
Louisville, KY | Full-Time Intern
We are eltoro.com, the pioneers of IP Targeting and the only 100% cookie-free online advertising solution in the country, check out our patents.  We are doing big things in advertising technology and our team is growing everyday! El Toro, located in downtown Louisville, is one of the fastest growing Ad Tech companies in the country and we are looking to hire some smart, talented, detail oriented, and passionate people to join our Sales & Marketing Team.
This is a Full-Time paid 15-week internship that is intended to prep and train interns to become a Full-Time team member should the opportunity exist at the end of the internship. This internship offers experience in both sales and marketing; however, we are primarily looking to hire Sales Reps at the end of this opportunity. If you are offered a full-time position, salary is based upon experience and includes downtown parking, health benefits, 401K matching, on-site barber, tons of fun, and of course, working for one of the coolest companies in Louisville.
During that time, we'll get to know you, your strengths, weaknesses, passions, and ideally identify a permanent role that adds value to our team. Being hired on after the 15 weeks isn't guaranteed, so bringing your A-game every day is essential.
Be a sharp, analytical thinker who is focused on finding scaled solutions to complicated problems.
Schedule and Compensation
This is a Temporary (15 weeks) & Full-Time (40 hours/wk) internship position that is scheduled Monday - Friday from 8:30am - 5:30pm position.The internship pays an hourly rate of $10 per hour. We are looking to hire for this role immediately!

Responsibilities Include (with direction)
Lead Prospecting, Handling and Nurturing

Research, identify and drive outbound prospecting campaigns via email, LinkedIn messaging and phone calls to drive new leads

Receive inbound phone calls from the website

Capture all information required to qualify or disqualify leads

Engage with all other leads from referrals, events, email campaigns, etc.

Build relationships with contacts by offering resources (white papers, blogs, etc.) and understanding where the prospect is in the buying process

CRM Maintenance as needed/directed

Acquire key prospect data from conversations, from the web and other sources, and ensure clean and accurate data is entered and maintained in CRM

Leverage LinkedIn and other third-party tools to append data on key leads and better understand the lead's pain-points and goals

Ensure all communication and touch points are all documented in CRM
Required Skills
Education in Sales, Marketing, or a related field

Entry level to 1 year of sales or professional experience

Strong interest in building a career in sales

Self-disciplined, organized and ambitious

Able to consistently hit daily and monthly objectives

Go-getter attitude that displays initiative and persistence, all with a competitive drive

Positive and energetic attitude with exceptional written/verbal communication, research, and organizational skills

Resilience, perseverance, and the ability to overcome objections a must

Computer and Internet skills including MS Word, Excel, internet-based applications, and social networking websites

Ability to work with minimal supervision
PLEASE APPLY IF YOU ARE:
A team player

Passionate about sales and learning hew industries/technologies

Passionate about interacting with clients

Goal oriented

Accountable

A strategic thinker

A believer that you can be the best Sales Representative in the world
Next Steps
El Toro is the fastest growing company in Louisville, we have achieved that status by building a team of talented professionals that like to work hard and play hard. Strong benefits and compensation including arguably the most fun work environment in the region. If you are corporate, unimaginative or just a stick in the mud forget everything you just saw, this job is not for you. Otherwise click below to apply. [/vc_column_text][vc_row_inner][vc_column_inner width="1/4"][/vc_column_inner][vc_column_inner width="1/2"][vc_button title="Apply for Position" button_width=" btn_fw" size="btn-medium" type="typicons" icon_typicons="typcn typcn-chevron-right" icon_pos="icon-right" button_style="minimal_style" color="btn_red" border_radius="round" css_animation="bottom-to-top" css_animation_delay="delay-500" link="url:https%3A%2F%2Fworkforcenow.adp.com%2Fmascsr%2Fdefault%2Fmdf%2Frecruitment%2Frecruitment.html%3Fcid%3D358fbe16-41be-48ea-9a2b-a89d19679580%26ccId%3D168063895679_266%26jobId%3D343813%26source%3DCC2%26lang%3Den_US||target:%20_blank|"][/vc_column_inner][vc_column_inner width="1/4"][/vc_column_inner][/vc_row_inner][/vc_column][/vc_row]