blog
Meet the Team: Connor Gaffney
Where to begin.
Hello to everyone who is reading this, I'm Connor Gaffney, a Project Coordinator at El Toro. In October of this year, I started as an Intern here as most do. Due to a variety of factors that can be attributed to probably 50% luck, 40% being in the right place at the right time, and 10% of my own ability (maybe 20% if I'm feeling cocky) I managed to get out of the Internship program in one month. As interns are normally in their station for three months, I didn't exactly see this coming. I'm approaching my originally planned intern graduation date, something I've been thinking about a lot recently, which makes it an interesting time to write this piece.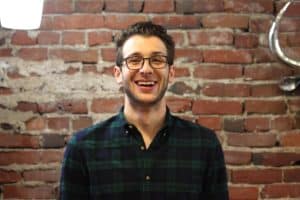 El Toro is definitely like nowhere else I've ever worked, and it's honestly a lot to take in at the beginning. All the employees will tell you it's somewhere you learn by doing, not by watching. You need to be able to see opportunities and openings to jump in on what people are involved in, at the very least while starting out here. My coworkers are driven, hardworking, and always looking for ways to improve themselves and the company. It's very much a sink or swim environment, something I have found meshes with me quite well.
I started out quite unsure of what my position was and would become in the company, as I'm sure all new hires are here. To some extent that is still true, but I think I'm finally starting to swim upwards rather than down. I've already learned an incredible amount in my short time here, I can safely say more than I would have learned anywhere else in a whole year. El Toro has caused me to really tap into a desire for success that I hadn't truly felt until now. The personalities and caliber of the peers that surround me here is something that always pushes me for more, and I'm grateful (most of the time) for it.
Throughout high school and while getting my undergraduate degree in business administration, my work experience consisted purely of working in bookstores. Even though the more practical job elements haven't been a huge help here, it did teach me a lot about working with a myriad of different people. That has probably benefited me the most at El Toro, maybe even more than my schooling. The startup industry tends to attract people with strong personalities, and I think my ability to navigate between them has been an immense help.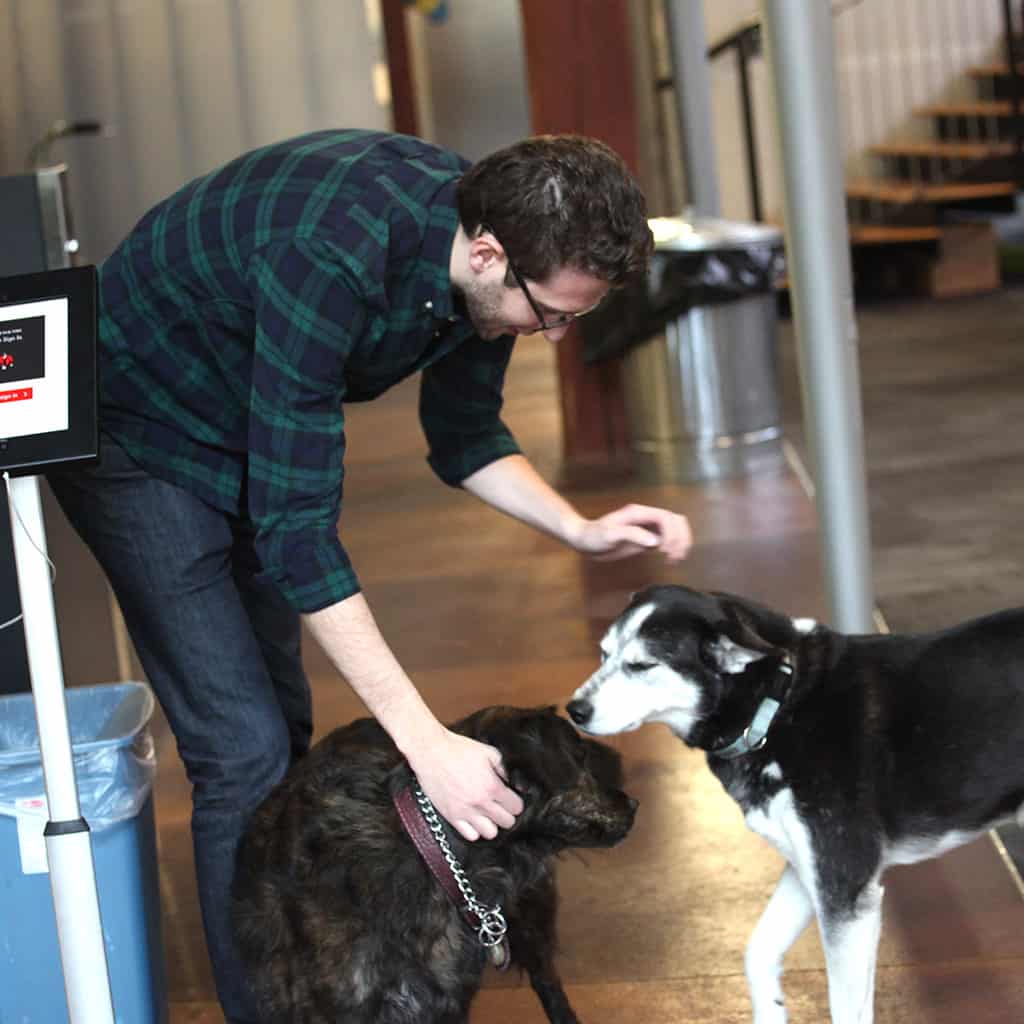 Most of the people at El Toro are given a nickname soon after arriving, which in my case is "Canada". While I lived the majority of my life in Bowling Green, Kentucky, I was born in Canada and went to Laurentian University in Sudbury, Ontario. Throughout my life, I've always been nicknamed in reference to somewhere else. When I lived in Bowling Green, I was called "The Canadian," and when I was in Sudbury, it was "Kentucky." Based off my track record, I wasn't exactly surprised by the nickname that was coined here.
It feels different this time around though. Instead of using it as a way of making someone feel separate from the team, it's a way to welcome them in, and shown them everyone is glad they're here. Most people here have a variety of experiences, backgrounds, and ways of seeing things. That isn't thought of as a bad thing though, we welcome everyone into the El Toro Team of Misfit Toys. I for one am glad to be a part of it, and look forward to seeing our community grow.
I'm not going to finish out with a stereotypical plug for El Toro discussing why we're the best, because honestly we shouldn't have to anymore, we've shown it. What we do here isn't scary, it isn't a trick, it's the next evolution of marketing. If you don't believe me, contact us, we're always happy to talk about what we do.
Understanding Ad Fraud in the OTT Landscape: A Comprehensive Guide

The media landscape has undergone a significant transformation in recent years, with Over-the-Top (OTT) platforms emerging as a dominant force. As viewers increasingly shift from traditional broadcasting to OTT services, advertisers are keen to tap...

Read More