blog
The Eeriest of Ad Tech Teams
Things Here Aren't Always What They Seem: El Toro Gets a Little Creepy Come Halloween
By: Jeremy Sneed
Halloween is Around the Corner
It's the first week of October and you know what that means ...things are already getting spoooooky.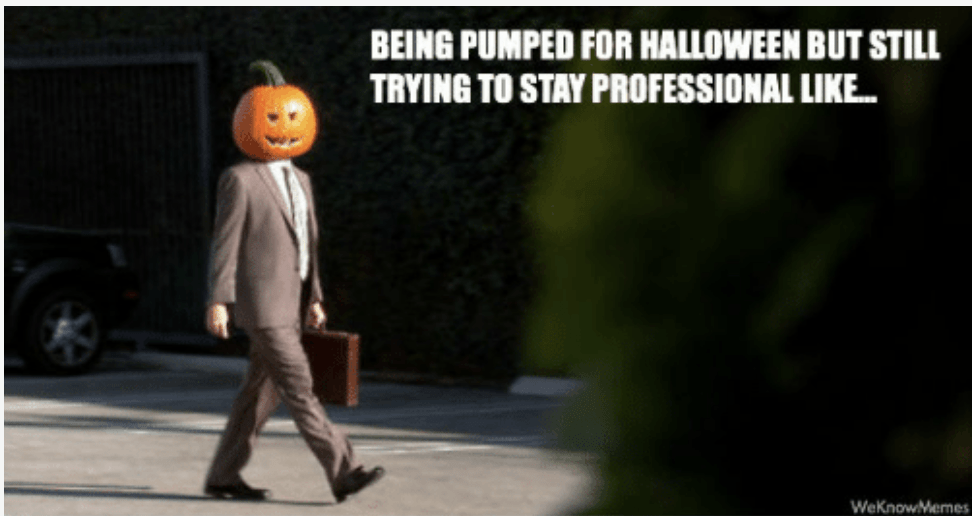 Okay, or weak jokes aside it really is time for the Halloween season! Here are the facts you need to know to look good at your Halloween gatherings this year. 
- 120 MILLION people dress up for Halloween every year, both children and adults.
- Over 11.5% of people dress their dog up for Halloween.
- 46% of people carve a pumpkin for Halloween.
- 50% decorate their yard.
- 72% hand out candy.
- 25% of the world's annual candy purchasing and consumption is done at Halloween
Now, we could bore you with Halloween marketing facts or best practices. Let's be honest though, who wants to talk about that at the start of the holiday season? Rather than bore you, we're here to entertain you with an inside peek into Halloween-life here at El Toro.
Perhaps we should start by saying, Halloween for the El Toro team isn't quite like your typical workplace. 
A Spooky CTO
Our Chief Technology Officer, Richard Teachout, isn't your run of the mill c-suite employee. He's more than a 'beyond the usual' type of leader. Even as an overall member of our team we could probably all agree Rich exceeds any standards or norms.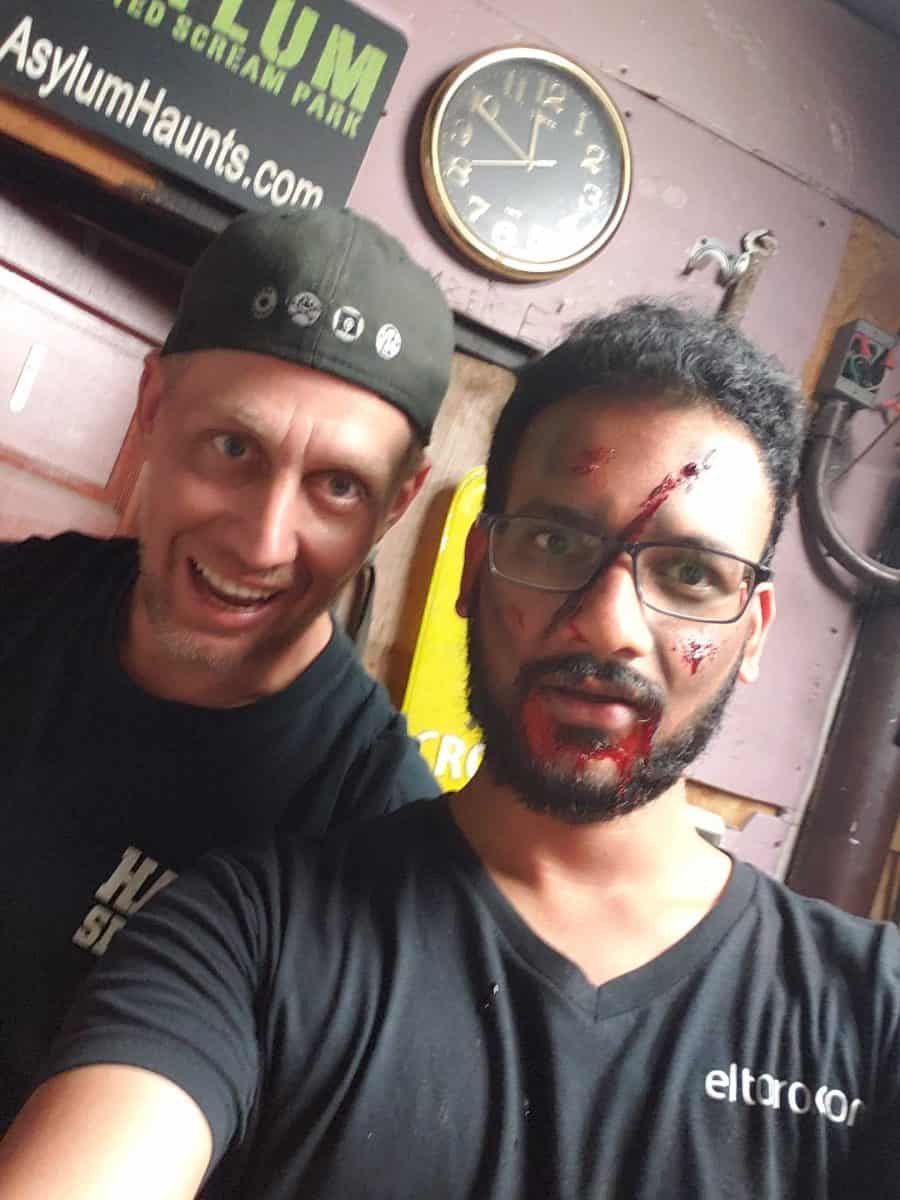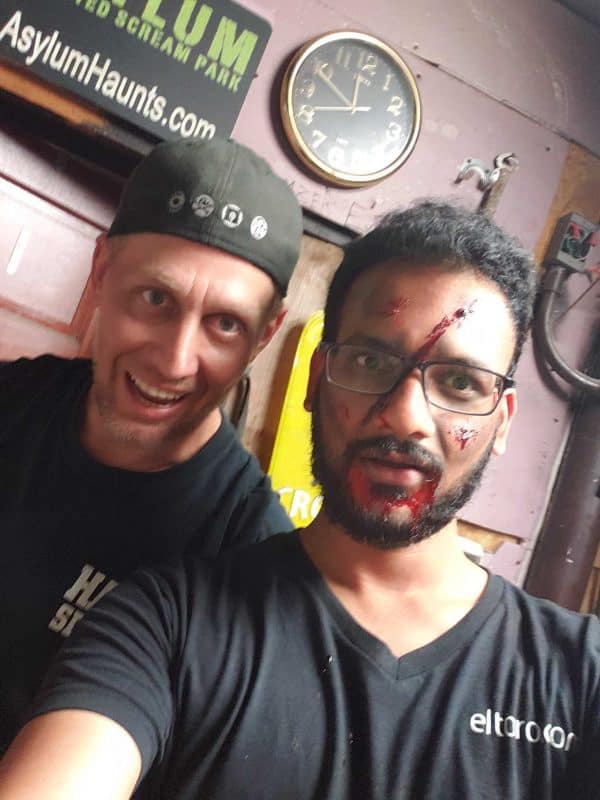 Rich (as the team calls him) and his wild, multifaceted, passionate personality along with his compelling intelligence bring a lot to our team.
This time of year, however, it's a bit more than that. Here at the office, we credit Rich for infusing our team with such an upgraded version of the average person's Halloween experience.
What Rich does is so official, it's even documented.  Rich is well known for being outside the box, but you might not even know it all yet. Have you seen the film? Monsters Wanted. All we'll say is that you can catch a glimpse of the life Rich leads outside the office.

Rich's Asylum Haunted Scream Park is over 40 acres of purely terrifying haunted experiences. Rich runs not one, not two, not even three or four, but FIVE different haunted experiences all available at the same location.

Zombies, chainsaw massacres, and killer mutants are just the start of the list of things to freak you out upon entry. Rich not only runs the haunted experiences but is behind a great deal of the orchestration as well.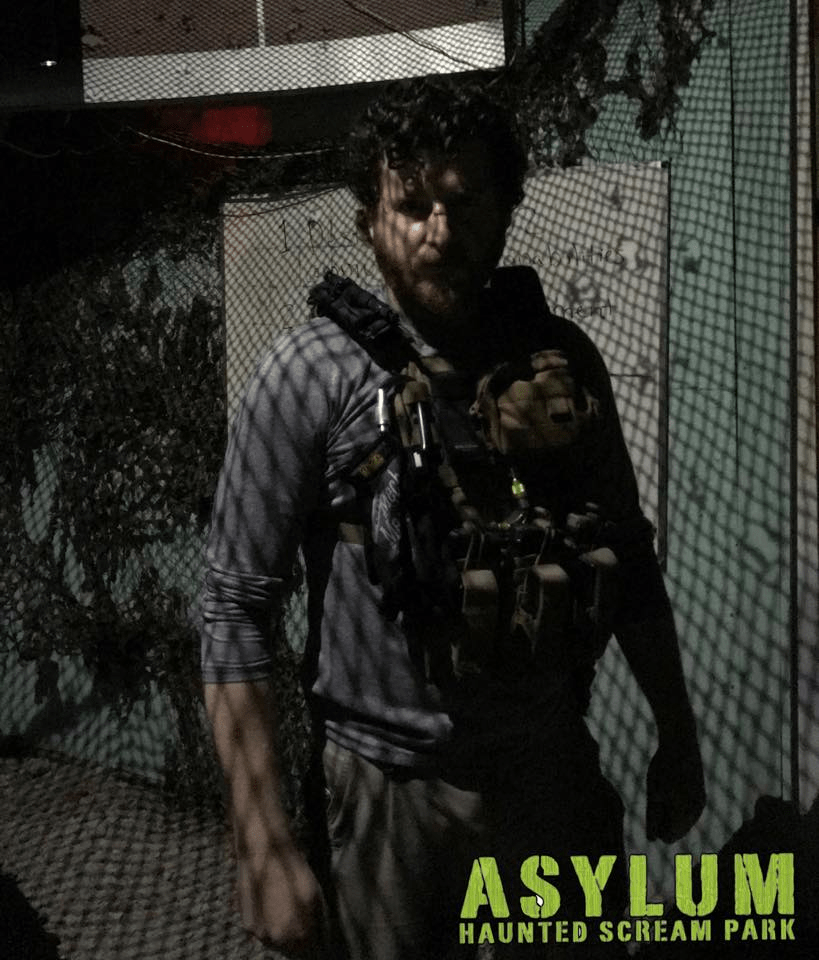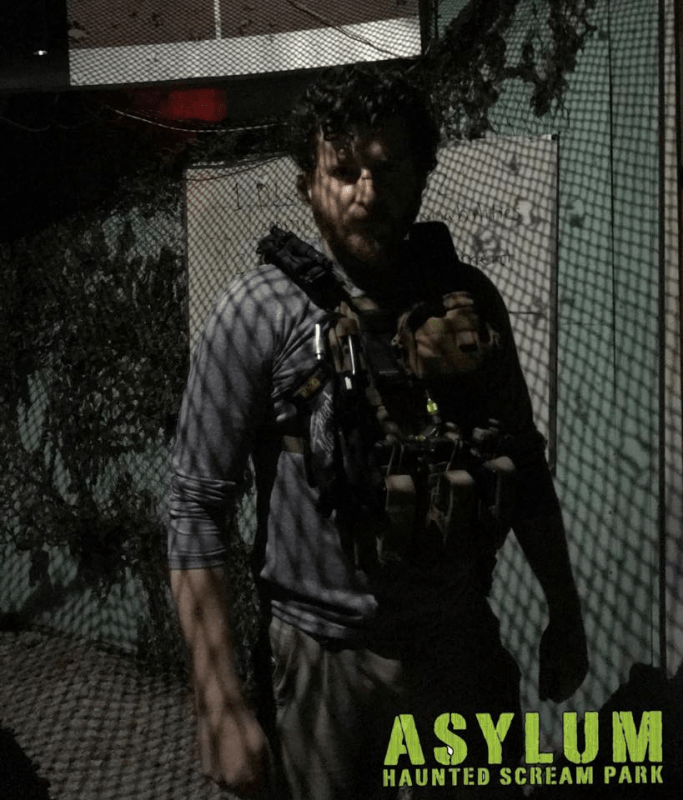 At Asylum Haunted Scream Park, Rich is a man who's there for it all. Rich has a hand in aiding every team from the ground level up. From management and ownership to costume design, set building, land maintenance, hiring, experience creation, even being a part of the scares themselves. 
Our Team is a Pretty Lucky Bunch
El Toro embraces Rich's haunted life, in fact, it's a part of the El Toro lifestyle.

For instance, the El Toro team has been known for getting first hands on some of Rich's new haunt features.

Just last year Rich began introducing escape rooms to his haunt experiences. Before taking the new experiences live at his haunts, the El Toro team got first dibs.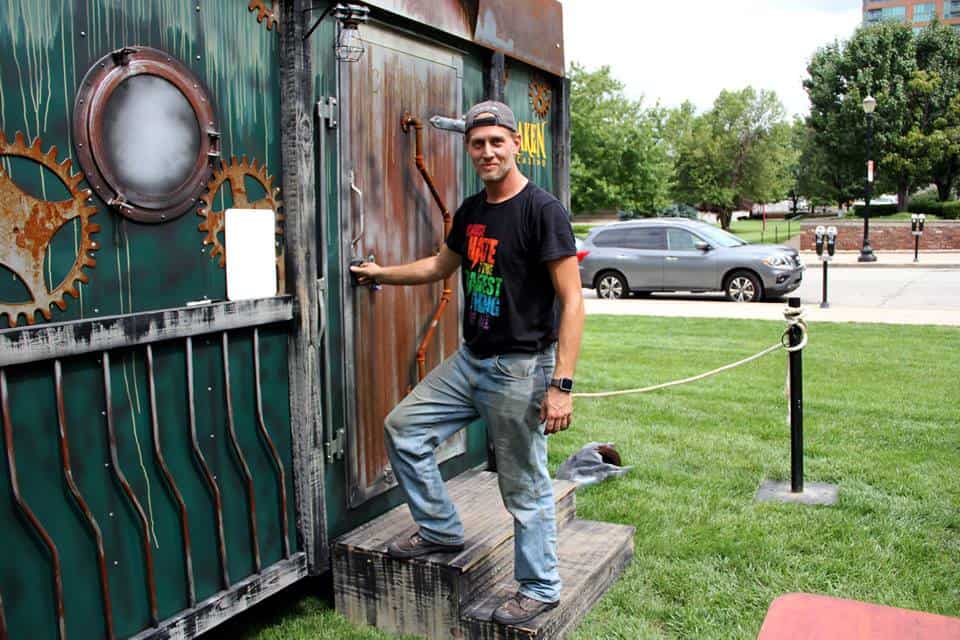 Picture it: the team is sitting at work, plugging away, and suddenly an email pops up on everyone's computer "FUN ALERT: Escape Room". Needless to say, the rest of the afternoon was happily spent with the team taking turns getting to go through Rich's haunted escape rooms.
It's more than that though. The El Toro team is known to get groups together to head out for a scare at Rich's haunts. Even beyond this, some of our team members are even amongst the zombies and mutants that lurk Asylum Haunted Scream Park's grounds.
It's Not Just Digital Advertising We Can Do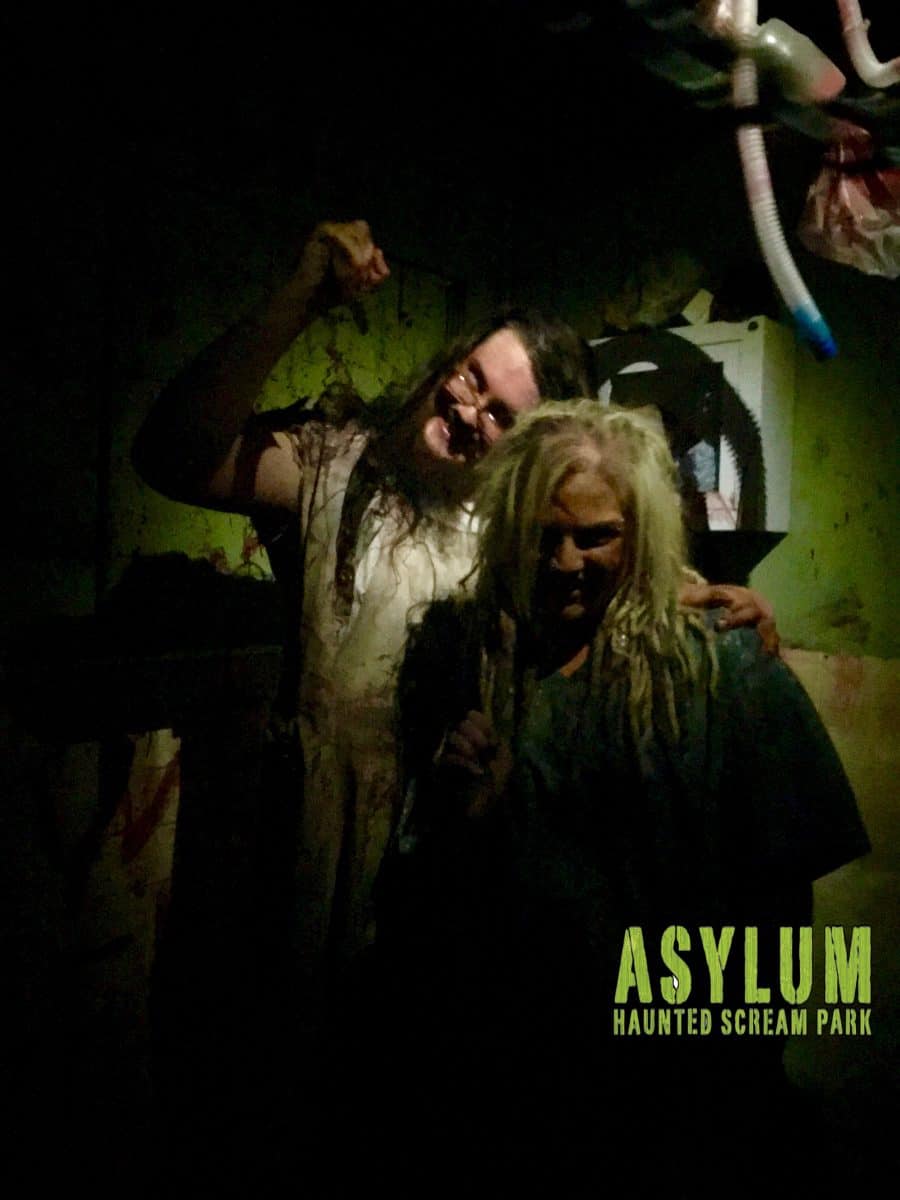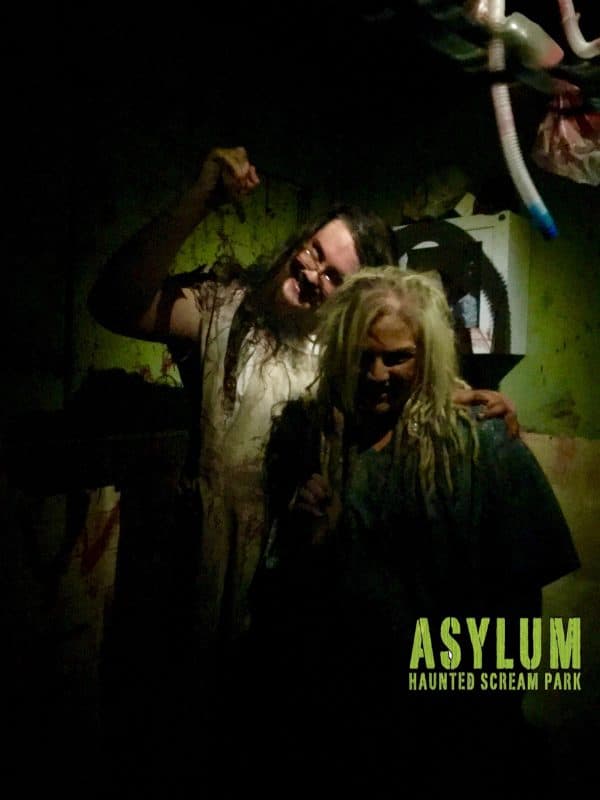 Over a dozen people from the El Toro team call Asylum Haunted Scream Park home Friday and Saturday nights during the month of October.

From one extreme to the other, these members of the team go from their day to day hustle here in the office to inflicting terror at night.

For some it's more than the month of October, it's the prep work and before heavy labor they're involved with too.

Tina Maddox, for example, is a member of the El Toro Development Team and also works as a member of the Asylum Haunted Scream Park Build Crew. Her time at Asylum Haunted Scream Park is spent building the haunt sets and decorating the scenes.

"It really is an art! First thing I'll say is that I don't do blood, I just can't stand it. What I enjoy is playing off of elements from creators like Alfred Hitchcock or Vincent Price," said Maddox.
"My favorite scene currently that I made is an 1800's era looking sewer," Maddox humbly shared, "I was able to incorporate a lot of eerie, distressed, and natural elements to give it a more frightening look."

No ordinary feat, the haunt is open the entire month of October and the surrounding weeks.
On a given Friday and Saturday night near Halloween, you can find a number of dedicated individuals from our team giving their weekend evenings for the haunt.
Typically this involves late-night hours from near 6PM to 2AM.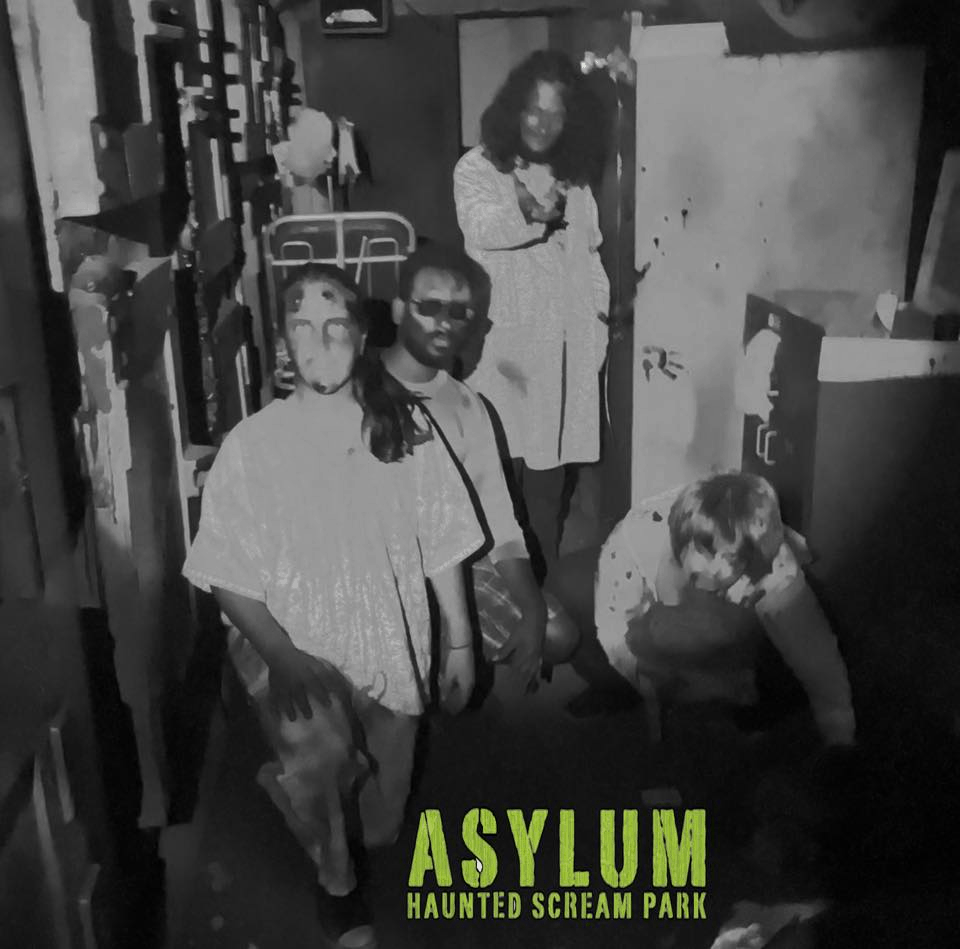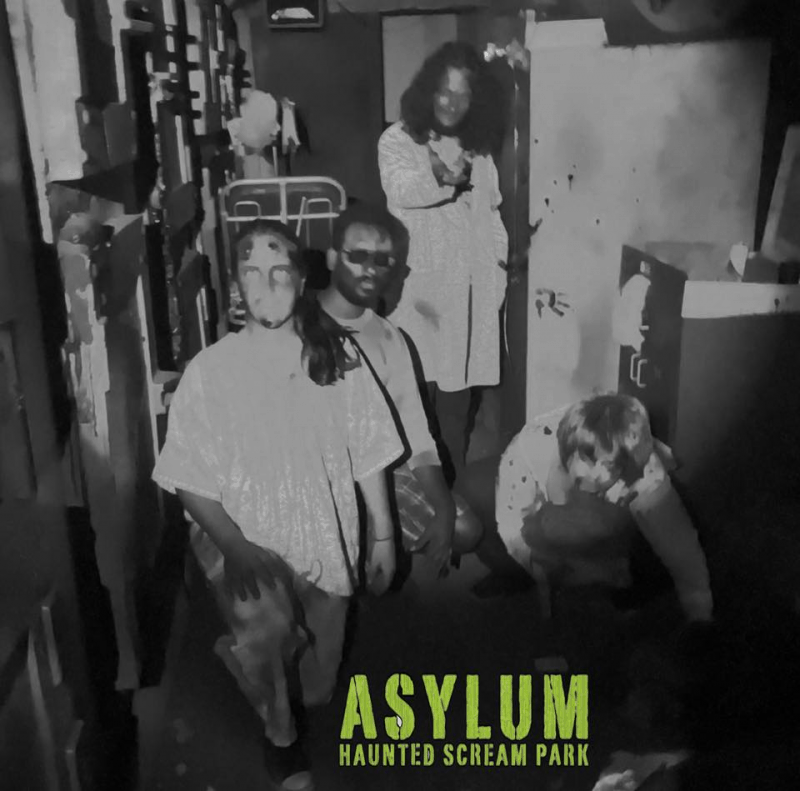 Ad Tech Professionals to Zombies
Mari Humberg is amongst members of the El Toro team that gave some of her time to help at Rich's haunt this Halloween.
"It was so cool just to see it all! Once I was there it was so intriguing to see just how much goes into all of it. Just the hours alone were crazy, it was a Friday and Saturday ALL night," said Humberg. "Of course it made it even more fun that there were so many other people there from the team."
Harish Venkata from the El Toro team worked one weekend to Asylum Haunted Scream Park. Harish was able to spend time in the acts themselves, horrifying oncoming visitors.
"This is my first time ever working at a haunted theme park and I absolutely love it! I got to spend my time giving people the scare they came for and it's awesome," said Harish.





The El Toro team joins in with the rest of Asylum Haunted Scream Park when it comes to their dedicated hard efforts. These El Toro teammates go from the office to being fully dressed and embodied in their acts as sinister creatures.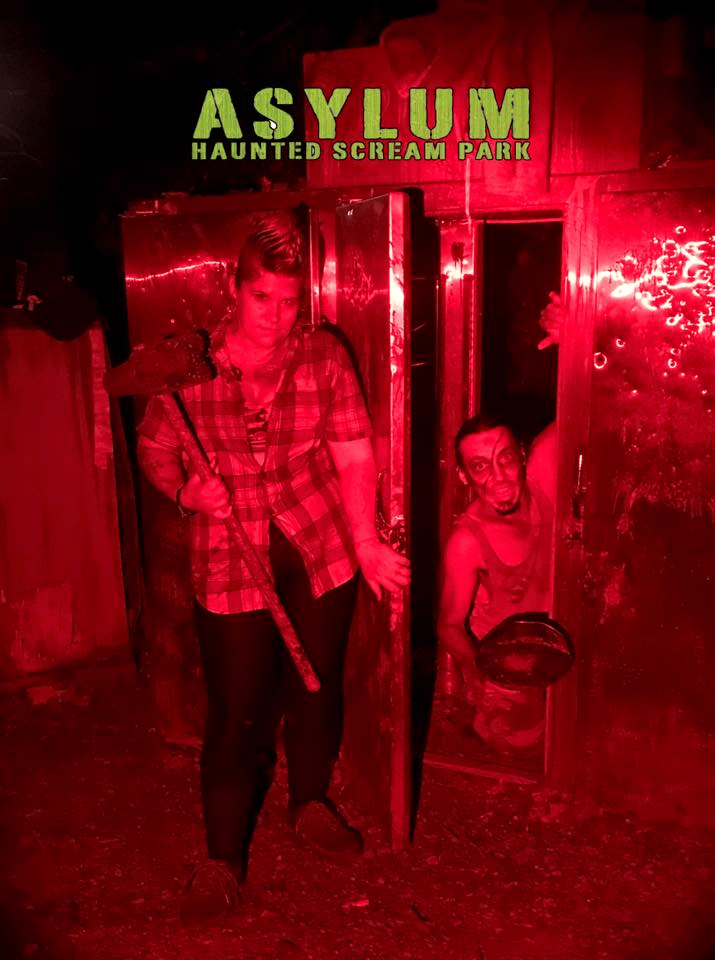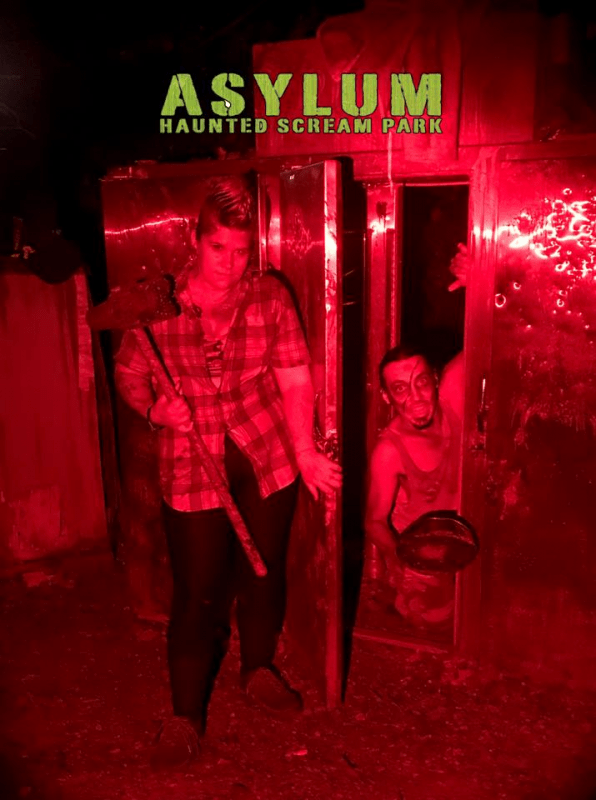 Sam Watkins is an El Toro team member you can find at Asylum Haunted Scream Park on any weekend!
"I really enjoy getting to spend my weekends this month at Asylum," said Watkins. "When I'm out at Asylum I get to be my normal crazy self and it's amazingly freeing!"
Zombies to the Rescue
Picture it: you're a zombie. You've got blood dripping down your face, you just finished screaming at people and chasing innocent civilians, you've been terrorizing those around you for all they're worth all night ...then El Toro calls.

It's not the typical zombie story, but it is for a couple of superheroes by the names of Harish and Tina. When the technologies that El Toro owns and operates detect possible incoming roadblocks it's the dev-ops team that saves the day. This hardworking team is comprised of members like Harish and Tina.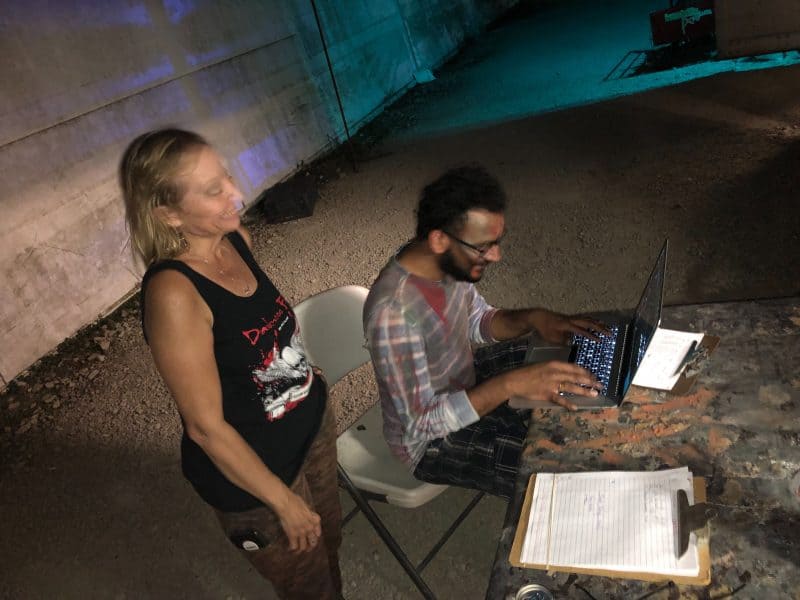 A fellow dev-ops team member noticed a potential production inhibitor. The first thing he did? Get Harish and Tina on the phone.
Between Harish's acts of flesh-eating terror and Tina's efforts on-site escape rooms, the two whisked away to the aid of El Toro.
In the middle of 40 acres of woods and darkness, the two managed to get a laptop and wifi. Getting online remotely, they found and resolved the situation.
In a matter of minutes, the two had managed to fix the issue ...one still dressed as a zombie. The real moment pictured here.
El Toro Team Can Do it All
Our team is a lot more than most people realize. 

We're a big pack of nerds, yes, maybe, but there are quite a lot more layers.

We go from developing revolutionary technology during the day to dressing up like zombies and scaring the shit out of people at night.
If you're in Louisville this Halloween ...beware.


Understanding Ad Fraud in the OTT Landscape: A Comprehensive Guide

The media landscape has undergone a significant transformation in recent years, with Over-the-Top (OTT) platforms emerging as a dominant force. As viewers increasingly shift from traditional broadcasting to OTT services, advertisers are keen to tap...

Read More