blog
El Toro kicks off Running With the Bulls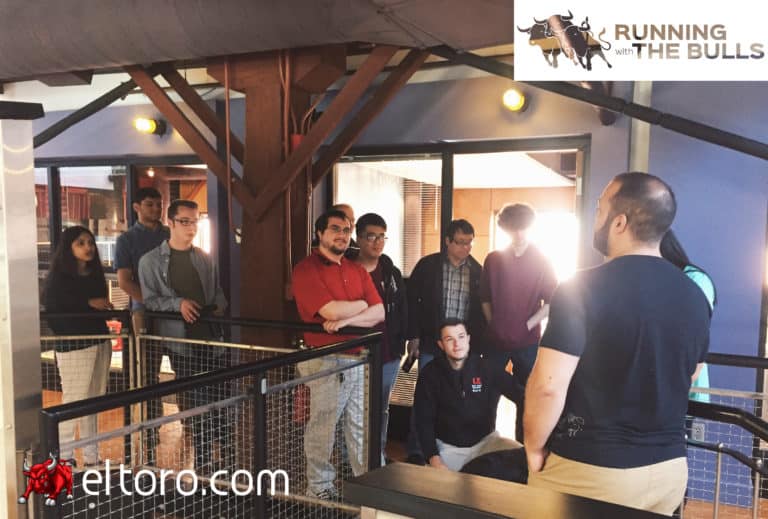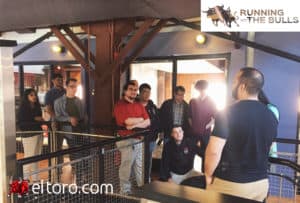 Louisville, KY - A new software development internship program launched by eltoro.com seeks to enhance local talent and attract top computer science students from throughout the country to Louisville, Ky. In its first year, 12 students have received a 15-week opportunity to help the eltoro.com development team enhance its industry-leading digital marketing products and lay the groundwork for future technology. Students in this first cohort have come from the University of Pennsylvania, Yale, the University of Kentucky and the University of Louisville. Several are enrolled in computer science graduate degree programs.
"Historically, many great students have left Kentucky to find great internships and careers," says CEO Stacy Griggs. "With Running With the Bulls, now we're offering great opportunities in Kentucky enabling the best students to stay here and encouraging other great students to consider a technical career in Kentucky."
A long-standing barrier to building great development teams is the recruitment of high-caliber talent. This program is designed to groom high-potential students into job candidates.
"If we want to systematically solve the issue of getting enough data scientists, programmers, and computer scientists at El Toro, we can solve it by having one of the best internship programs in Kentucky and hopefully the world," says Griggs.
"Our approach is, 'Get the best interns, give them real projects, and put them in a startup environment where they'll feel the pressures and demands of a startup.'"
"15 weeks as an intern here will probably be the equivalent to a year anywhere else because of how much we let them into behind the scenes of what we do," says Maurice Zakhir, Director of Human Resources. "We've got projects that we'll see if they can turn into products."
El Toro began in 2013, and is one of the fastest growing companies in Kentucky. El Toro's core technology is a patented algorithm that ties IP addresses to physical locations, allowing for personalized, 1-to-1, cookie-free digital programmatic advertising.
Applications for the Fall of 2017 edition of Running With the Bulls are being accepted at www.eltoro.com


Understanding Ad Fraud in the OTT Landscape: A Comprehensive Guide

The media landscape has undergone a significant transformation in recent years, with Over-the-Top (OTT) platforms emerging as a dominant force. As viewers increasingly shift from traditional broadcasting to OTT services, advertisers are keen to tap...

Read More