blog
El Toro Has a New Local Elixir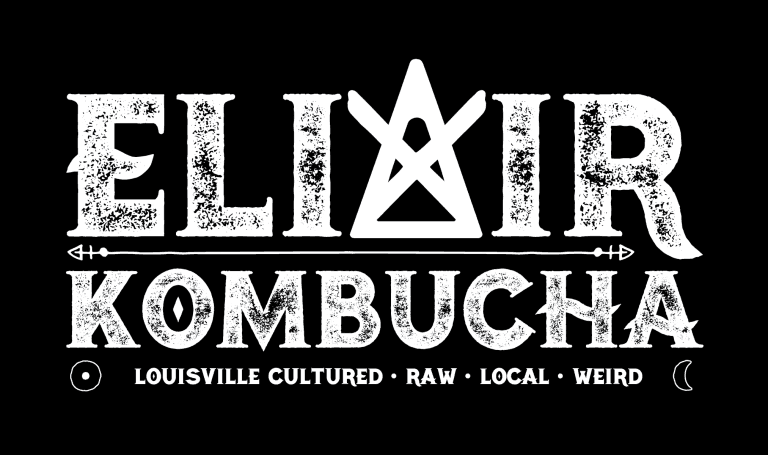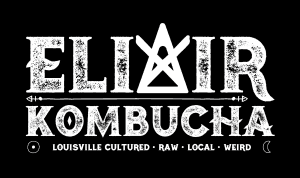 As a part of El Toros encouragement of entrepreneurship, we have found another local company to support using Kiva loans. Kiva has allowed us to connect with business owners across the city and promote their product or idea. This past week we brought Elixir Kombucha into the office for a taste test, and now have a keg of Lavender Lemonade on tap! Kombucha is a fermented, naturally effervescent, flavorful tea that is full of nutrients that promote a healthy gut. Kombucha is made with water, tea, sugar and a live culture called SCOBY, which stands for a symbiotic colony of bacteria and yeast. This healthy drink can help with digestion, weight loss, energy, and liver detoxification.
Elixir Kombucha was started when three best friends Corey, Danielle, and Ryan were gifted with a SCOBY and used it to brew kombucha for family and friends. They began to experiment with several different flavors, and years later decided to turn it in to a business. They thrive on the "raw, local, and weird" culture of Louisville. They have four delicious flavors: Lavender Lemonade, Watermelon Jalapeño, Blueberry Pomegranate, and Pineapple Ginger. You can find these tasty flavors at Wiltshire Pantry, Garage Bar, Zanzabar (on draft), Weekly Juicery (all locations), V Grits food truck, SnoWhat Snoball truck. 
For more information on Elixir Kombucha check them out on Facebook, Instagram, or at Elixirkombucha@gmail.com
.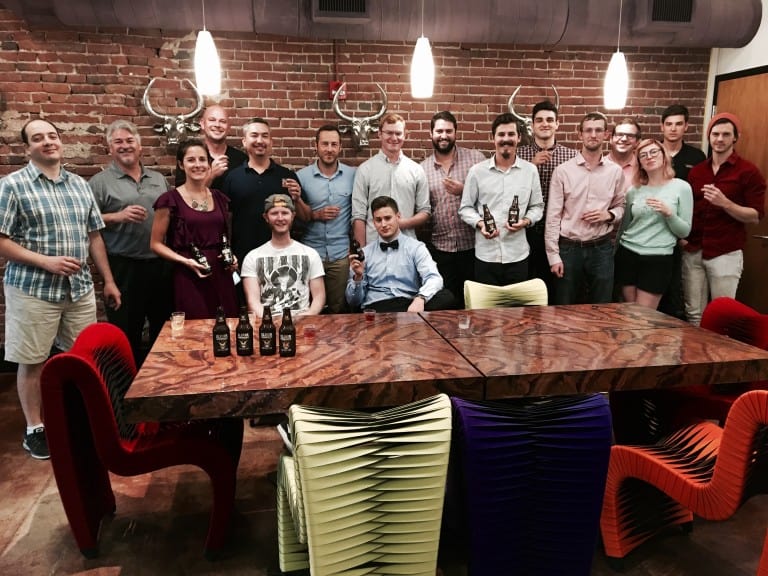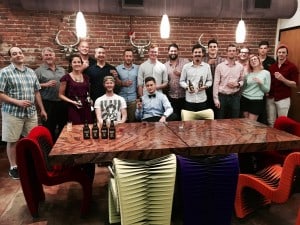 Understanding Ad Fraud in the OTT Landscape: A Comprehensive Guide

The media landscape has undergone a significant transformation in recent years, with Over-the-Top (OTT) platforms emerging as a dominant force. As viewers increasingly shift from traditional broadcasting to OTT services, advertisers are keen to tap...

Read More