Wow, we had a great party at the El Toro offices last night.  Attended by our staff, clients and friends of the company - a good time was had by all.  Our friend Doug Ramey from Ramey Photography took some wonderful pictures, a few of our favorites are posted below.  To see all of the pictures from the party check out our Facebook Page.
The El Toro Graffiti Conference Room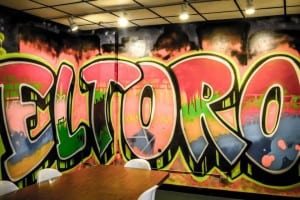 El Toro Headquarters at Distillery Commons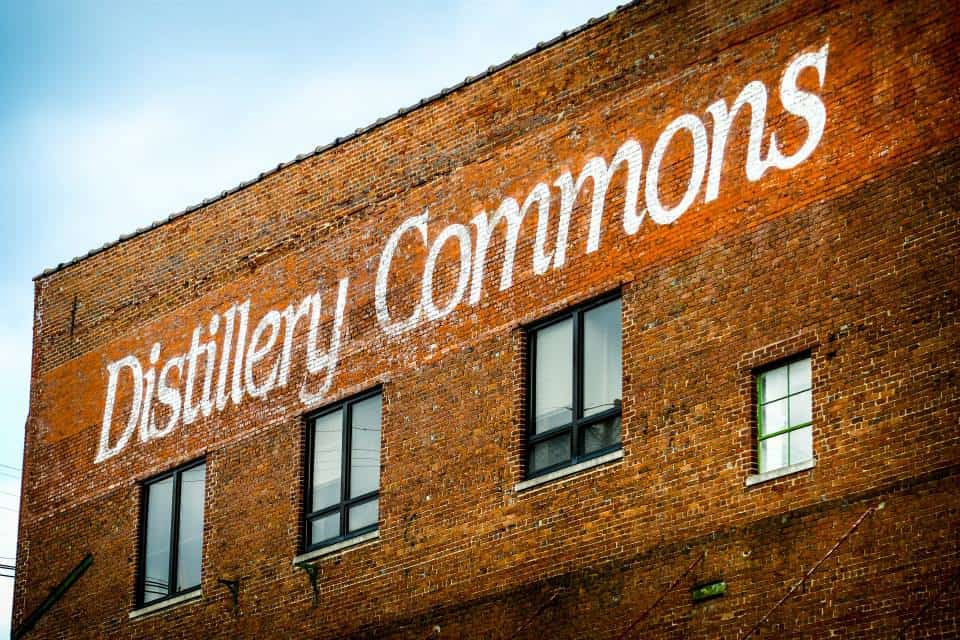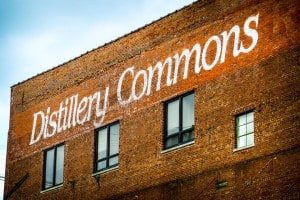 Our bourbon bar is a center piece of every party.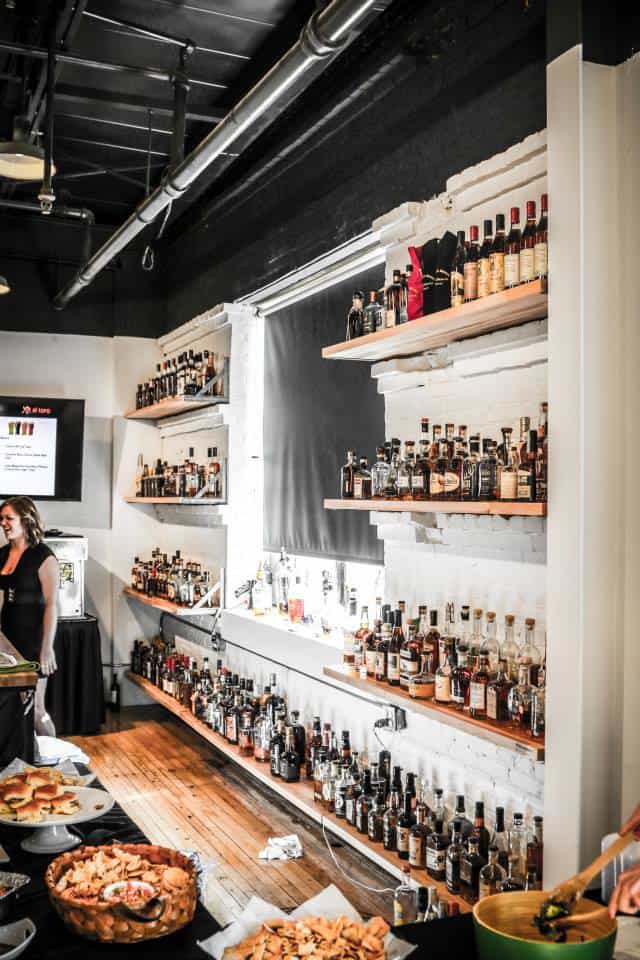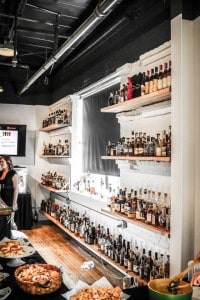 Some of our guest enjoying themselves.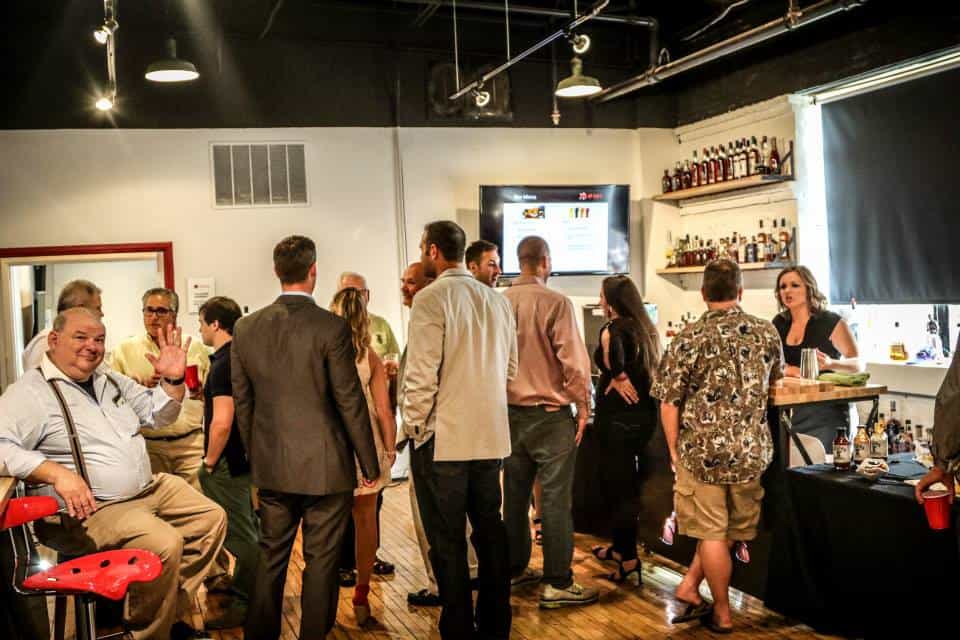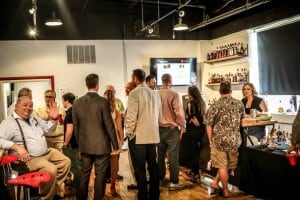 Ping Pong games can get really competitive at El Toro.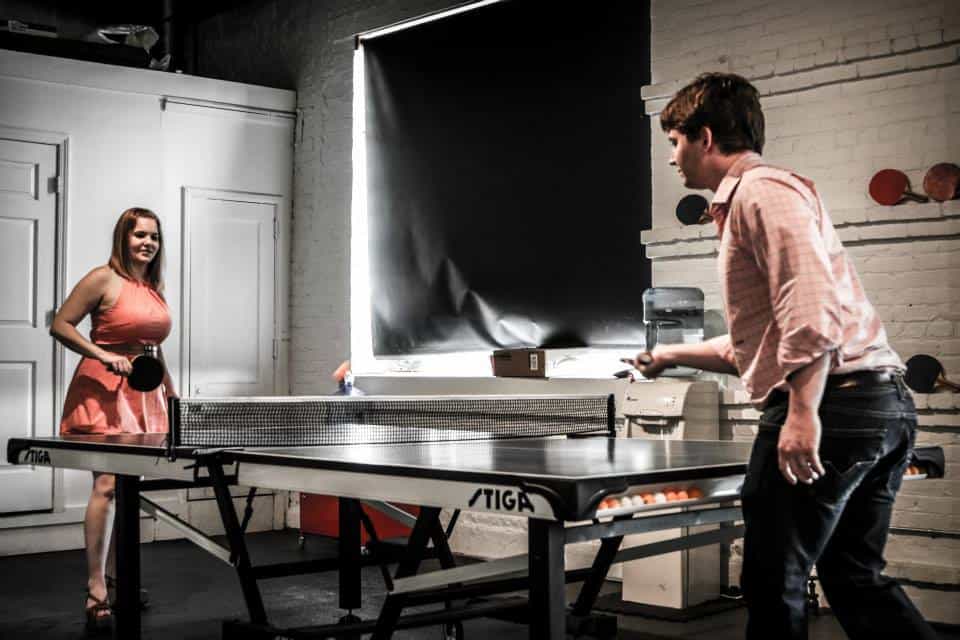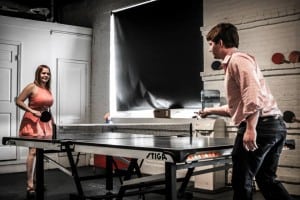 Some of our favorite people.