blog
El Toro Privacy: Ensuring Your Data is Safe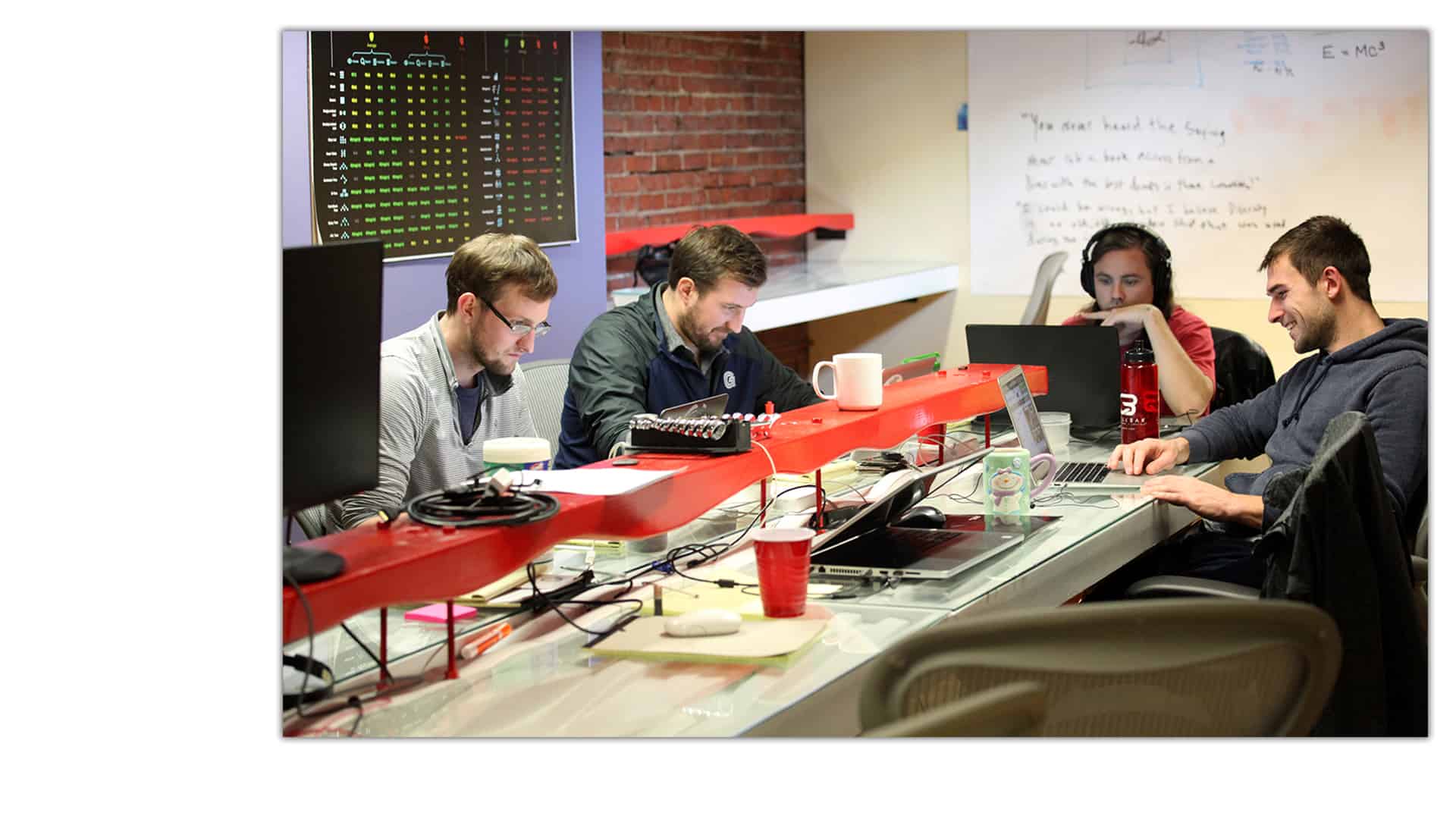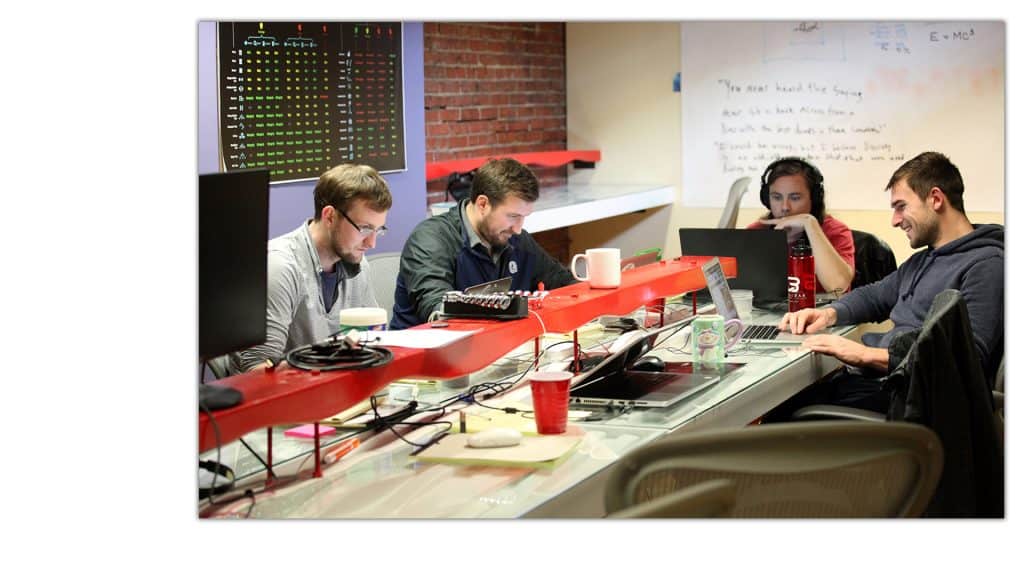 There is a lot of jargon thrown around about privacy lately. Especially with the recent implementation of GDPR in Western Europe as well as the slew of data breaches that have been in the headlines this year.
With the all the talk around privacy, it's important to be sure your company is complying with all privacy regulations. This goes for advertising especially, when it comes to digital advertising in particular, privacy is something to take very seriously. This is a growing topic of discussion as more data continues to be derived from consumers as more merge their daily activities online.
How do privacy regulations apply to El Toro's targeting abilities?
Personally identifiable information (PII) is at the forefront of privacy in the United States. PII refers to information that can be used to directly identify a consumer. Data can be collected on individuals but only with their consent beforehand. This data also cannot be shared or used without individual consent. However, El Toro does not collect data in the way most advertisers do, especially digital advertisers.
Almost all targeting within digital advertising is done with the use of cookie-based tracking or online behaviors.
El Toro, on the other hand, makes no use of cookies or browser-based behavioral tracking whatsoever.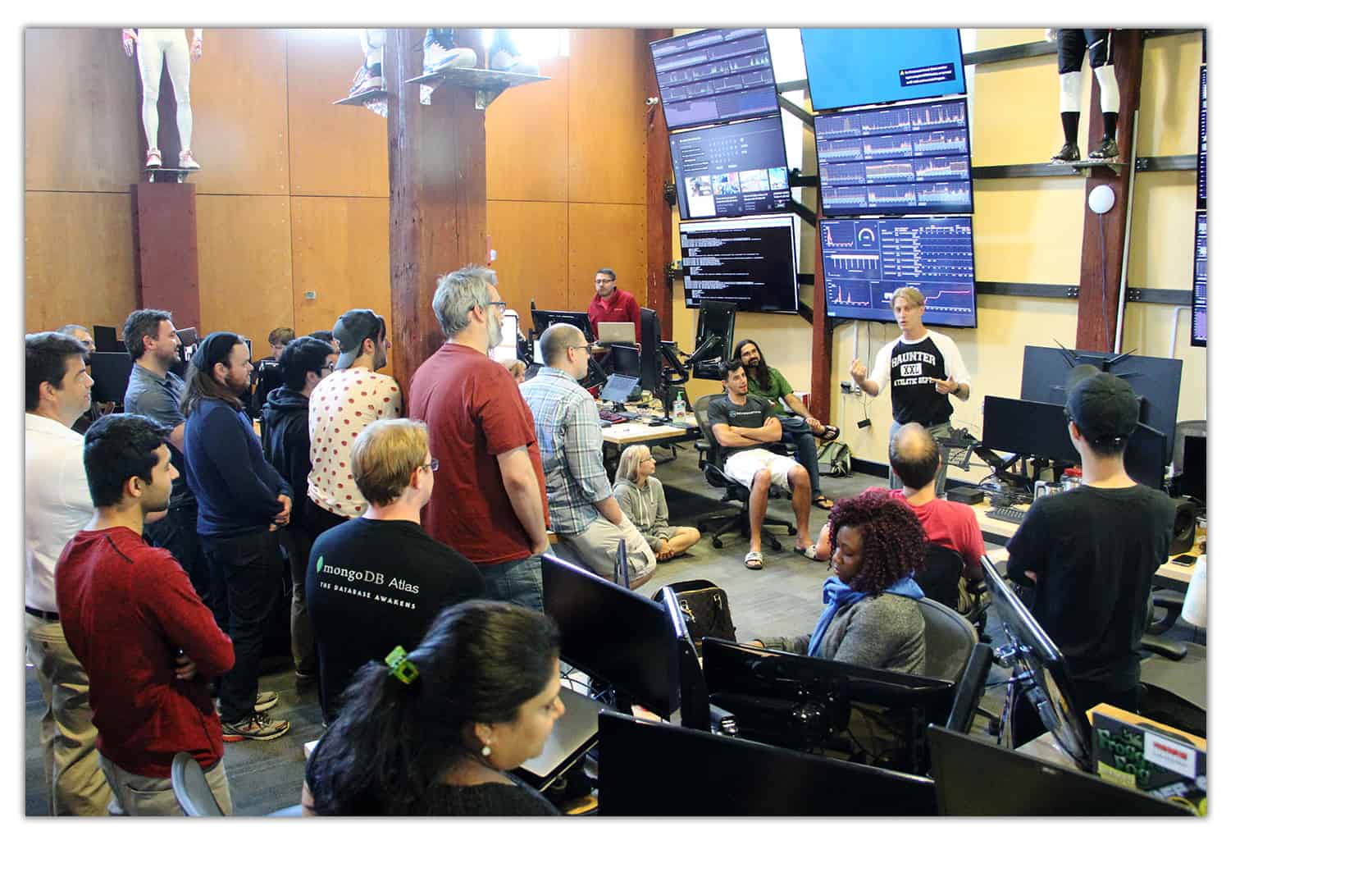 Instead, our technology steps away from the idea of targeting individuals and instead focuses on targeting locations.
Through this, El Toro only needs to utilize two data points for our ad targeting process, physical address and IP address. Both physical addresses and IP addresses are not technical forms of PII. The data we have on its own cannot reveal someone's identity. By technical definition it can be classified as "Linked PII" when linked with other sets of information, which is exactly why we do not share our data with third parties, to prevent any cross of PII boundaries.
El Toro utilizes solely zip code and street address when looking to locate a household or IP address when performing a reverse append to gather a consumer's physical address. Remember that from an inherent standpoint, El Toro does not have the weaknesses that other digital advertising platforms have. We do not use web behavior data and we do not allow 3rd party DMPs to access data and do not provide linked data back to our customers.
Consumer privacy is something that El Toro takes seriously and carries throughout all our processes. Our data points not only are not direct forms of PII, but even so, we protect the information at hand. When clients upload their CRM lists to our ad portal, we require only street address and zip code, removing any identifiable information. From here, once we are able to match these physical addresses to IP addresses, the meticulous care doesn't cease. When uploading IP addresses to our ad server, El Toro uses a hash rather than the direct IP address to ensure the privacy of the consumers we're targeting.
All in all, El Toro stands out from the crowd by not having to make use of 3rd party data or web behavior data in order to get our targets. Our physical address and IP address data are not considered PII, making it possible for us to use this data for precise targeting without breaching an individual's personal information.
El Toro is able to combine the perfection of hyper-accurate consumer targeting with the confidence of assuring consumer privacy.
Win The Race Before It Starts – Political Best Practices

El Toro is your non-partisan political advertising outlet. Data drives every decision in the win-or-go-home world of political advertising. With American politics as competitive as ever, how can your campaign strategy utilize data and successfully...

Read More

Everything You Want To Know About Cookies But Are Too Afraid To Ask

The digital world is transitioning towards a cookieless future, leaving professionals with burning questions about the new advertising technologies replacing third-party cookies. There's no need to worry. El Toro can answer everything you want and...

Read More

El Toro Is Built On Integrity – Work With The Company That Disrupts Online Advertising

Sounds Like Bull At El Toro, one of our E.P.I.I.C. core values has been and will always be integrity. From the beginning, we knew third-party cookies used for advertising purposes were not accurate and provided...

Read More