blog
Friends, Food, and Fireworks!
We're thrilled to have hosted some of our amazing clients, friends, and family for a day filled with spectacular food, fascinating company, and incredible fun. It's safe to say the 2017 annual El Toro Thunder Over Louisville Party was a wild success!
"Thunder" kicks off the annual Kentucky Derby Festival. It starts with one of the top-five air shows in the country and is followed by the largest fireworks display in the country-- all overtop the Ohio River.
On Saturday, a variety of fly-overs and aircraft acrobatics were performed by everything from WWI double-wing planes to F22's. For those of us who kept an eye on the sky it was breathtaking-- and deafening!
At sundown, after the planes came down, the crowd of hundreds of thousands was treated to a display of fireworks that left us awestruck with revere for the power and beauty of vibrant exploding color. The show was approximately a half-hour long-- timed and choreographed to both pop and classical music.
We host the annual El Toro Thunder Party to bring together family, friends, and clients and celebrate the amazing network of people who have experienced the magic of our technology and whom have been impacted by our organization. We want to extend a warm thank you for those of you who came out to revel with us.
Here's to another El Toro Thunder party success!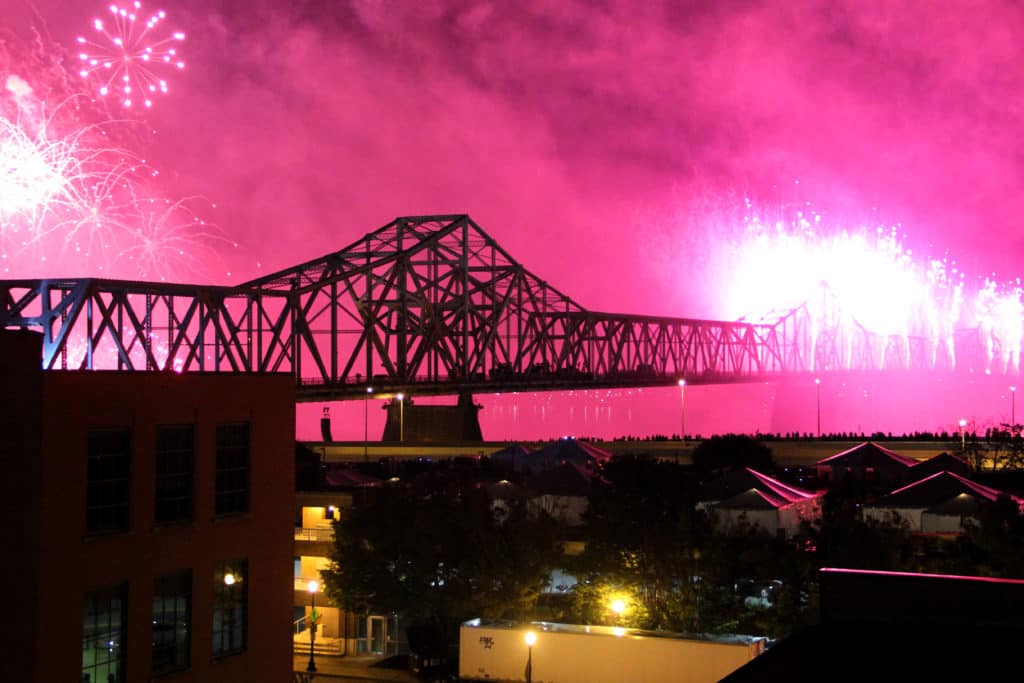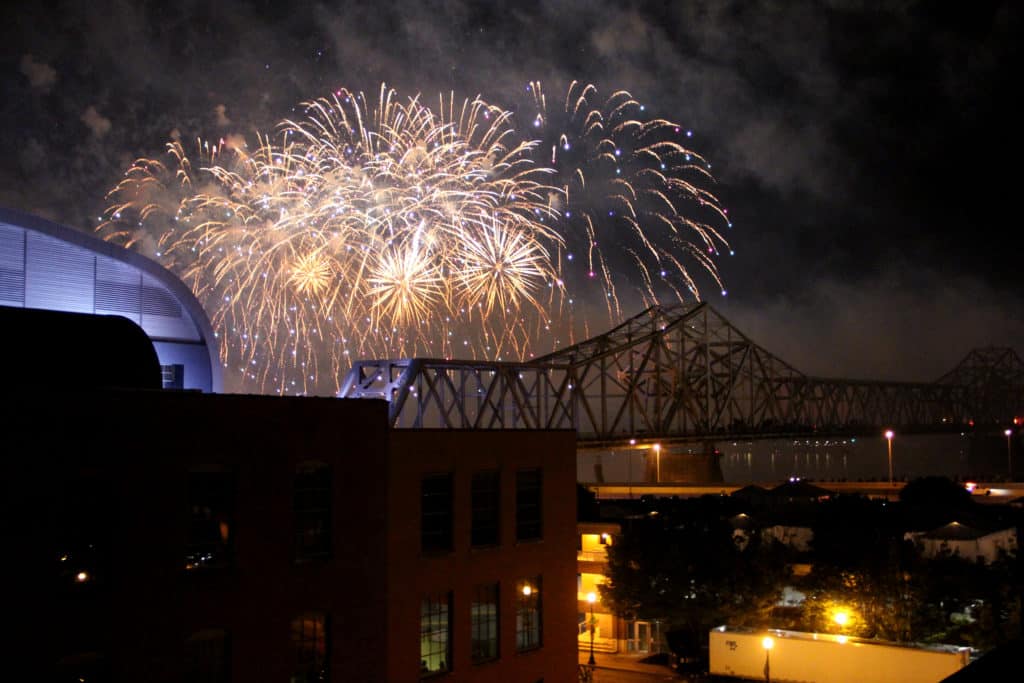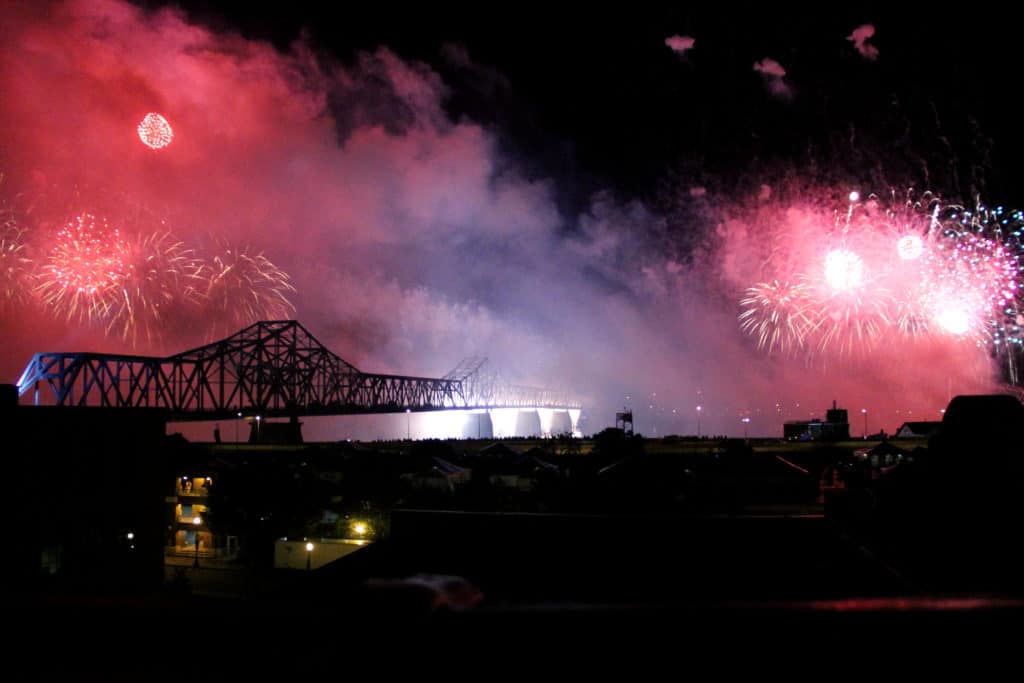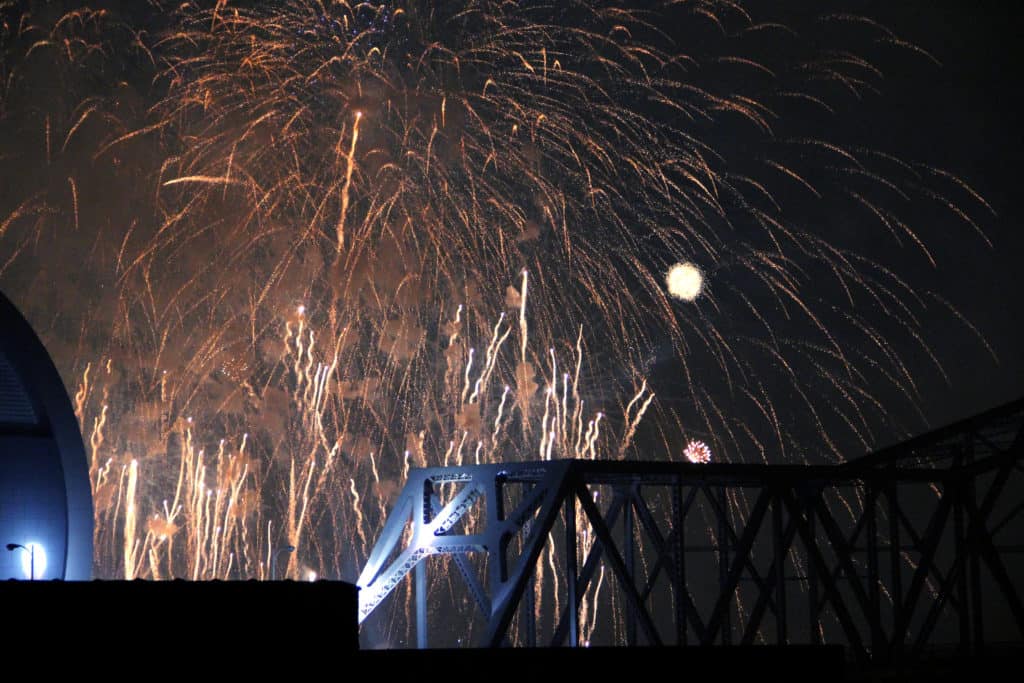 Understanding Ad Fraud in the OTT Landscape: A Comprehensive Guide

The media landscape has undergone a significant transformation in recent years, with Over-the-Top (OTT) platforms emerging as a dominant force. As viewers increasingly shift from traditional broadcasting to OTT services, advertisers are keen to tap...

Read More