blog
Meet the Team: Greg Mosley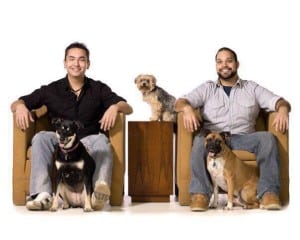 Say hello to Greg Mosley, Director of Sales and Training at El Toro. Greg is celebrating his six month mark at El Toro this week! Greg trains El Toro resellers on products, systems, and the most effective way to use IP targeting. Greg has been working with the IP targeting technology at El Toro for two years, and became a part of our team in August. Greg and his husband of 11 years are the proud parents of three dogs. Greg also loves collecting comic books and playing video games. We are beyond excited to have Greg as a key part of our sales team!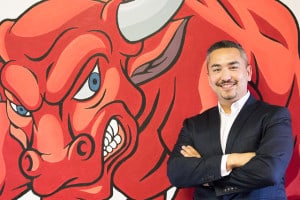 On Thursday, Greg spoke at the Venture Connectors luncheon at the Muhammad Ali Center speaking on IP targeting and some new products launching this month. The meeting recap can be found in an article from Louisville Business First, and highlights the exciting changes ahead for El Toro.
Thanks for being a part of Team El Toro Greg!
Understanding Ad Fraud in the OTT Landscape: A Comprehensive Guide

The media landscape has undergone a significant transformation in recent years, with Over-the-Top (OTT) platforms emerging as a dominant force. As viewers increasingly shift from traditional broadcasting to OTT services, advertisers are keen to tap...

Read More