blog
Hats Off to this Local Businesswoman
It is no secret that El Toro loves supporting local businesses through Kiva Loans. As a local company we want to encourage other local entrepreneurs to continue to grow their dream. In honor of International Women's Day we wanted to highlight a local businesswoman who we recently met through Kiva. Olivia Griffin is the owner of the Mysterious Rack and a hat line, Griffin Hats. Olivia creates amazing hats that are both fashion forward and elegantly timeless.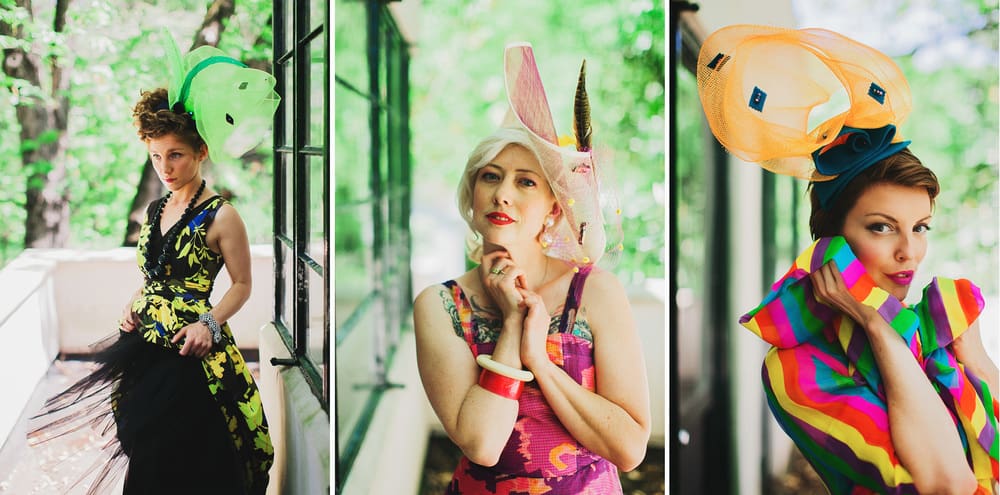 Photo taken from www.griffinhatters.com
Olivia studied costume and apparel design at San Francisco State University. In 2015 Olivia and her business partner Rick ventured to Louisville Kentucky where they opened up their store front. Olivia is currently pursuing her MBA through the Entrepreneurship program at the University of Louisville. Their store is located at 558 S 4th Street in downtown Louisville.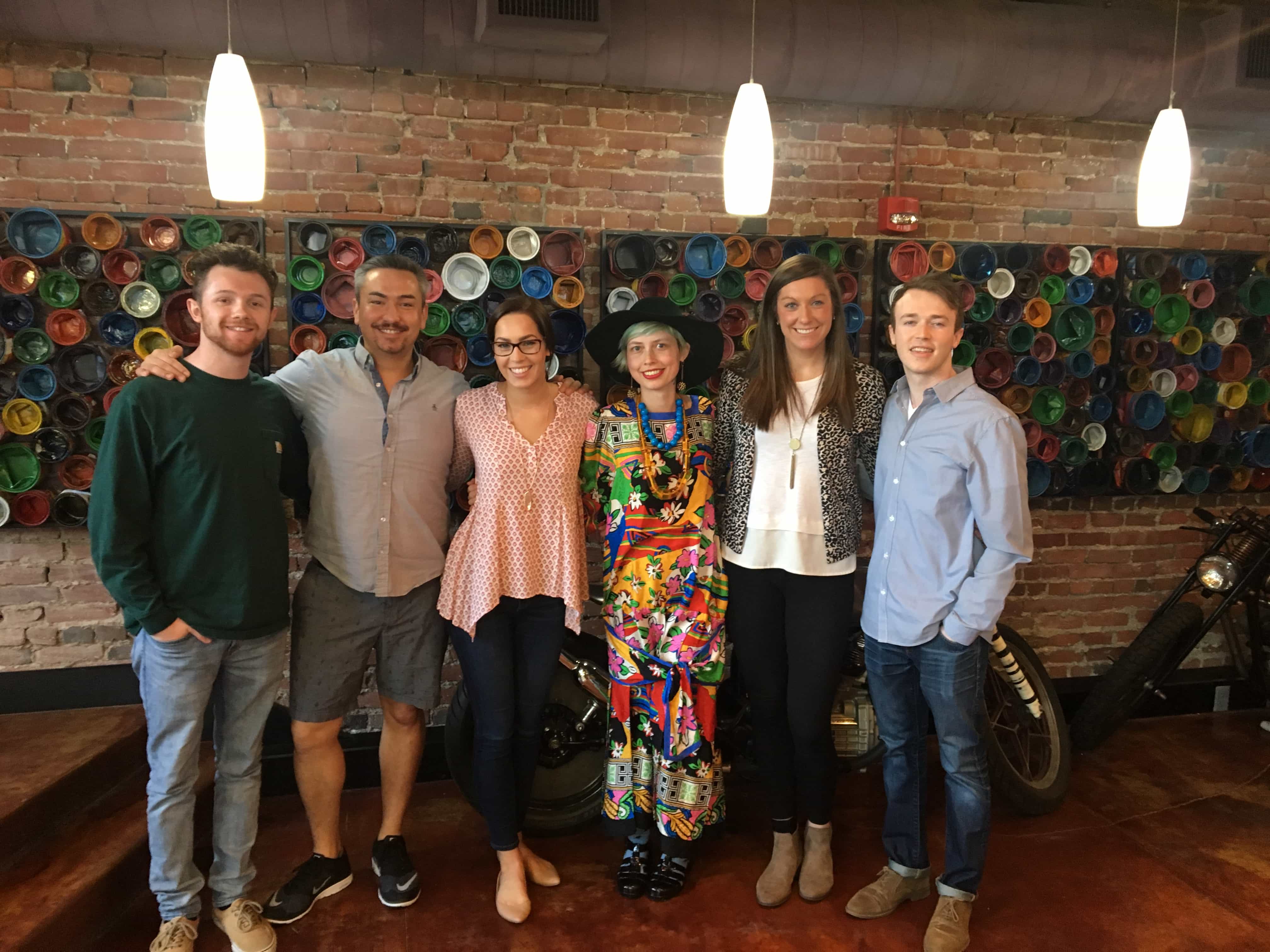 To check out all of Olivia's hat and clothing wonders follow her on Instagram  and look at the awesome hat collection on her website!

Contact Olivia at The Mysterious Rack: themysteriousrack@gmail.com
Understanding Ad Fraud in the OTT Landscape: A Comprehensive Guide

The media landscape has undergone a significant transformation in recent years, with Over-the-Top (OTT) platforms emerging as a dominant force. As viewers increasingly shift from traditional broadcasting to OTT services, advertisers are keen to tap...

Read More