blog
Is AdTech About to be FLOC'd By Google?
As many of you know, we love bulls at El Toro.  Our intern program is called "Running with the Bulls;" our office has been called "The Bullpen" by local media outlets, and; our annual user conference is named "Round Up."  The year 2021 was always going to be an exciting one for El Toro since – according to the Chinese Zodiac — it is the Year of the Ox (which we at El Toro believe is the bull's brother from another mother.)
Google recently announced some changes to how Chrome will allow 3rd parties to track users.  Collectively, these changes have the AdTech world in a panic, with many companies struggling to replace their cookie-based solutions with something else – anything just to remain relevant.  But there is no panic (or cookies) at El Toro, and there never has been.  Here is how we cut through the Bull…
What is Google Doing?
Beginning 2022, Google is moving away from support of 3rd party cookies and replacing them with a new, less-powerful tool called Federated Learning of Cohorts (FLoC), which keeps data and web history private and instead groups people based on interests to allow advertisers to reach them.  This move has broad negative ramifications for companies that have built their technology stack and consumer insights tools based on cookies, which is almost everyone with the exception of Google and El Toro.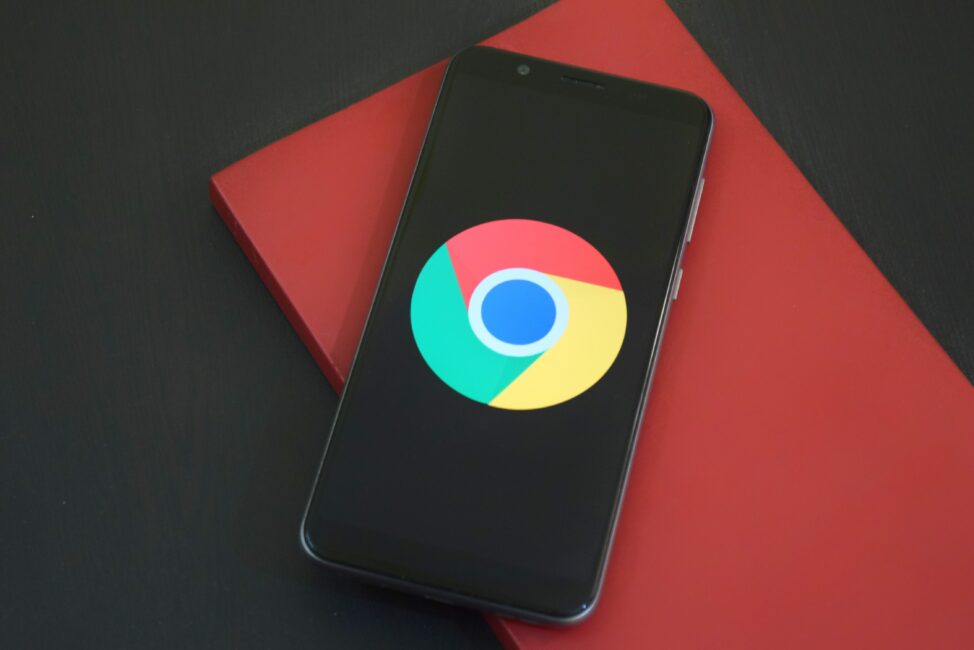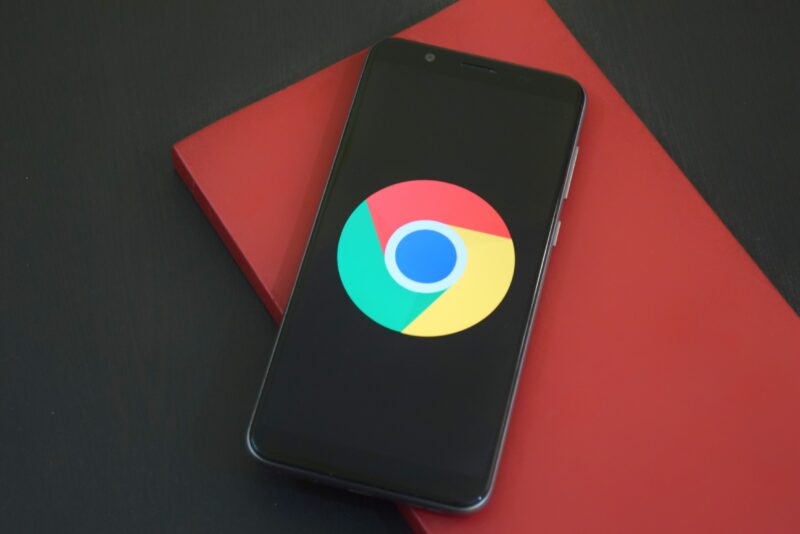 Most of the large, independent targeting, trading and analytics platforms extensively use cookies to target ads, resolve identity, and determine campaign efficacy.  As such, many of the largest companies in AdTech and analytics including Oracle, LiveRamp and The Trade Desk are rushing to launch systems that no longer depend on cookies.  Oracle's "We're all FLoCed" post is a particularly fun read.
How does this impact El Toro?
The impact for El Toro so far has been amazing!  We have seen unprecedented demand from our customers and media agencies looking for alternatives to cookie-based solutions.  The good news is El Toro was established as a 100% cookie-free solution and continues to be today.
As brands and agencies start to look for accurate, measurable, high-ROI technologies to replace cookies, they realize one-to-one IP targeting should be part of the solution, and El Toro is an unquestioned leader in non-cookie data, insights, and targeted digital advertising.  We first patented the process of one-to-one IP targeting in 2013, today we have 9 issued patents on this and related processes.
We may be the only AdTech company (other than Google) to embrace this move.  For us, we have always felt cookies were an inaccurate relic of the past, and with these moves, Google is now forcing the AdTech industry into the future.  For El Toro customers, FLoC will have no impact on match-rate, accuracy, measurability, or efficacy since our tools for ad targeting and attribution have always been based 100% on IP address and/or MAID.
Welcome to the Year of the Bull!
El Toro CEO Statement on Apple Private Relay

Recently Apple announced a series of proposed initiatives at its Worldwide Developer Conference (WWDC). One of these possible changes is a product called Private Relay, which would be included in a proposed premium version of iCloud.  According...

Read More