blog
El Toro and the Jurich Group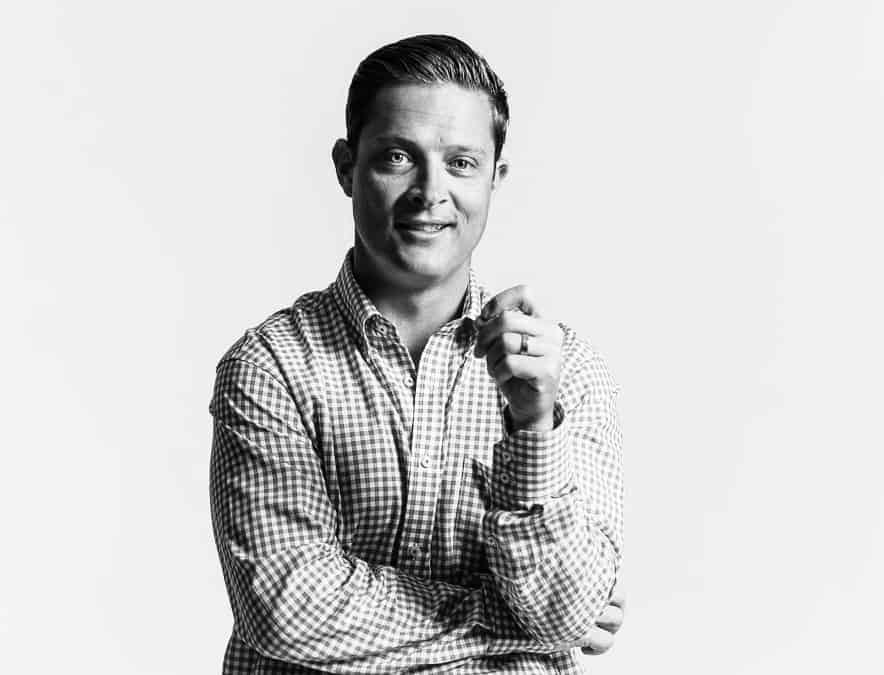 If you've had the pleasure of working with El Toro you may know about our six distinct ad tech products that have revolutionized digital advertising.
One of our most unique products under our IP targeting umbrella is venue replay, also known as geoframing. This technology makes it possible to target people that visited a specific location.
Through geoframing, we are able to target any location or venue and at any specific time either in the future or up to six months in the past.
With this, we have the ability to capture consumer's Device IDs at events they attend, where they work, where they study, where they shop, and more. After we obtain these Device IDs and once they leave the venue, we can then target them with digital ads at their home and across all of their devices.
Call me crazy but when I heard about our venue replay, my mind immediately went to sports venues, and delved into sports-driven advertising and marketing possibilities.
It's been no secret that sports attendance numbers have been on the decline for the past number of years. Last year in major league sports, football (America's most popular sport) saw its biggest attendance decline in the past 34 years, and its second biggest decline in history. CBS Sports reports that major college football attendance dropped 3.4% last year, with an overall drop of 10.1% in the past nine years.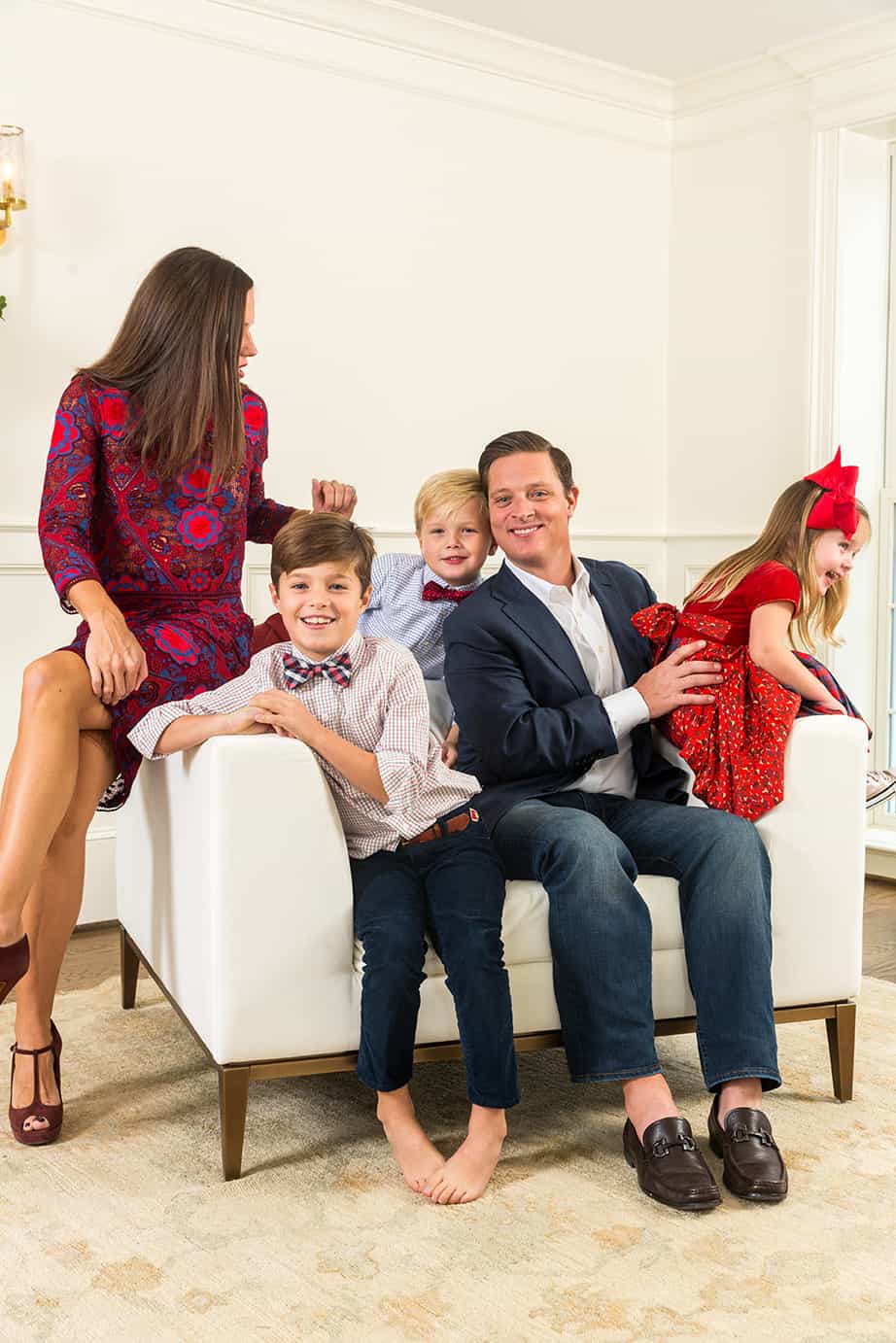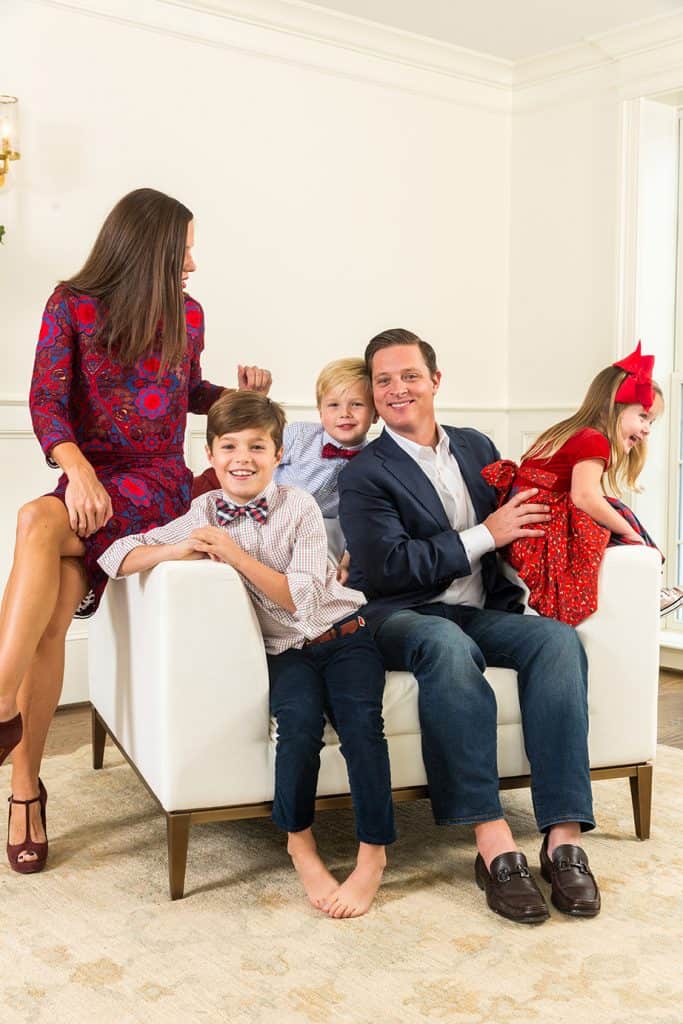 With the ongoing battle to keep numbers on the incline, sports directors and fundraisers can't afford to waste their sports marketing dollars on subpar outreach efforts.
That's why El Toro decided to partner with the Jurich Group.
Mark Jurich, head of the Jurich Group, brings with him a considerable amount of industry experience. Jurich worked as head of the Cardinal Athletic Fund for the University of Louisville. Since the start of his position in 2008, Jurich was personally responsible for raising over $84 million, not to mention the additional $181.6 million that was raised by staff working under him.
"Having experience in the field, the Jurich team understands the threats and the opportunities," said Jurich on their company website, "from marketing and fundraising, to sales effectiveness and sponsorship."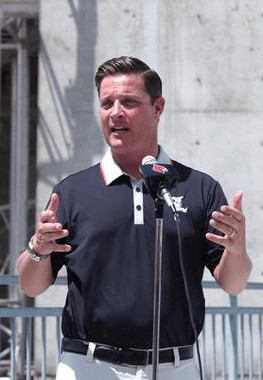 The Jurich Group puts El Toro's geoframing technology to use by applying it to athletic groups across the country to help build them to their highest potential.
This partnership with the Jurich Group made it possible for El Toro to get a hard emphasis on working with athletic groups to help in increasing event attendance, encouraging more season ticket purchases, and securing more team donors.
To learn more about how the Jurich Group can help reveal your team's true capability, contact them today!
Understanding Ad Fraud in the OTT Landscape: A Comprehensive Guide

The media landscape has undergone a significant transformation in recent years, with Over-the-Top (OTT) platforms emerging as a dominant force. As viewers increasingly shift from traditional broadcasting to OTT services, advertisers are keen to tap...

Read More