blog
Meet the Team: Kramer Caswell
By: Kramer Caswell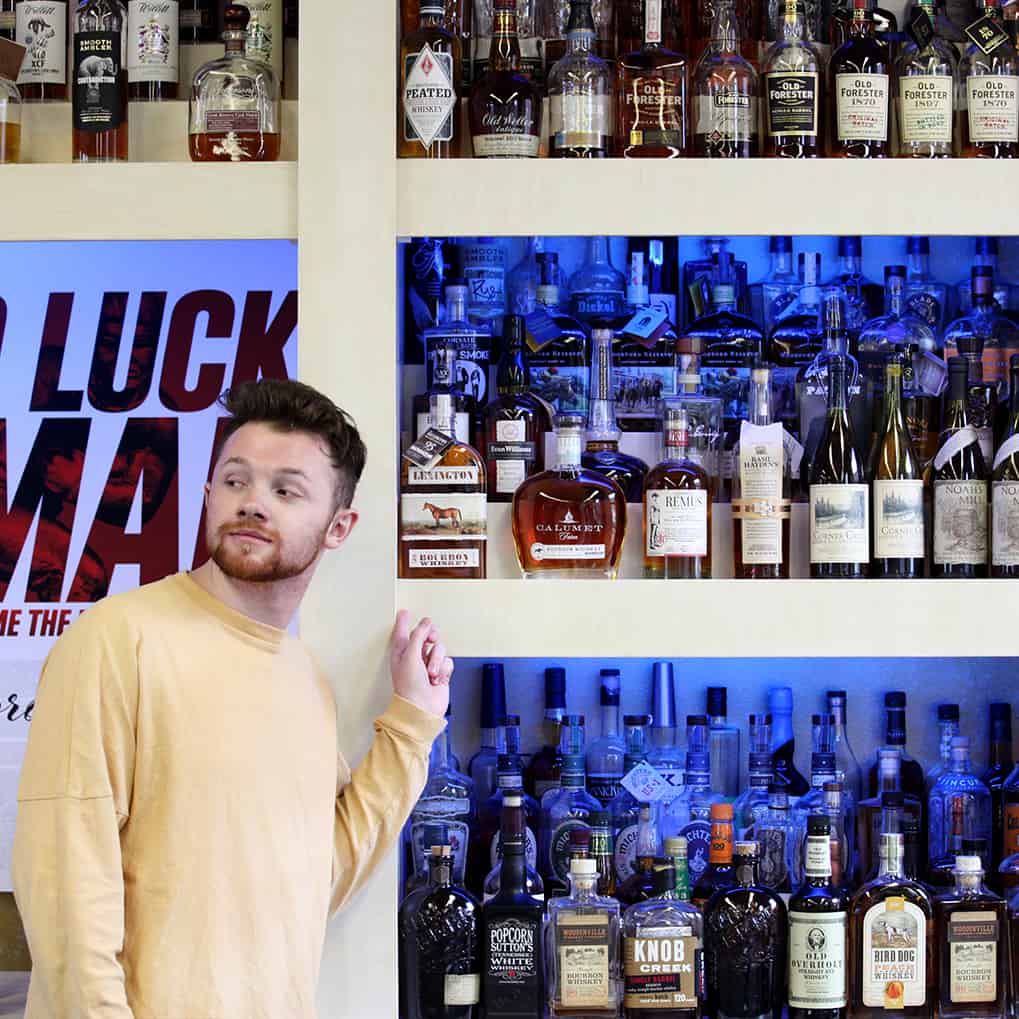 When I was younger, I didn't really appreciate my name. When being introduced to people, they would always make a Seinfeld reference such as: "Did your parents really like the show about nothing?" My name has always stood out, certainly, but early on I wasn't too fond of that. However, as I grew older, I began to recognize the uniqueness of it. My name has served as an asset to stand out on first impressions. It's only fitting for a guy with the unique first name "Kramer" to have a unique pathway of arriving to El Toro.
I love challenging myself with new projects that push me to learn, grow, and better myself as an artist. When I was a child, I had an infatuation for video cameras. My parents would let me use the family camcorder to film my own stories. Each weekend I would show what I created on our TV at home. In high school, I decided to get more serious about videography. After school, I'd immediately pick up the camera and film something. I'd spend the next few hours learning how to edit, until the current video out-did the last one. This constant pursuit of perfection in my craft garnered a lot of attention from some of our family friends, one of whom had connections at Louisville's newspaper, The Courier-Journal.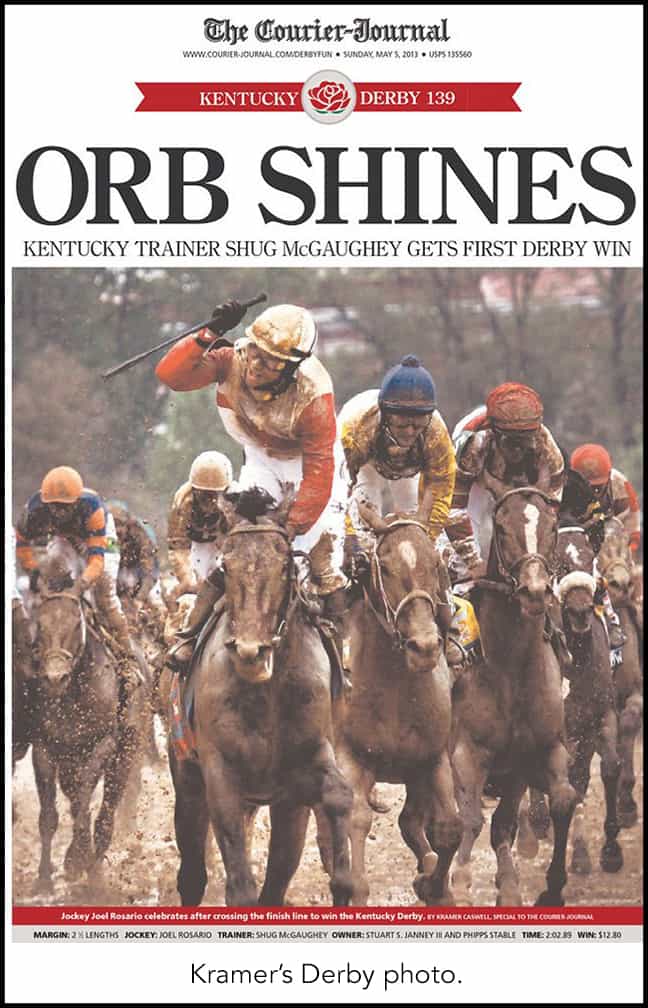 The C-J's photo and video editors took me under their wing and began teaching me the sacred art of video and photography. I was absorbed in the aspect of journalistic-storytelling through other people. When I was 16 years old, The C-J asked if I would like to shoot The Kentucky Derby. Obviously, I said yes. Who wouldn't want to shoot The Derby, especially at that age? I was there for the experience--with little expectations of what might actually come from it. To my surprise, The C-J chose one of my photos for the front page the next morning. Because of this, I was an A1 publicized photographer through Louisville's largest paper, at Louisville's most prestigious event, my junior year at Eastern High School. To this day, that photograph has opened up many new opportunities.
Before I graduated high school, I started up my own content marketing business and garnered a decent and recognizable clientele list. I created videos for websites, took photos for advertisements, and ran my client's social media channels. Once I graduated, I chose to attend a small, private university in northern Indiana with aspirations to experience life on my own. Within two and a half months of being there, I found myself with an entirely new set of friends working to build a video editing app called Zipline. With little-to-no tech background, I was thrown into the technology startup feeding frenzy. I quickly adapted to my self-given title of Creative Director at Zipline. I was attempting to build an app that would allow people to edit 60-second videos as easily as I could. During my time at Zipline, I was pushed to learn more about design and business rather than continue to focus on video and photography.
I loved this new opportunity because it challenged me to grow in an aspect that I didn't really expect. For two years, Zipline helped me hone my creative process, while also providing me valuable business experience. By this time, I was so dedicated to the startup scene that I stepped out of school to pursue my dreams. Like many first-time entrepreneurial endeavors, however, Zipline failed. After two years of hard work, I felt it was time to leave the beloved Zipline team and move back home from Indianapolis to Louisville.
When I came back, I was 20 years old with a new set of skills and a brand new mindset. The talk of the city was this unique technology company called El Toro. I heard about El Toro two years prior from a mentor who used IP Targeting to advertise online to some of his high-end clients at the local Mercedes-Benz dealership. I was intrigued by this company, and with a few years of tech experience now under my belt, I felt like I could be qualified to work there. In December of 2016, I noticed an open position for Content Marketing and Web Design. I knew that this was the most sought-after company to work for in Louisville. So, without hesitation, I opened my outdated resume and began updating it with the new skill sets I'd acquired over the years. I pasted the link to my personal website and added a short blurb on my lack of coding skills, but noted how I had worked closely with dev-teams for the past two years. I then pressed "Send Application." Much like when I was 16 at The Kentucky Derby, I didn't have high expectations regarding what the outcome would be. I walked away from my computer for fifteen minutes and came back to an email from El Toro HR.
"Can you come in Friday for an interview?" it read. I was ecstatic - but, how I saw it, if the interview didn't work out, at least I got the experience. I went into the El Toro office in a grey suit while the interviewers casually wore t-shirts and baseball caps. I showcased my photos, logo work, user-interface designs, and process charts – essentially everything to prove that I wasn't just the average 20-year-old creative. And once again, to my surprise, it worked out. A week later, El Toro asked me to become not only the youngest employee they've ever hired (so young that I had to sign a document stating I wouldn't drink alcohol from the bourbon bar until I'm 21), but also the very first full-time designer on staff.
I like to think that my some of my more unique skill sets at 20 years old separate me from my peers. I have a full-time job at the coolest place to work in Louisville. I have the privilege to design materials, graphics, ads, and videos for executives at some of the largest fortune 500 companies in the world who use El Toro's suite of services. I'm also pushed each day to learn more about business, design, and the ever-expanding world of technology startups. Getting to where I am today has been a process I've worked towards for the last five years - and I still strive to be better. If that doesn't make me a unique 20-year-old, at least my name still does.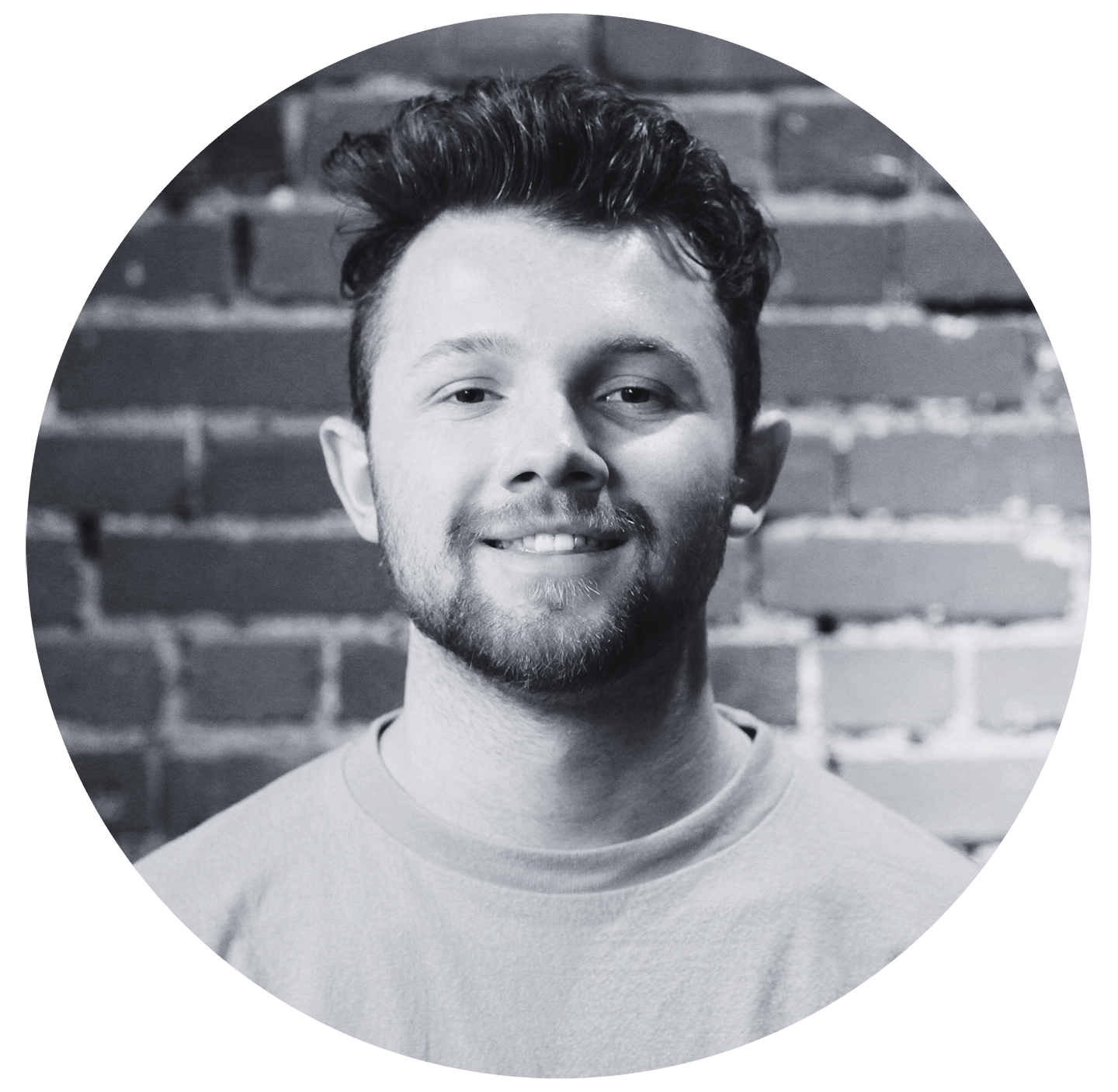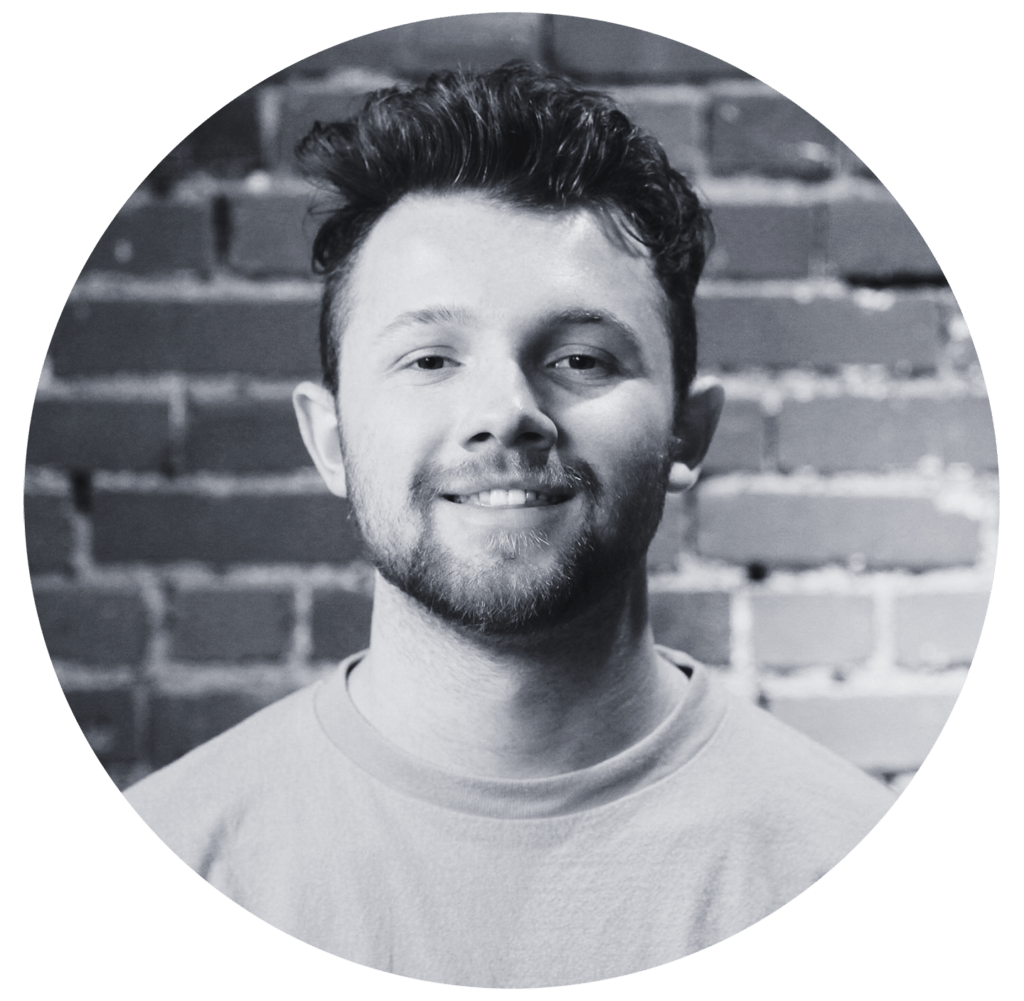 By: Kramer Caswell
kramer@eltoro.com
(502) 593-2084
Win The Race Before It Starts – Political Best Practices

El Toro is your non-partisan political advertising outlet. Data drives every decision in the win-or-go-home world of political advertising. With American politics as competitive as ever, how can your campaign strategy utilize data and successfully...

Read More

Everything You Want To Know About Cookies But Are Too Afraid To Ask

The digital world is transitioning towards a cookieless future, leaving professionals with burning questions about the new advertising technologies replacing third-party cookies. There's no need to worry. El Toro can answer everything you want and...

Read More

El Toro Is Built On Integrity – Work With The Company That Disrupts Online Advertising

Sounds Like Bull At El Toro, one of our E.P.I.I.C. core values has been and will always be integrity. From the beginning, we knew third-party cookies used for advertising purposes were not accurate and provided...

Read More