Re-Inventing Technology In Louisville
Our culture is what makes El Toro so special—we're truly a family. It's like Mad Men, mixed Silicon Valley with a 350+ bottle bourbon bar, all mixed into one enviable environment. When we aren't changing the world with our adtech, we cut it up with our team, play foosball, ping pong, or just have a neat bourbon. We wanted to share a little bit about our culture with those that are interested. If you're ready to hear the El Toro story, go ahead and keep scrolling!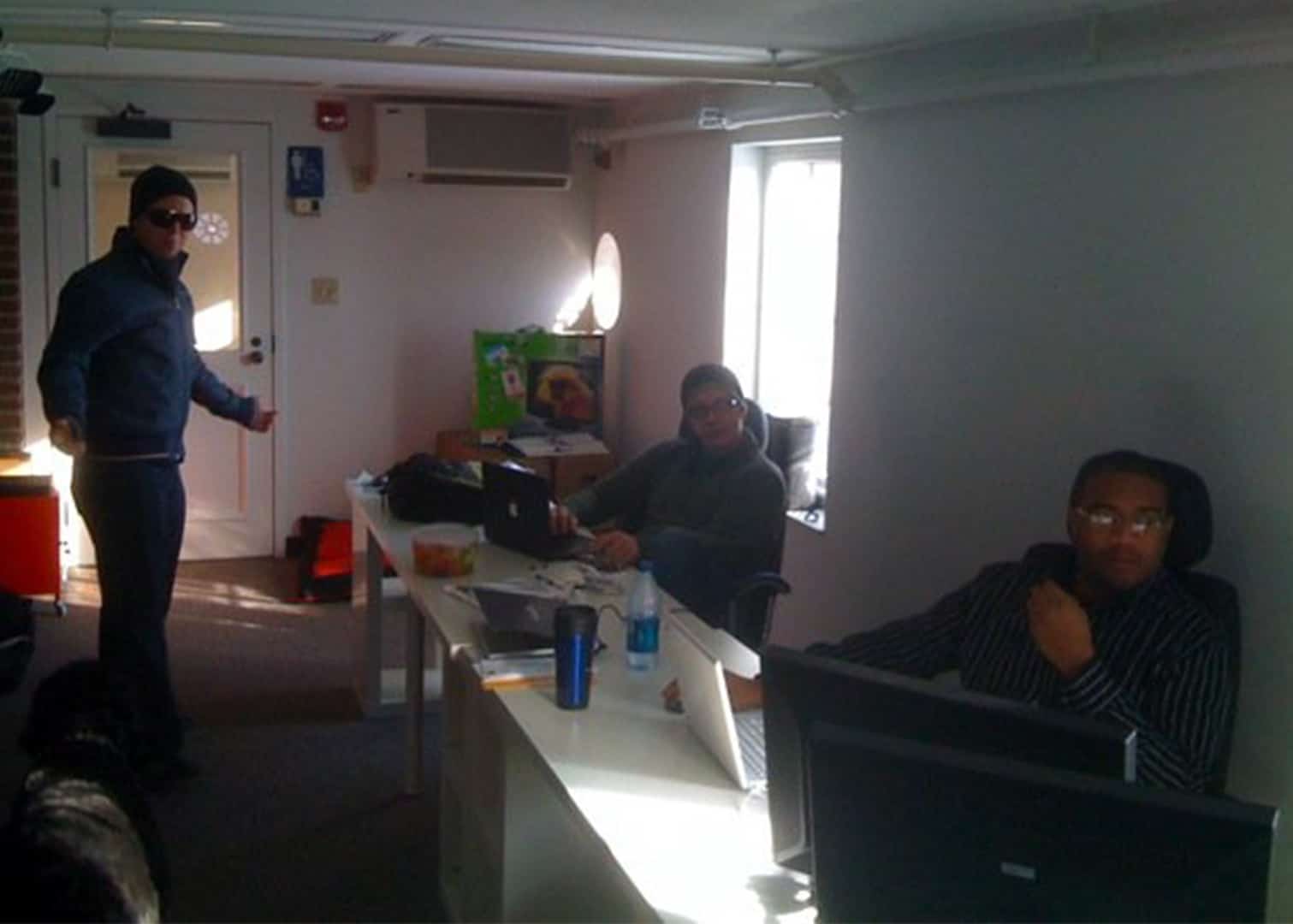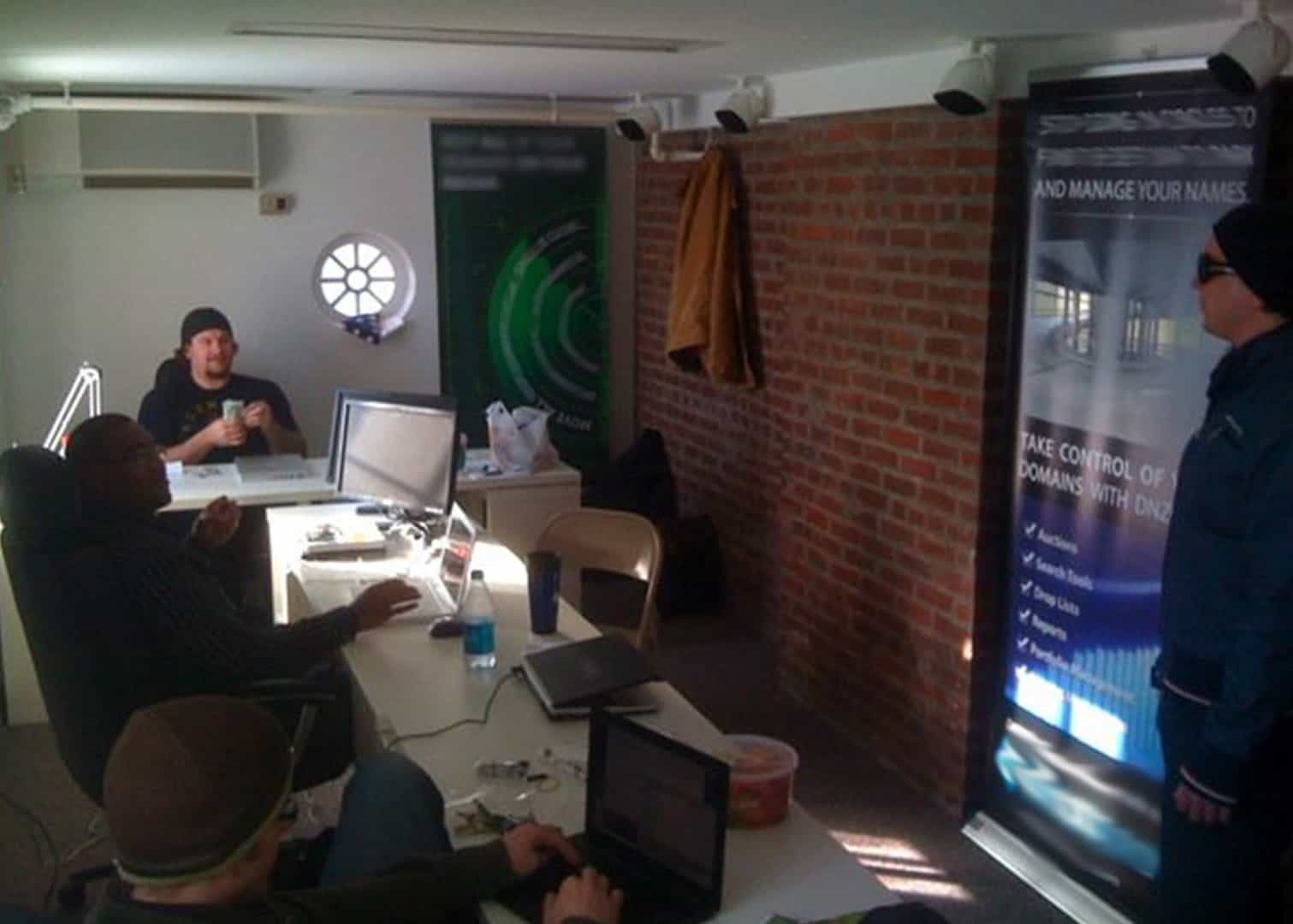 The Beginning
IP Targeting began as an idea back in 2010. Three friends, Dan Kimball, Sean Stafford, and David Stadler came together in a basement to outline the future of El Toro, a future disrupter in a world of online advertising fraud. In 2013, El Toro was founded, moving from a small office at Bowman Field to Distillery Commons in Louisville, Kentucky.
Momentum
By 2013, El Toro had begun to make headlines in their hometown of Louisville. The tone of the organization began to shift from a startup out of a basement to a company that had the opportunity of revolutionizing programmatic media through the patented approach of matching physical addresses to IP addresses. IP Targeting is 100% cookie-free and connects with real people at an unparalleled accuracy, eliminating the ad fraud they saught to combat. With a 95% or greater confidence level, El Toro has become the premier choice for digital advertising.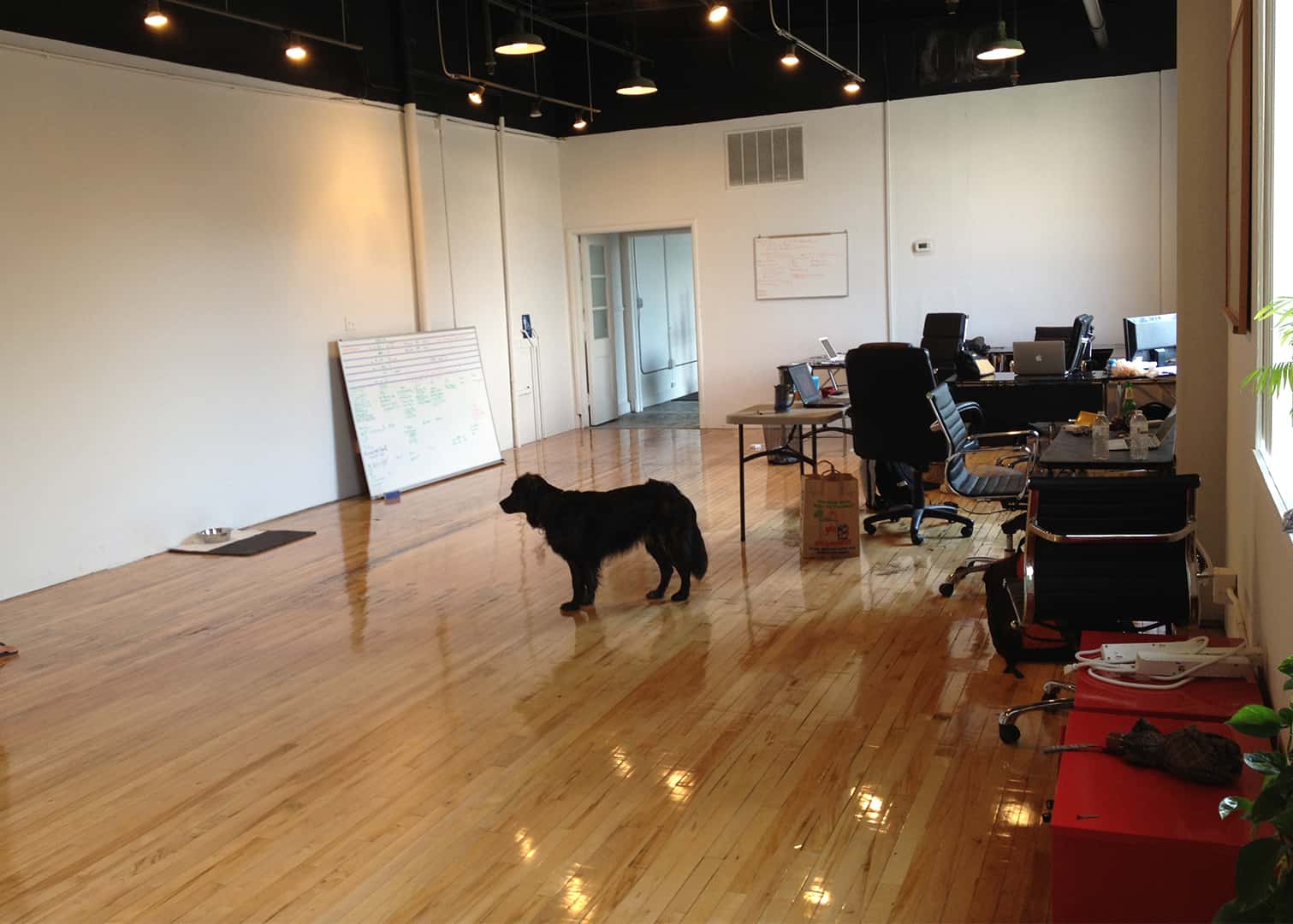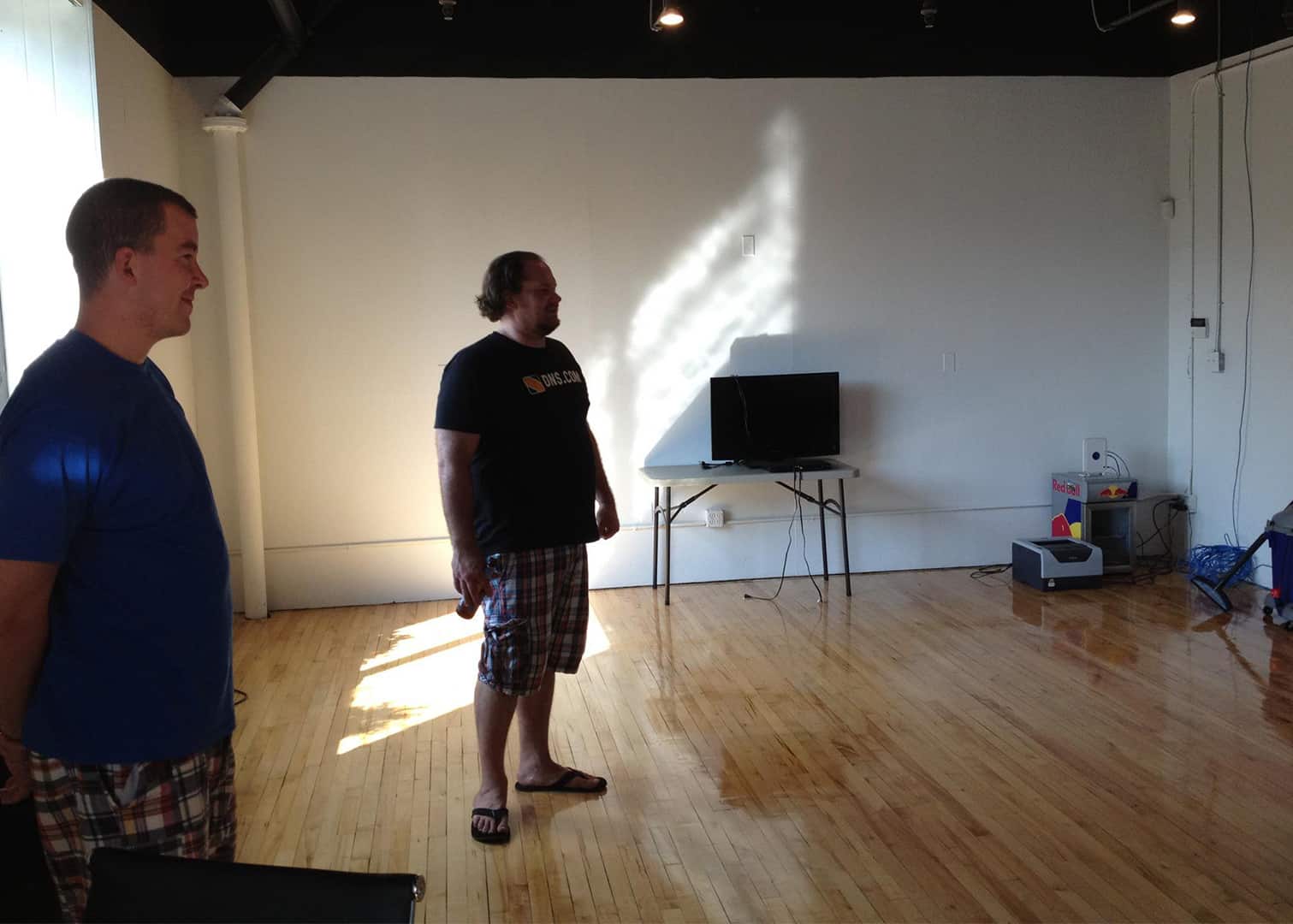 Meet the incredible team that shapes El Toro!
El Toro Today
Now, in 2021, El Toro is home to over 100+ loyal employees and resides in its recently attained office in Louisville's Gateway to NuLu.
When you walk through the doors at El Toro, you'll quickly realize it's distinct from any company nearby. You can note the look of awe as people come through the doors and see the space for the first time. Perhaps it's the energetic employee vibe throughout the office, the office's modern loft set up, or maybe the six dogs that greet our visitors that blows people away!
The Silicon Valley Of The South
There's no one-man show around here, founders are often seen sitting with staff for lunch or calling teams up to play foosball in the middle of the work day. It's not an uncommon occurrence to catch one of the founders shooting Nerf darts off of the second floor balcony at the employees on the first floor, just for the fun of it. The team behind the doors at El Toro is more than just a group of coworkers, but really is a family. Here at El Toro, every member of the team is essential in the success of the company.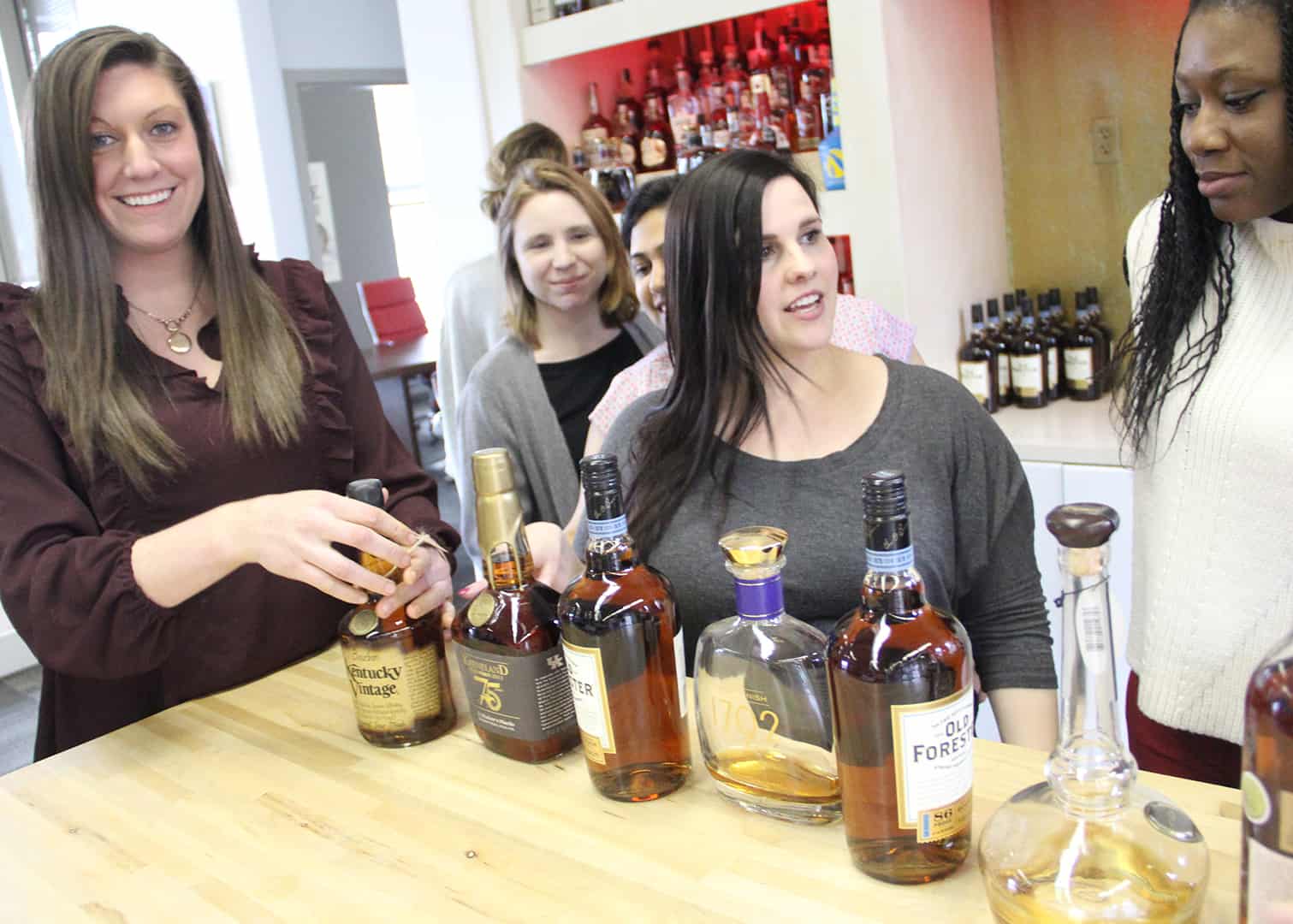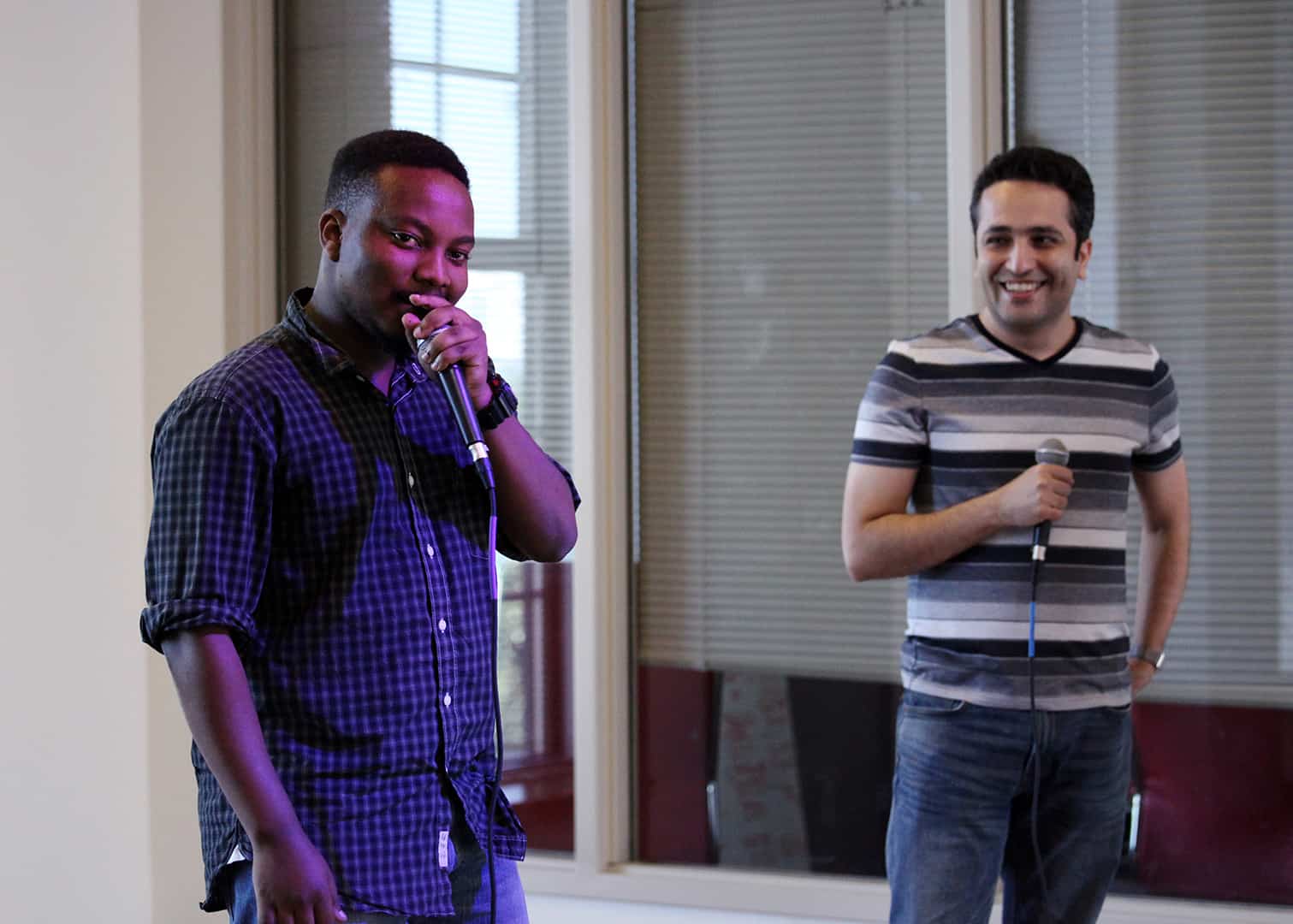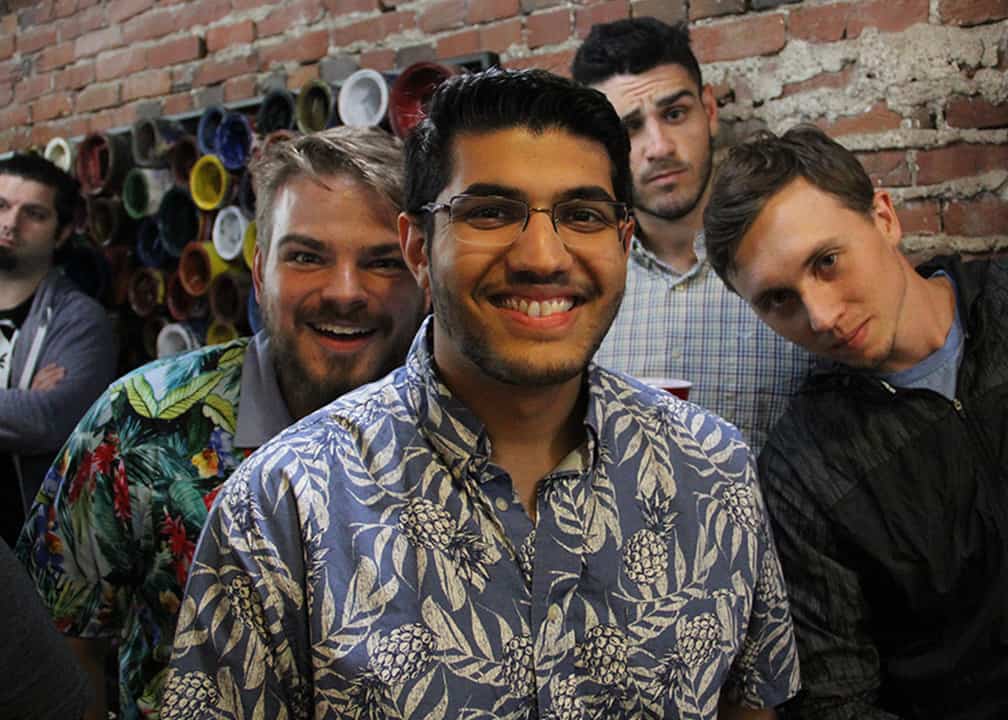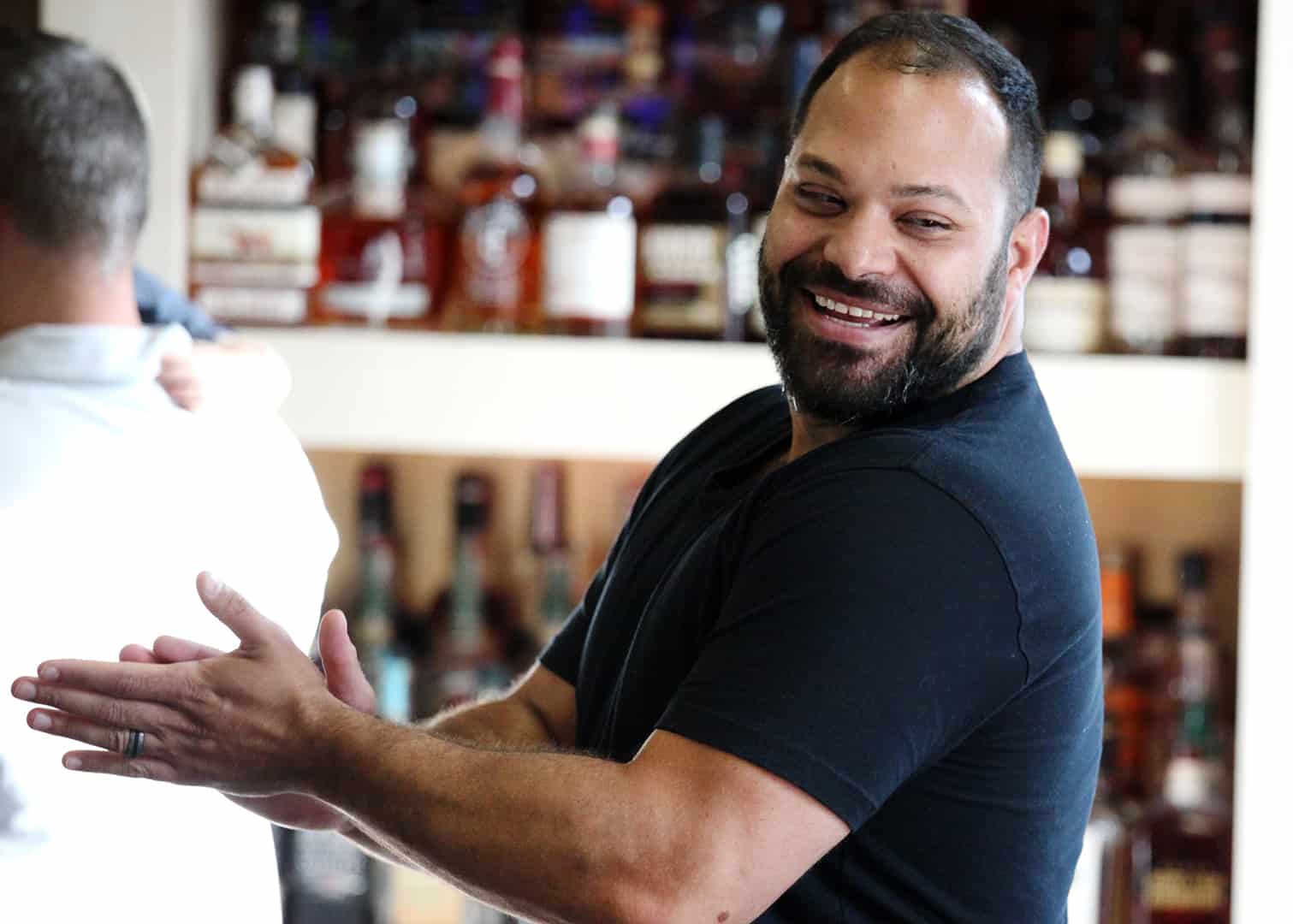 Work Hard, Play Hard!
Each team/department within El Toro work in large open shared spaces together, each team within El Toro has its own space, leader and workflow that accompany them. This pack mentality allows each team to be able to share their experiences and struggles enabling them to grow and learn together.
It's no wonder El Toro has been picked as one of Louisville's best places to work, coolest office spaces, and ranked nationally for being one of the fastest growing tech companies.