blog
Meet the Team: Neil Borgman
When I joined El Toro, I was brought on through the internship program. It's kind of like a rite of passage. The program allows El Toro the opportunity to see how well you perform at certain tasks which divulge the intern's strengths and weaknesses. Simple tasks like picking up lunch or cleaning the office--though not glamorous--shows the management team if you pay attention to detail or how motivated you are to get things done quickly. These types of tasks also help decide which department will suit the intern the most once they graduate out of the program.
After graduating college, I was hired on as employee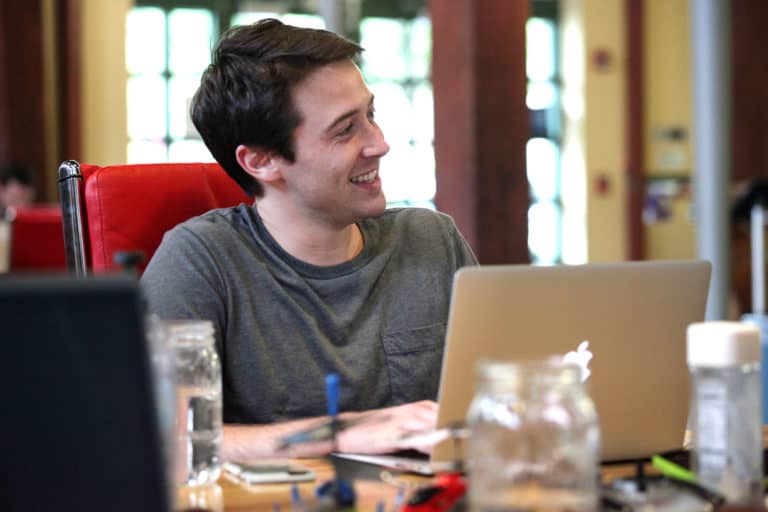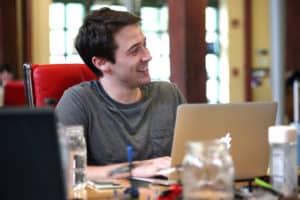 number 19 at El Toro. During the internship I received a comprehensive overview of the company by lending a hand in all of its departments: advertising operations, sales, support, and billing. This gave me a wide understanding of our organization and how it operates. When I ultimately decided to go into sales (admittedly my heart was set on a sales position very early on) I was much better equipped for success.This process of spending time in different departments to cross-train employees on company operations is not a foreign one, but the rapidness at which I was expected to produce results was much faster than I anticipated.
I have always believed that people learn by "doing" so this type of culture was very important to me when I was looking for my first job. When I make a sale, I have the freedom to optimize my own campaigns because of my cross training, which gives me a better sense of my client's needs and areas for improvement on future campaigns. Directly after my internship, I was given the opportunity to manage the entire sales cycle: prospect my own leads, set up and lead the calls, brainstorm, and lay out campaign strategy. I also serve as the point of contact for the lifetime of the account. I am unbelievably grateful for the good fortune of being able to see a sale from start to finish while playing an integral role at a company with massive growth while being so early in my career.
El Toro has some of the most unique ad-tech in the US and our culture follows suit. Beyond the bourbon bar and games, as employees we have the freedom to seek our own roles and that is my favorite part about working here. At most companies, training programs and "learning-by-watching" are the usual customs. El Toro employs a "learning-by-doing" model. This culture leads to its employees learning at a much faster rate.
Since my hiring, El Toro has added over 50 employees, which has inevitably led to some changes along the way. A large part of those changes is the need for higher specialization in certain categories. For larger companies this may seem like a no-brainer, but to see El Toro grow from a company where every employee wears many hats to a company that has developed specific roles has been absolutely fascinating to watch. I look at all of these new employees that came through the same internship program that I did and I can't help but be amazed. The culture at El Toro undeniably produces results -- just take a look at our growth rate. El Toro still very much maintains a startup feel, and moving forward I know this group will still come to work every day with that same type of enthusiasm and passion that I grew accustomed to as an intern. I am proud that I have been able to play a role in it.
Understanding Ad Fraud in the OTT Landscape: A Comprehensive Guide

The media landscape has undergone a significant transformation in recent years, with Over-the-Top (OTT) platforms emerging as a dominant force. As viewers increasingly shift from traditional broadcasting to OTT services, advertisers are keen to tap...

Read More