Come visit El Toro at booth 516
Save A Lot has teamed up with El Toro in using digital advertising to drive in-store sales and really ring the register.
The idea behind this program is simple – identify shoppers and direct them to their nearest Save A Lot store. Save A Lot is working with El Toro to deliver advertising directly to shoppers' homes in a variety of ways using El Toro's patented technology.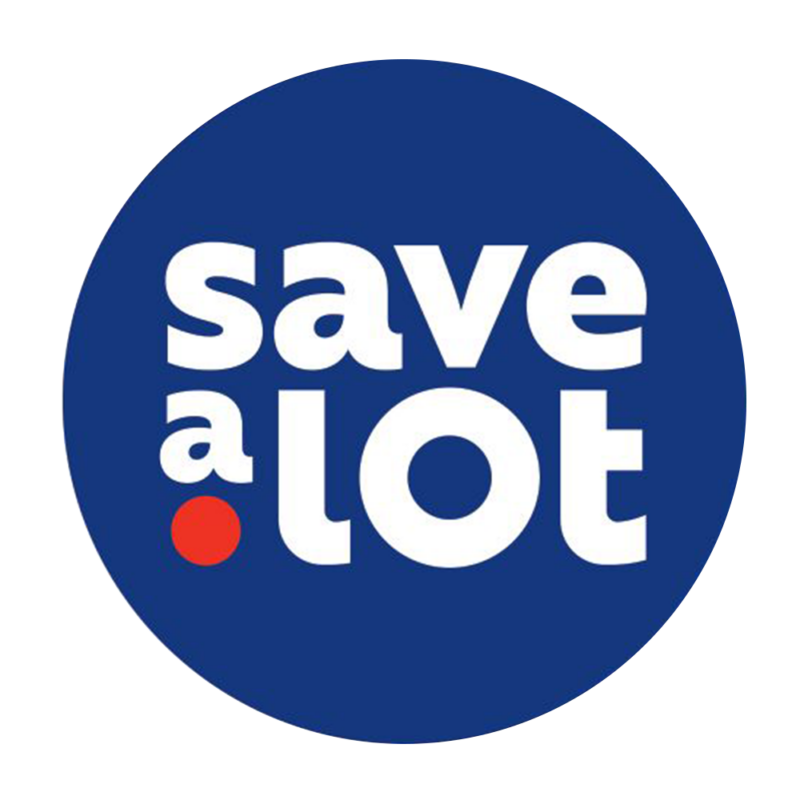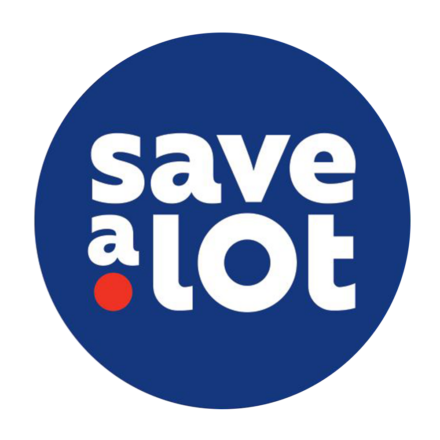 TO CONNECTED DEVICES

El Toro uses the Digital Trinity to match mobile advertising IDs (MAIDs) to the physical address through the home IP address. This methodology identifies the shopper's home with extreme precision. Save A Lot ads are then served to all connected devices in the home: computers, phones, and tablets.

TO STREAMING VIDEO

Streaming video is one of the hottest ways to reach consumers today. Save A Lot OTT video ads go over-the-top of traditional TV providers and cable boxes to target shoppers streaming content on over 50 publishers such as Roku, Discovery+, ESPN+, Pluto, and many more.

TO PEOPLE MOVING INTO YOUR NEIGHBORHOOD

As people move to a new home, the initial store they visit usually becomes their store of choice. With El Toro, Save A Lot can target anyone new in the zip code, even if they have moved within the past 90 days. The list updates daily, so it's always current.