blog
Thunder Over Louisville 2018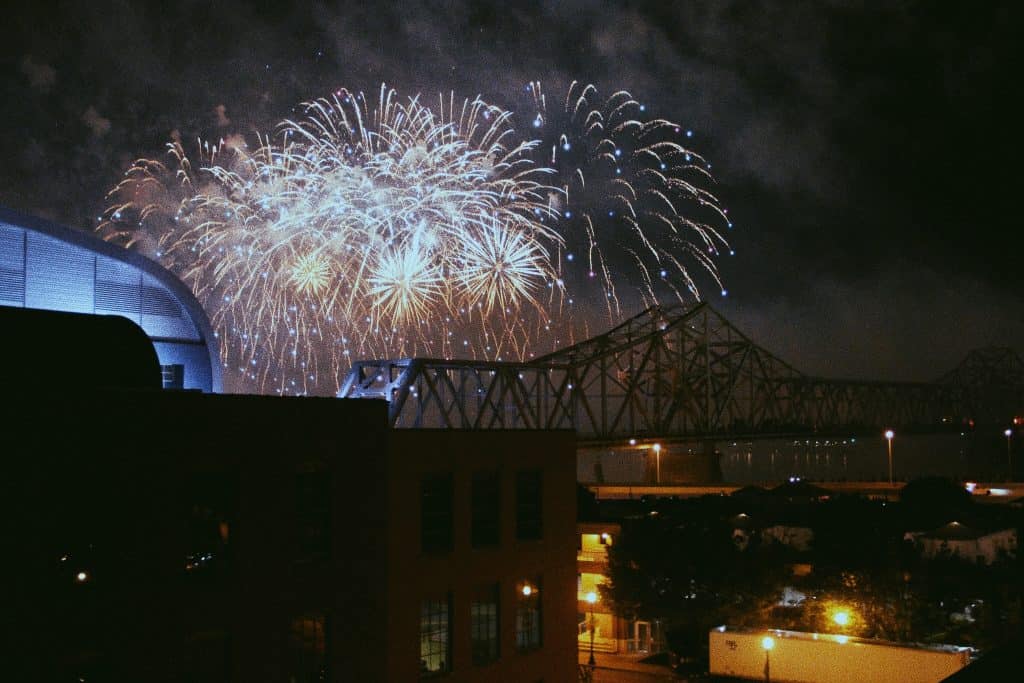 Sixty-five degrees, sunny and not a cloud in the sky. For Thunder Over Louisville, you couldn't have asked for better weather. Three years running, El Toro hosted our annual Thunder Viewing Party and it was a huge success!
In preparation for the sold out party, our very own Maurice Williams hauled in over 300 pounds of meat to feed the guests. The pictures can't do the food justice - it tasted better than it looked! To accompany the food, we had a full service bar with beer, sangria and the house favorite, Rabbit Hole Bourbon!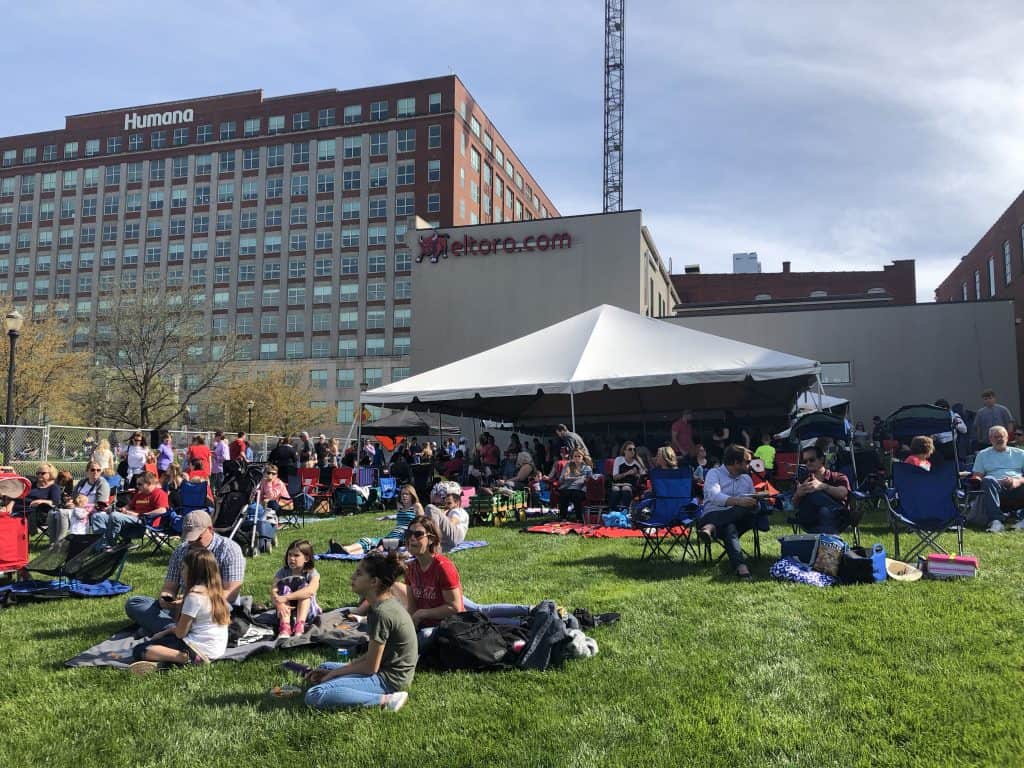 The Thunder Over Louisville firework display outdid itself once again! For all those that attended, we want to thank you and we hope you had a great time! Our employees put a lot of hard work into making this event special each year. The El Toro team wishes you a great spring and a happy Kentucky Derby season!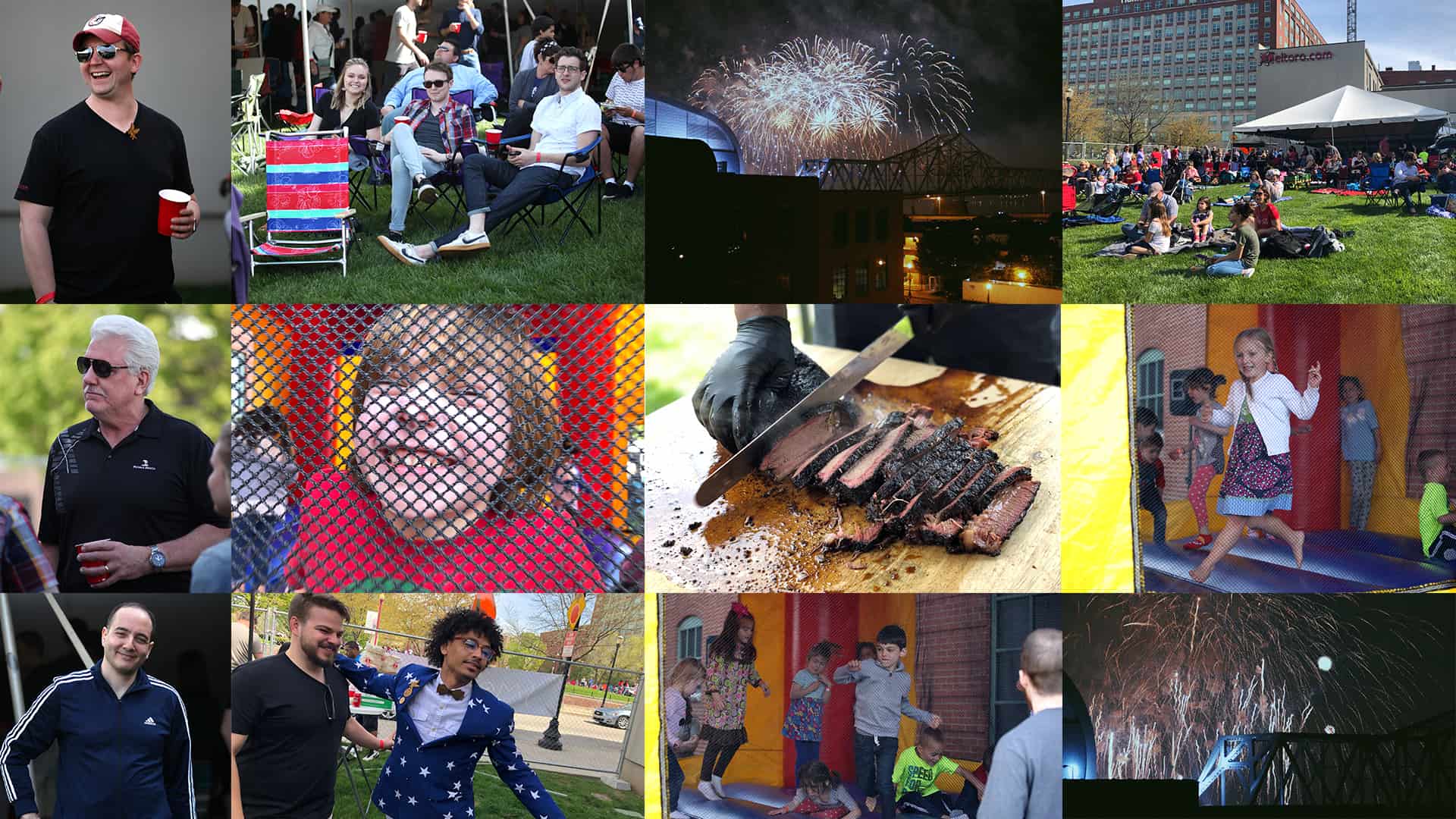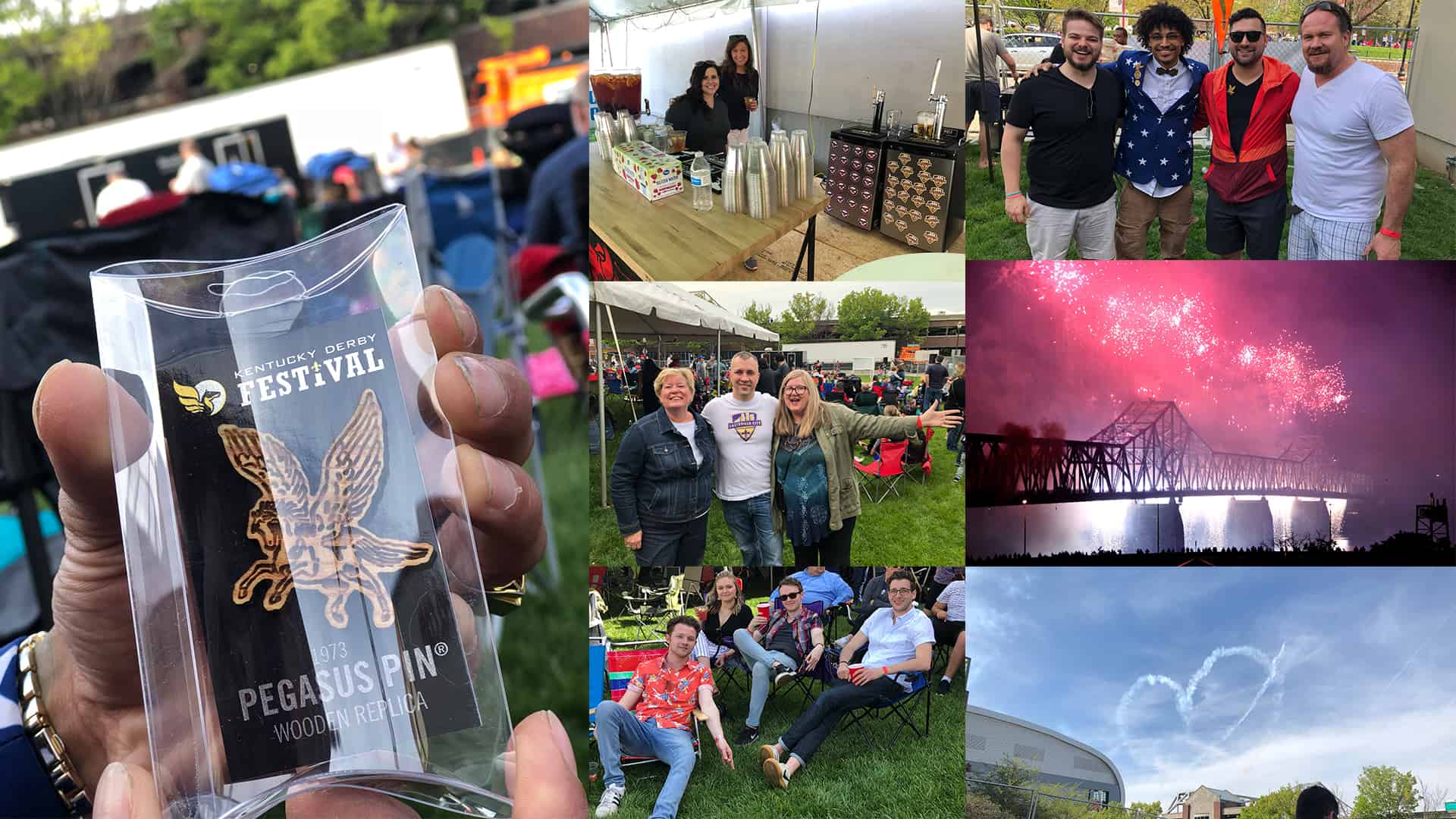 Understanding Ad Fraud in the OTT Landscape: A Comprehensive Guide

The media landscape has undergone a significant transformation in recent years, with Over-the-Top (OTT) platforms emerging as a dominant force. As viewers increasingly shift from traditional broadcasting to OTT services, advertisers are keen to tap...

Read More