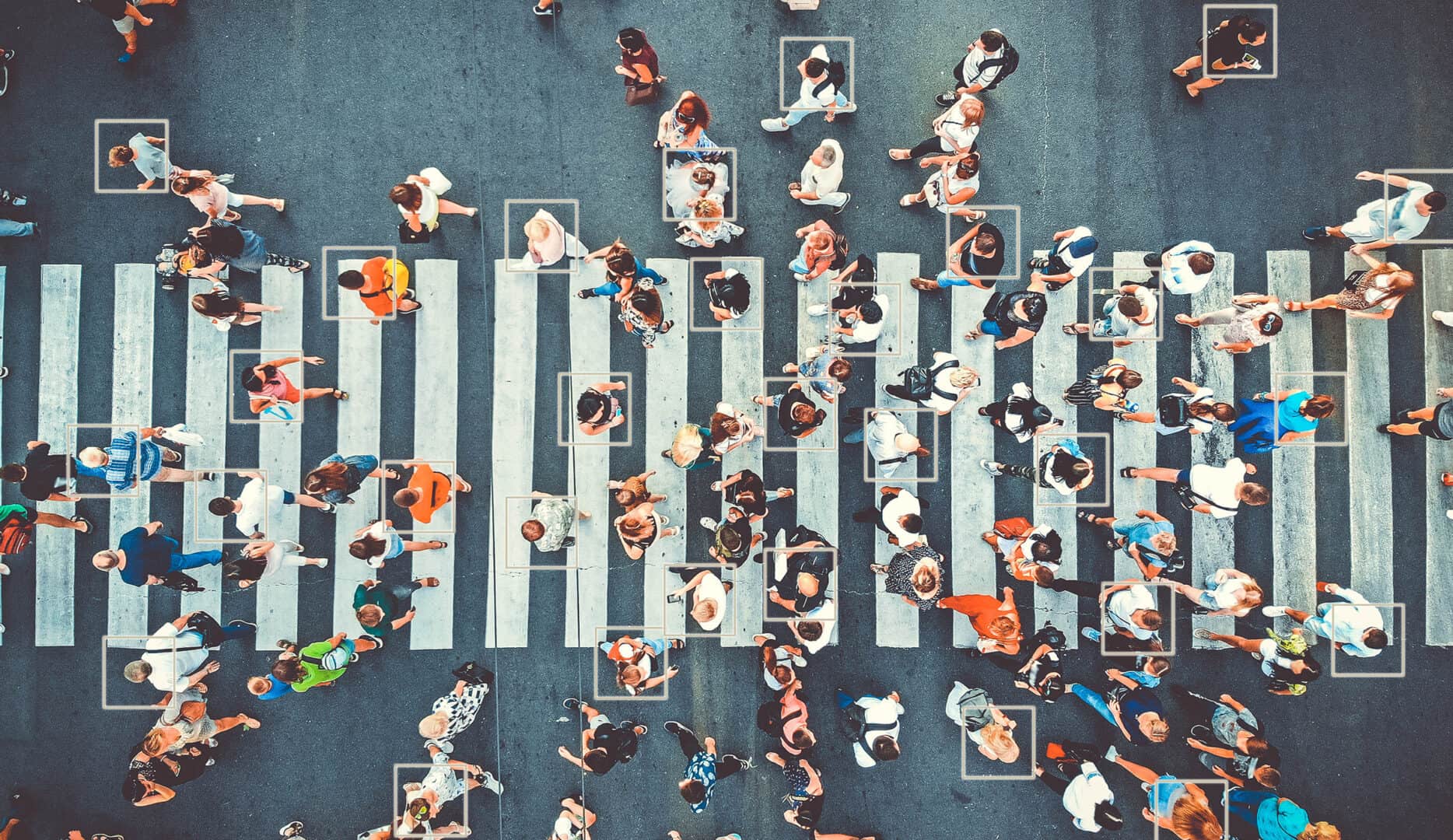 Accurate.
Measurable.
Trusted.
We are the leader in mobile location science. Our innovations have been awarded 16 patents, and we continue to shape the future of the industry. Welcome to the forefront of advertising technology and advanced analytics.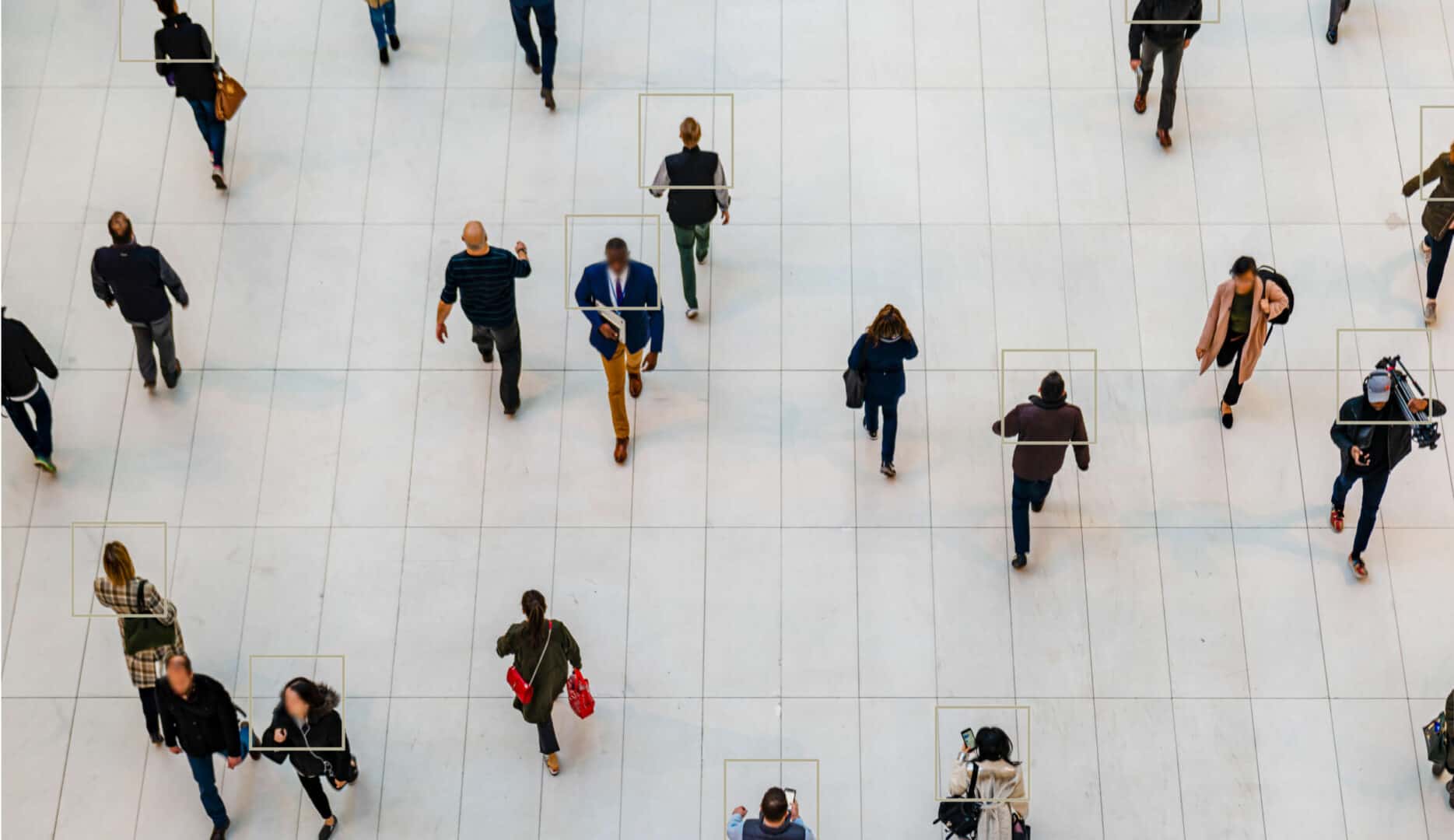 Digital Advertising with El Toro IP Targeting
As the only 100% cookie-free IP Targeting solution, we view IP addresses as a way to connect businesses and marketers to their current and prospective customers more effectively than ever. We match physical addresses to IP addresses with extreme precision to increase the accuracy of your reach and the effectiveness of your penetration.
Our patented process matches mobile advertising IDs (MAIDs) to the physical address through the IP address. This Digital Trinity methodology for audience identification provides extreme precision allowing us to bypass all the cookie-based fraud and serve ads directly to the devices in that household - within 24 hrs.
We Don't Follow Standards.
We Define Them.
At El Toro, we look at the world differently. We are the leader in observing and understanding human behavior. Our customers gain a competitive advantage from our advanced analytics and ad tech, delivering empirical results that matter.
Target prospects and customers based on location signals, home or office addresses, recent moves, and numerous other categories with digital and print messaging.
Analyze human behavior patterns to develop insights about customers, prospects and competitors.
Measure the effectiveness of digital ads using ROAS or ROI with our proprietary CRM or footfall attribution tools and advanced analytics.
Enrich data from digital signals via CRM enrichment/integrations to your existing customer base.
Onboard any audience of your choice of over 50 ad-serving platforms in minutes, or with an integration with your print house.