El Toro is a marketing organization that views IP addresses differently than most companies. To us, an IP address is a way to connect businesses and marketers to their customers and prospects with a new approach to online advertising: IP Targeting. We match physical addresses to IP addresses with extreme precision with our offline data on-boarding capabilities and patented one-to-one marketing technology, allowing you to utilize Account Based Marketing tactics, CRM targeting, and more! El Toro offers multiple advertising products stemming from our IP Targeting algorithm, including Geo-Framing ™ targeting technology, all of which are helping change digital advertising.
Login
Signup
El Toro's AdTech Products
Our development team is constantly building brand new advertising technologies to continue to reign as one of the premier digital marketing platforms. Each product stems from the IP Targeting algorithm that made us famous. Check out some of our most popular products below:
Join Our Growing Community!
Join Our Growing Community!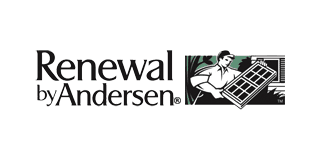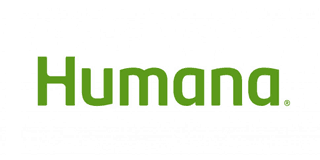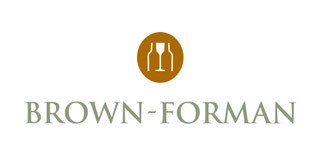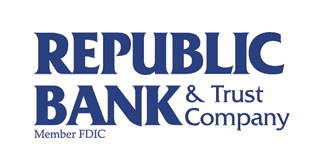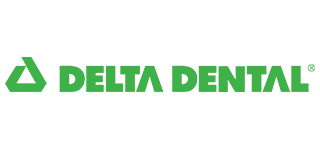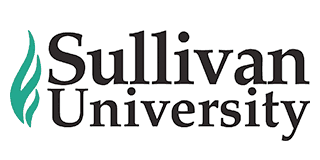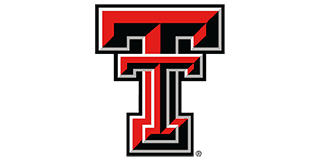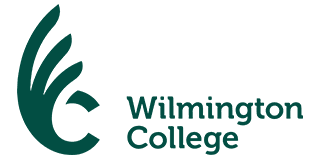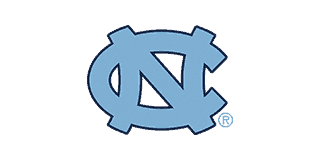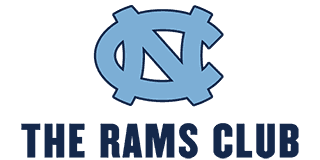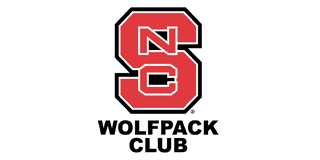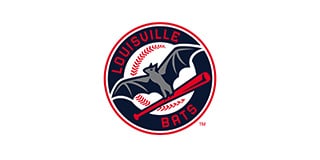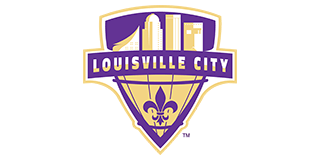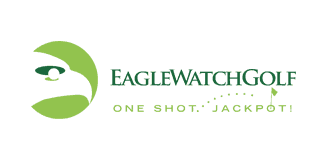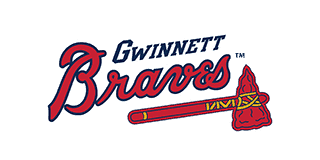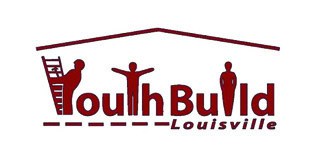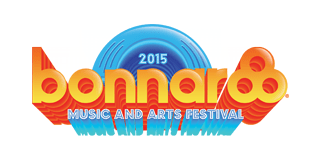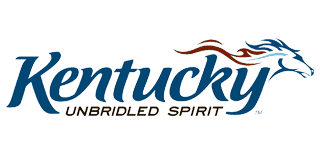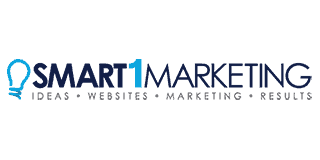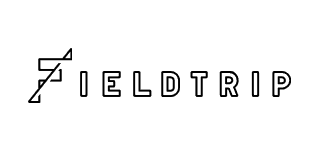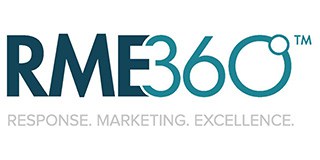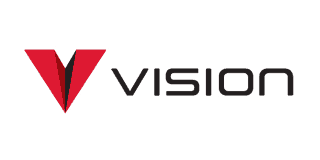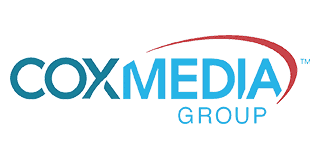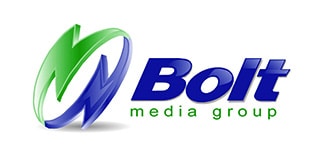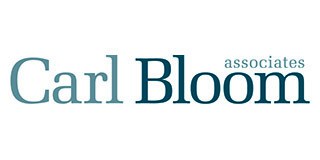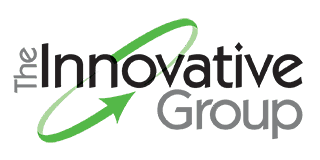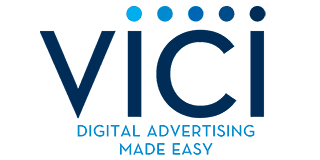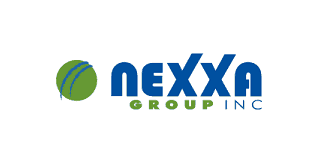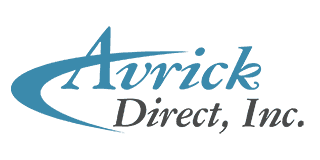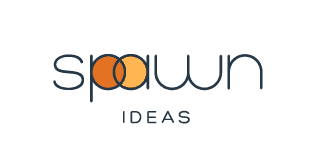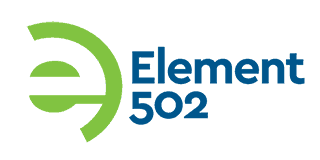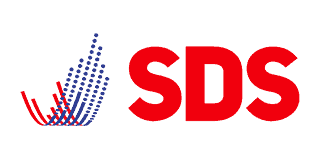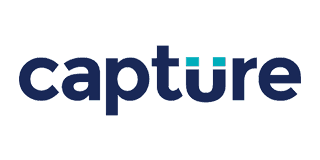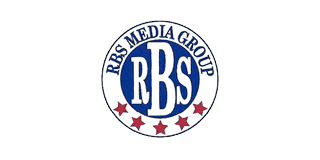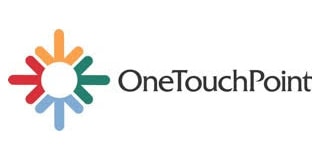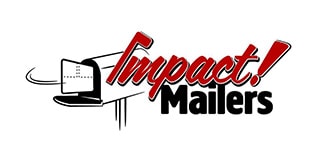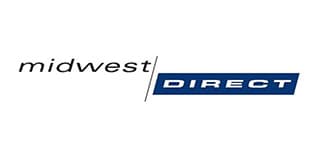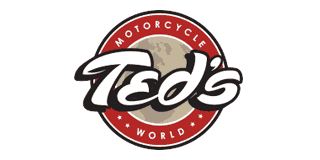 IP Targeting: Real People In Real Households
El Toro is an advertising technology company that stands out from the usual crowd. We leverage our powerful IP Targeting technology to generate industry-standard setting results and we can prove it. With our MatchBack Analysis, El Toro is able to demonstrate the amazing results our technology creates. Instead of focusing on metrics like Click-Through Rate, El Toro is driven by sales. We account for the impact of every dollar spent with us.
100% Cookie-Free IP Targeting & Device Targeting
While most other online advertising tools use online cookie data, El Toro uses offline data. Offline data is verified and drastically reduces the potential of non-human bot traffic. We fuse direct mail with digital advertising by onboarding and unifying your customer data. We're like the digital postman for the online world.
Our team is revolutionizing programmatic advertising with IP Targeting, our patented approach of matching physical addresses to IP addresses. El Toro's products are 100% cookie-free and connect with real people at an unparalleled accuracy. Our tech is helping eliminate ad fraud within your budget. With a 95% or greater confidence level, El Toro is the premier choice if you use digital advertising!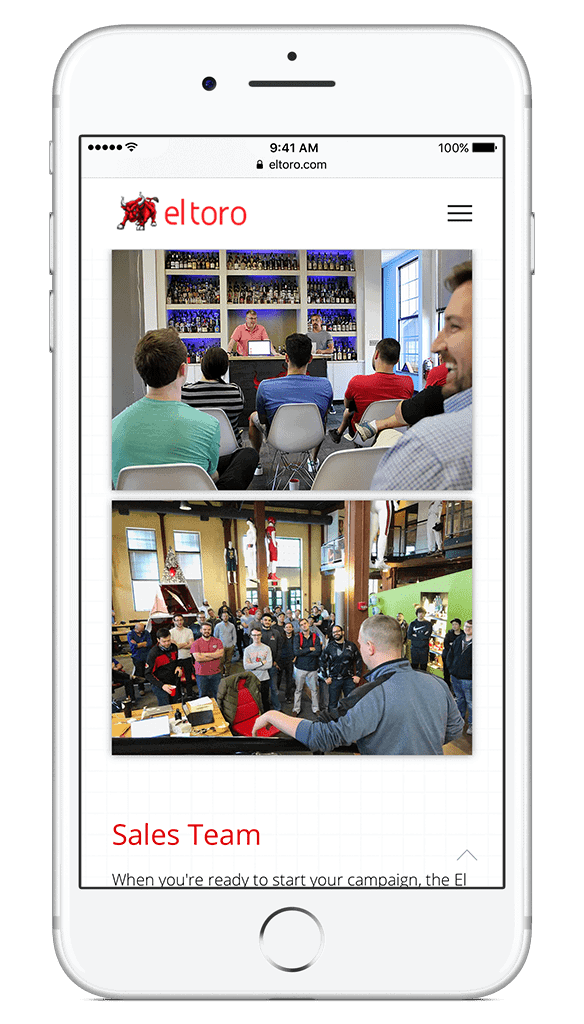 We Don't Follow Standards.
We Define Them.
El Toro's IP Targeting algorithm is changing the way online advertising can be measured. We target real people in real households, which means our focus is on Return on Investment (ROI), not Click-Through Rate (CTR). With our MatchBack Analysis, we can provide 100% accurate conversion data all without the use of tracking pixels, form fills and call tracking. However, our system plays well with all of those if needed. With El Toro's IP Targeting algorithm, one-to-one marketing has become possible.
Learn About Our AdTech Products
More Info on IP Targeting
Want to work with us? Send us a message.
Email Us
El Toro HQ
552 E. Market Street
Louisville, KY 40202