Stacy Griggs
Chief Executive Officer
Stacy is a high-energy technology executive with strong leadership skills. Stacy has built and managed high-performing teams of sales professionals, engineers, and software developers while working in Internet Advertising, Cloud Computing, Managed Hosting, and Shared Hosting for over a decade. As an executive leader, Stacy has built three technology companies to the point where they were recognized in the INC500 of fastest-growing privately-held businesses in the United States. Stacy has been with El Toro since 2014. With his extensive background, Stacy has helped write El Toro's proprietary technology patents and helped advance the company to a team of over 120 associates. 
Chris Montague
Chief Finance Officer 
Since the beginning, Chris Montague has been working with El Toro as the Chief Finance Officer. Starting in 2013, Chris has watched the story evolve and grow. Because Chris handles the money, he is the only employee with an actual office. He likes it that way...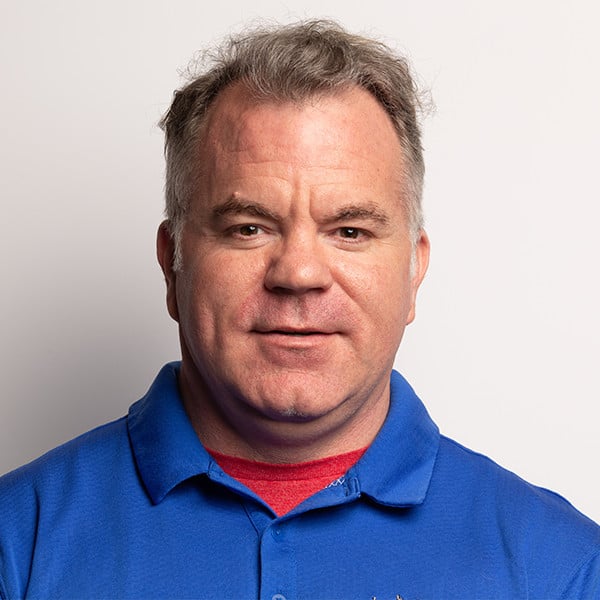 Richard Teachout
Co-Chief Technology Officer
Rich is the brains behind our Dev team. Since early 2014, Rich has continued to produce incredible technology and shape the El Toro story. When he's not programming, Rich runs three of Louisville's top haunted houses, along with one of the nation's largest haunted house prop manufacturing companies!
Chris Porter
Co-Chief Technology Officer
Chris Porter is a skilled leader and strategist with 20+ years of experience within large enterprise companies. He has a passion for driving transformation and growth by connecting business, technology, and people. When he's not managing technology, products, and projects, you'll find Chris coaching youth sports or enjoying a day at Churchill Downs.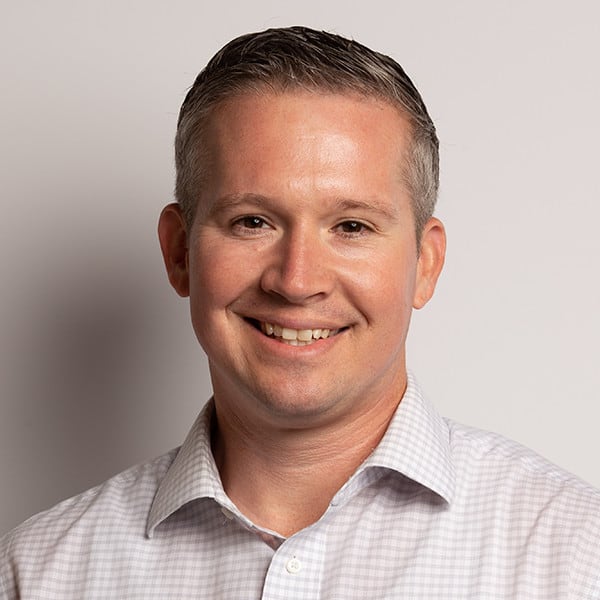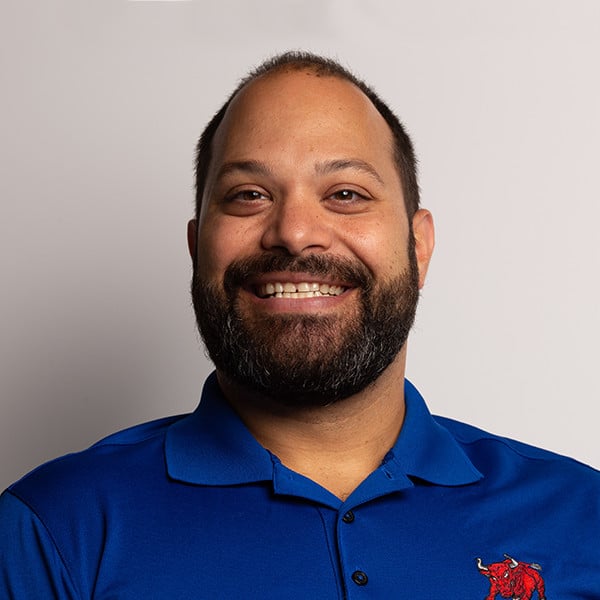 Maurice Zakhir
Human Resources
Maurice started at El Toro in 2016, bringing El Toro into a new threshold. Since being here, Maurice was able to help bring the organization from startup to company. A master in process management, Maurice leads our Human Resources division like no one else!
Bob Corscadden
VP Sales & Marketing
Bob Corscadden is an experienced business leader with 30+ years of experience in an eclectic group of companies.  Bob is an avid Cross-fitter and runs obstacle races for fun.