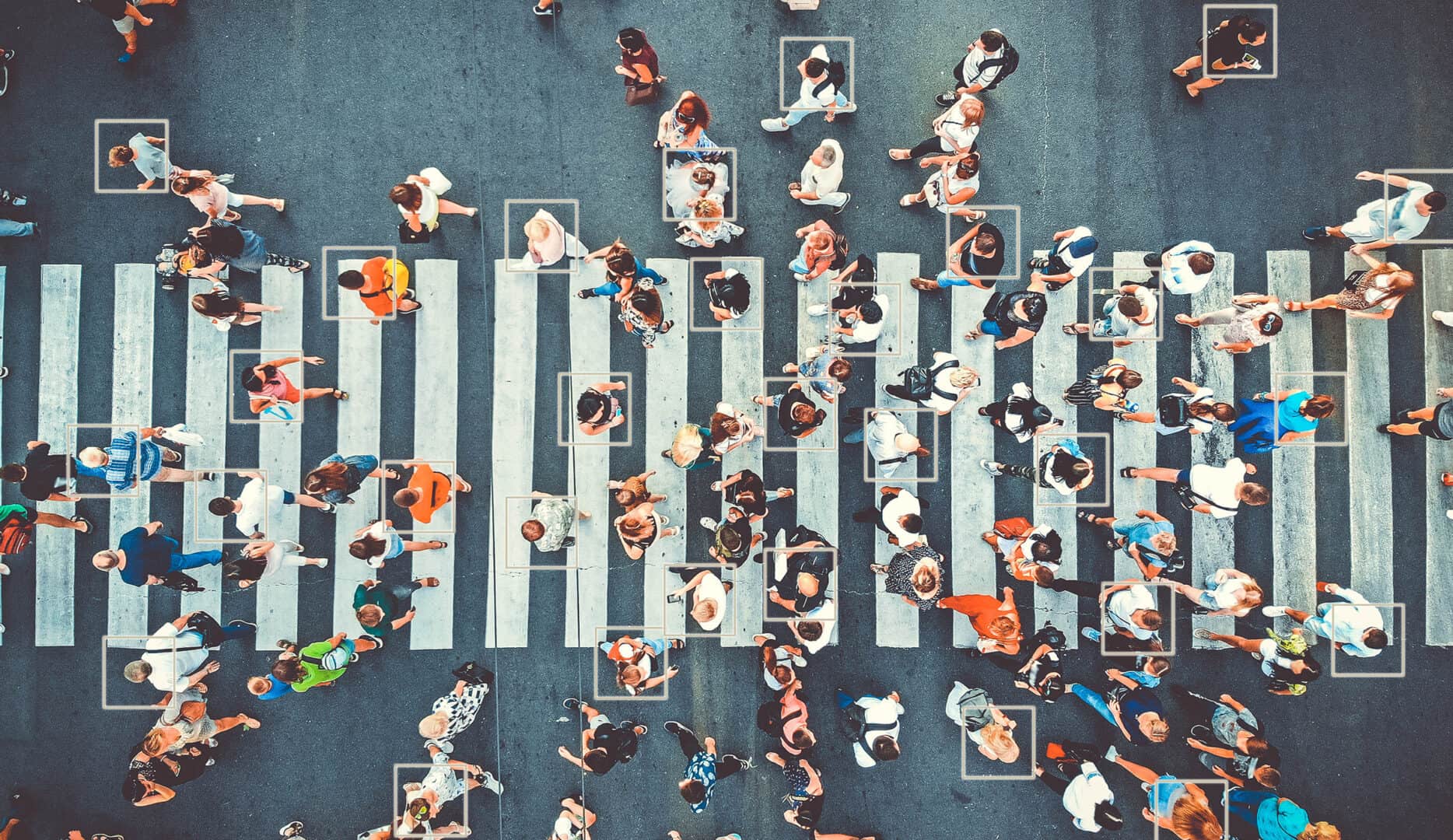 Accurate.
Measurable.
Trusted.
We are the leader in mobile location science. Our innovations have been awarded 16 patents, and we continue to shape the future of the industry. Welcome to the forefront of advertising technology and advanced analytics.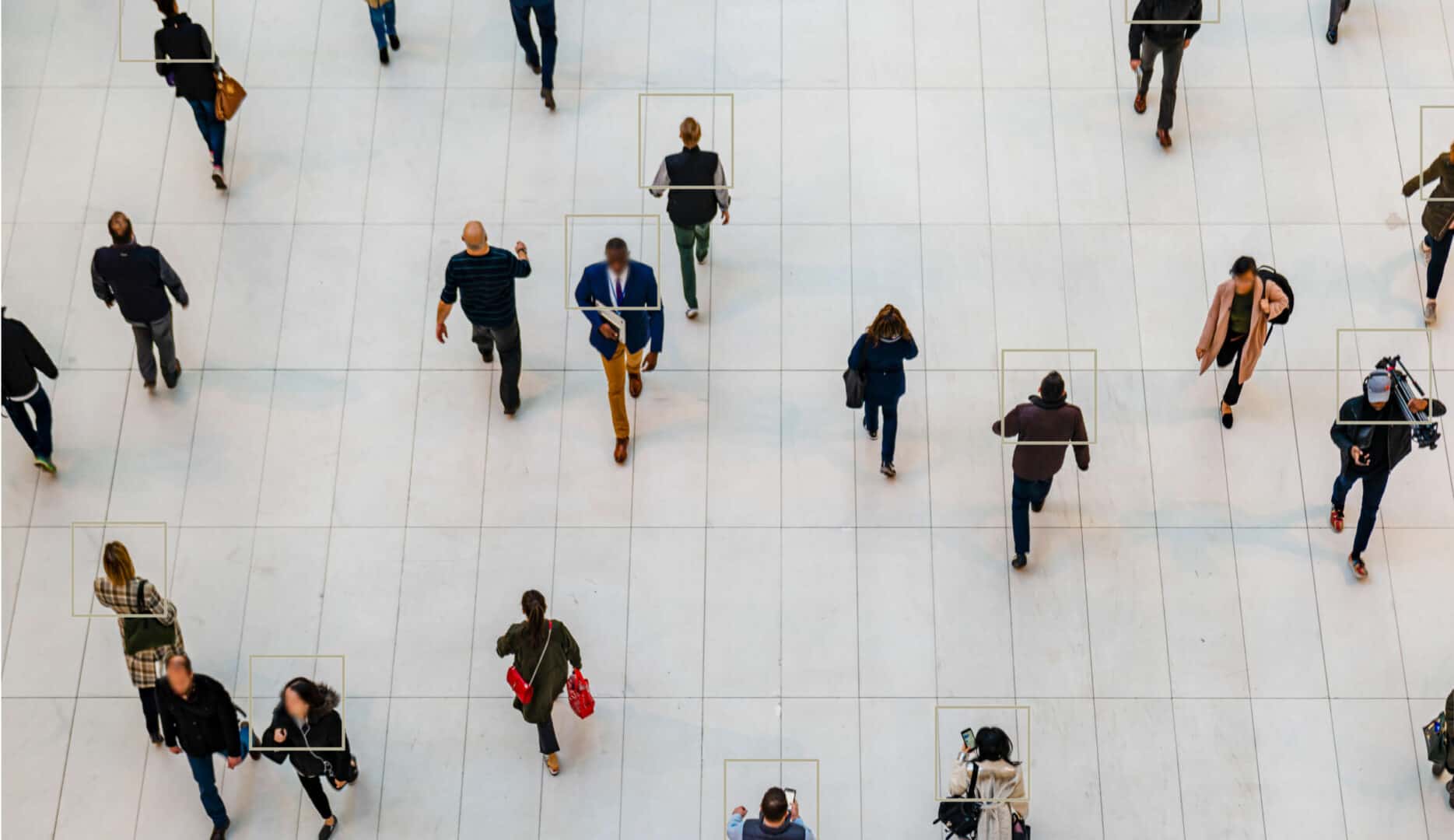 Digital Advertising with El Toro IP Targeting
As the only 100% cookie-free IP Targeting solution, we view IP addresses as a way to connect businesses and marketers to their current and prospective customers more effectively than ever. We match physical addresses to IP addresses with extreme precision to increase the accuracy of your reach and the effectiveness of your penetration.
Our patented process matches mobile advertising IDs (MAIDs) to the physical address through the IP address. This Digital Trinity methodology for audience identification provides extreme precision allowing us to bypass all the cookie-based fraud and serve ads directly to the devices in that household - within 24 hrs.
We Don't Follow Standards.
We Define Them.
At El Toro, we look at the world differently. We are the leader in observing and understanding human behavior. Our customers gain a competitive advantage from our advanced analytics and ad tech, delivering empirical results that matter.
100% Cookie-Free Device & IP Targeting

The end of cookie-based advertising is near as tech leaders are abandoning support of it in the name of user privacy. Google is no longer going to support third-party cookies in 2024. Apple Intelligent Tracking Prevention already stops cookies from attaching to your browser and prohibits traditional cookie advertising from working. Those who have relied on third-party data are scrambling to find a viable replacement with no solution in sight.