Don't Settle for Crumbs
For years, the tech giants have relied on cookies to target consumers, but recently they've begun scrambling to phase cookies out because of the cookie's inherent limitations and shortcomings.
From day one, El Toro has built its solutions without relying on the use of cookies.
This foresight has put us years ahead of our competitors as we continue to innovate for the future.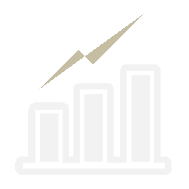 The genesis of our technology was to provide greater transparency and traceability in digital advertising and we've achieved just that.

The offline data El Toro uses, instead of cookie data, is verified and drastically reduces non-human bot traffic.

Our products are 100% cookie-free and connect with real people with unparalleled accuracy, eliminating ad fraud from marketing efforts.
Why Cookieless?
In addition to the flaws and shortcomings mentioned above, traditional cookie-based advertising is on its way out as Google and others will no longer be supporting third-party cookies in the name of privacy for the user.
How We Beat the Cookie –
Our Algorithm
Using our Digital Trinity, we match first-party public data in the form of mobile advertising IDs (MAIDs) to a physical address through the IP address.
This provides extreme precision with no threat of cookie-based fraud and allows us to serve ads directly to the devices in that household within 24 hours.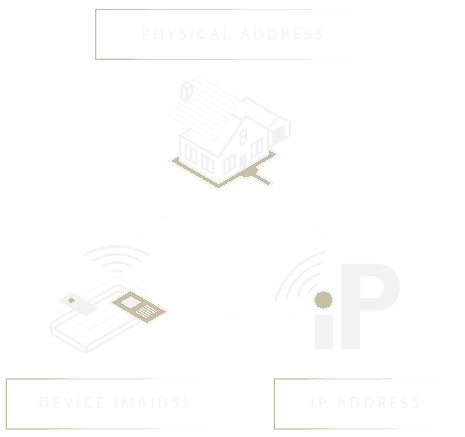 The Accuracy Advantage
Our algorithm allows us to accurately target down to one square meter. Our competitors resort to clusters of 4 to 12 households, which makes targeting and measurement less reliable.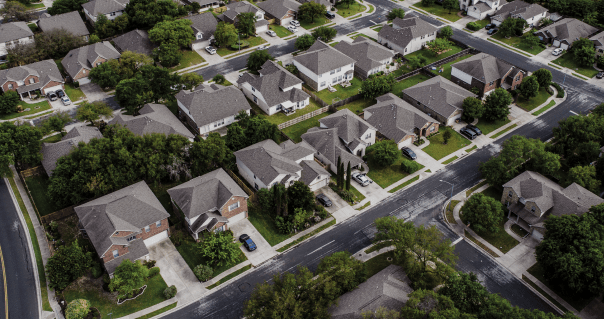 Read About Cookieless Targeting
How to Target with Behavioral Advertising

Take an investigative look into behavioral targeting and behavioral advertising. In your research, and you'll find trails leading down the road of online-tracking. By definition behavioral targeting is the method of using consumer's behaviors and actions...

Read More