blog
2 Useful Tools for Targeting Domestic Travelers
Happy Holistays!
The cost of gas has been drastically increasing, with the current national average price of regular gas being $4.24 per gallon, more than a total dollar increase over prices in 2020. There has also been a steady increase in flight cancellations, with 103,000 cancellations in 2021 and thousands more this year. With record-breaking gas prices that won't be going down anytime soon and airline staff shortages causing flight cancellations, people are rethinking their long-awaited vacations.
Why Is Domestic Travel So Appealing?
With the unpredictability of the inflating economy, domestic leisure travel is the next best option. Airbnb's U.S. booking from people staying within their region went up 65% in the first quarter of 2022 over the first quarter of 2019. While this doesn't mean everyone is staying home, it does show that staycations have opened a new offering in the travel industry. 
In today's market, people are more driven to leave their homes rather than their cities or countries, as the second most common destination people are eyeing this summer is staycations. With PTO days still available and the need to 'take a break,' there is an opportunity to meet the new demand and build loyal customers. Let's look at how companies can strategically take advantage of the changing traveler sentiments using El Toro.
What Are "Staycations" And "Holistays"?
"Staycation" and "holistay" are fancy terms used when an individual or family spends time off at home participating in leisure activities within a day trip distance from their home. Planning a staycation close to home allows individuals and families to easily become a tourist in their own city. Below are the most common holistay activities domestic travelers enjoy (admit it, we've all done at least one of these):
Visiting a museum, gallery, or science center

Dining at restaurants

Attending a sports game

Booking a spa day

Checking in at a hotel

Finishing house projects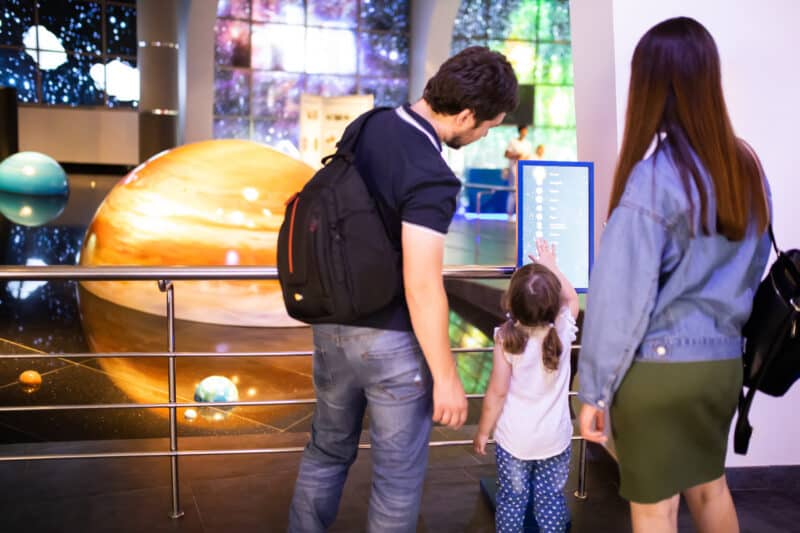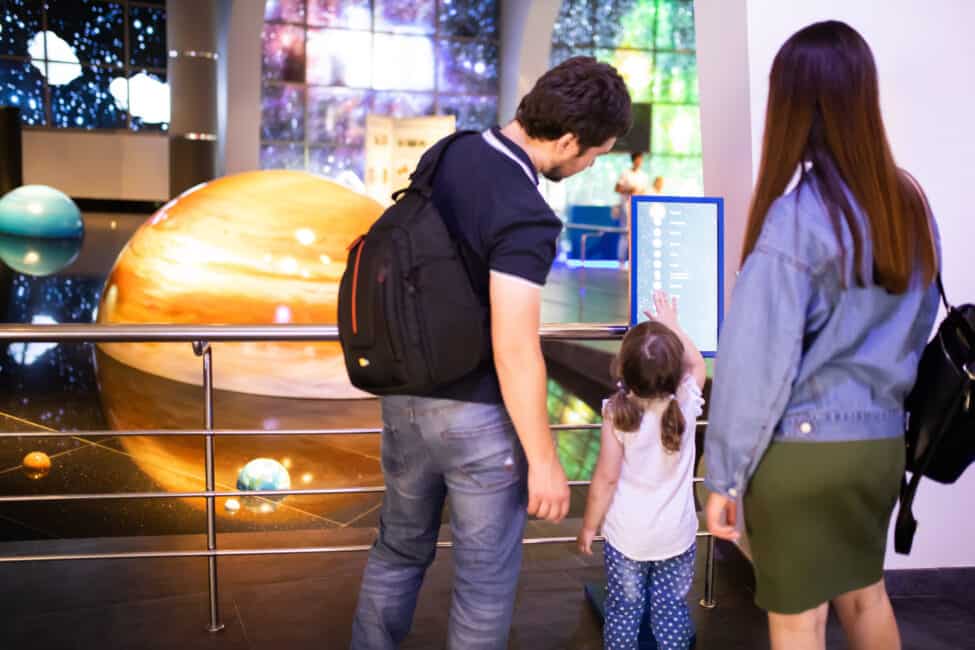 Reach Domestic Travelers With Proven Solutions.
For marketers and businesses looking to precisely reach staycationers, El Toro is your 100% cookie-free solution. Let's look at two ad tech solutions guaranteed to spearhead your marketing strategies.  
1. IP Targeting: reaching staycationers at the household level
With El Toro's patented IP Targeting technology, you can connect with staycationers and their families where they are, which is increasingly home on household devices. You provide a list of mailing addresses you'd like to target. Then, the addresses are matched to the IP addresses using the El Toro algorithm. After the matching algorithm is complete, digital banner, video, or OTT ads are delivered to all connected household devices within 24 hours. 
2. IP+ Targeting: reaching specific staycationers based on demographics and lifestyle
You can precisely reach staycationers, but what if you could reach specific segments of staycationers? When combining El Toro's IP Targeting technology with our IP+ Targeting solutions, you can focus on particular groups of prospects based on demographics and lifestyle segmentation filters. This allows you to deliver digital ads about your indoor trampoline park directly to the parents of a household or deliver ads about spa massage packages directly to single or married consumers. 
With years of household IP Targeting experience and El Toro's patented technology, we can confidently serve personalized messages directly to the respective households of staycationers with a 95% confidence level. Who else can do that? 
To learn more about how El Toro can precisely reach staycationers dodging expensive vacations, reach out to our team today. 
IP Targeting: For Black Friday, Cyber Monday, And All Your Retail Advertising
The countdown begins The day after Thanksgiving kicks off some of the biggest shopping days, Black Friday and Cyber Monday. Last year, the shopping holiday saw a total of 155 million American shoppers, with 88...
Read More