blog
Case Study: Dan Guenther St. Louis Election
Background
Dan Guenther was a candidate for Ward 9 of the St. Louis Board of Aldermen in Missouri, a seat that had been held by an incumbent for 18 years. As in most elections, both candidates employed traditional means of political marketing such as direct mail, phone calls, door-to-door canvassing, and social media. KAOH Media, the agency that helped manage Guenther's digital campaign, decided to add El Toro as a differentiator that they had found resounding success with for past political clients. Before the campaign began, El Toro was able to match 65% of the provided district voter list to respective household IP's.
Results
In this primary, fourteen board seats were up for election, nine of which were held by incumbents running for re-election. Each incumbent held their seat with the exception of one; El Toro's client beat the 18-year incumbent by incredible margins. His digital campaign resulted in a CTR of 0.25%, which is over 4x the industry average. His election results were even more impressive. Not only was he the sole candidate to win over an incumbent, he won by a 79% margin of actual votes.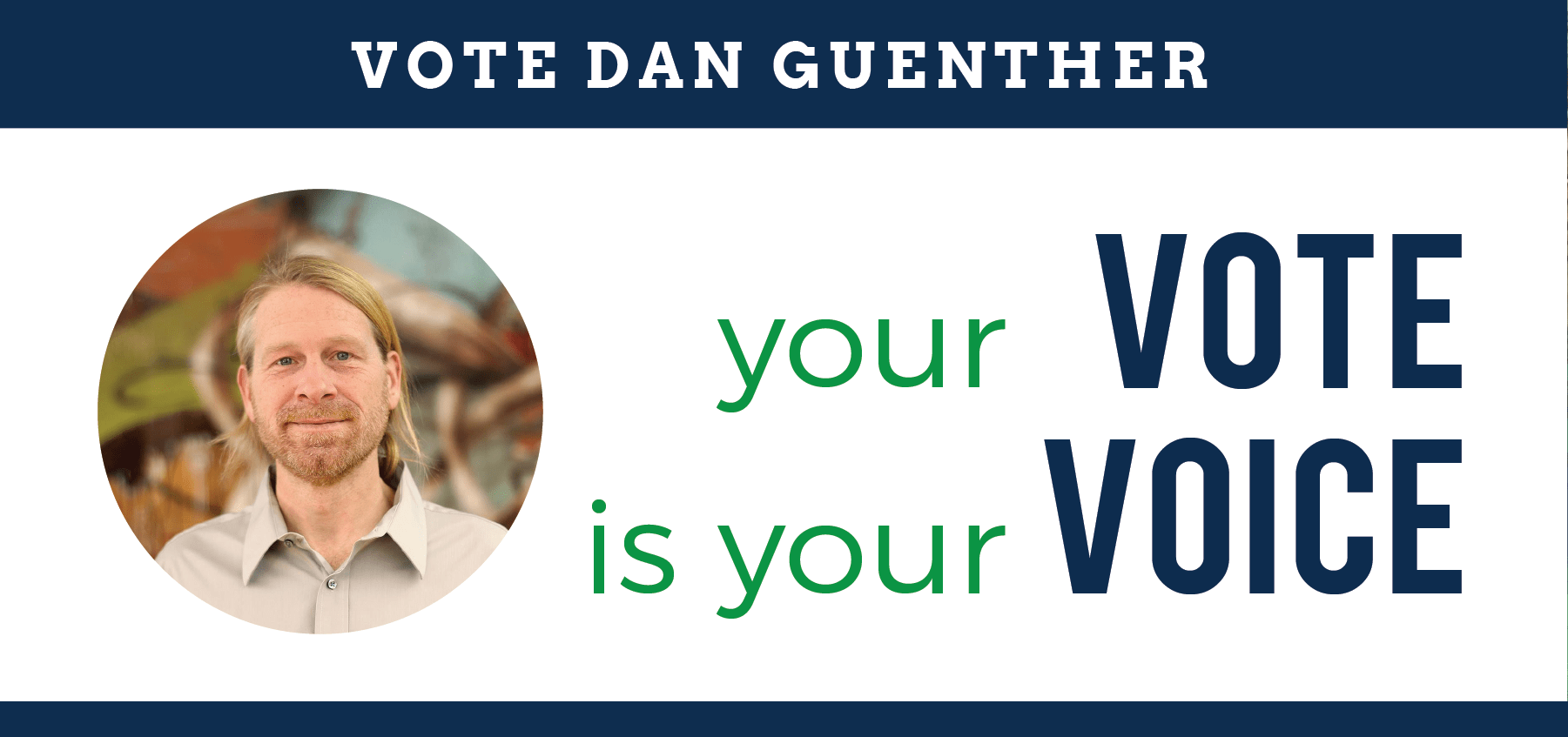 "Having an integrated digital approach is essential to any campaign. El Toro's unique 1-to-1 household IP targeting continues to prove itself as an incredibly effective means to reach targeted audiences without wasted impressions."
– Allan Hug, Co-Founder, KAOH Media
The technology works across every industry- from gyms to automobiles; from large insurance corporations to small non-profit firms. Straightforward and simple -- El Toro works.
Understanding Ad Fraud in the OTT Landscape: A Comprehensive Guide

The media landscape has undergone a significant transformation in recent years, with Over-the-Top (OTT) platforms emerging as a dominant force. As viewers increasingly shift from traditional broadcasting to OTT services, advertisers are keen to tap...

Read More