blog
CRM Advertising & Targeting
CRM Advertising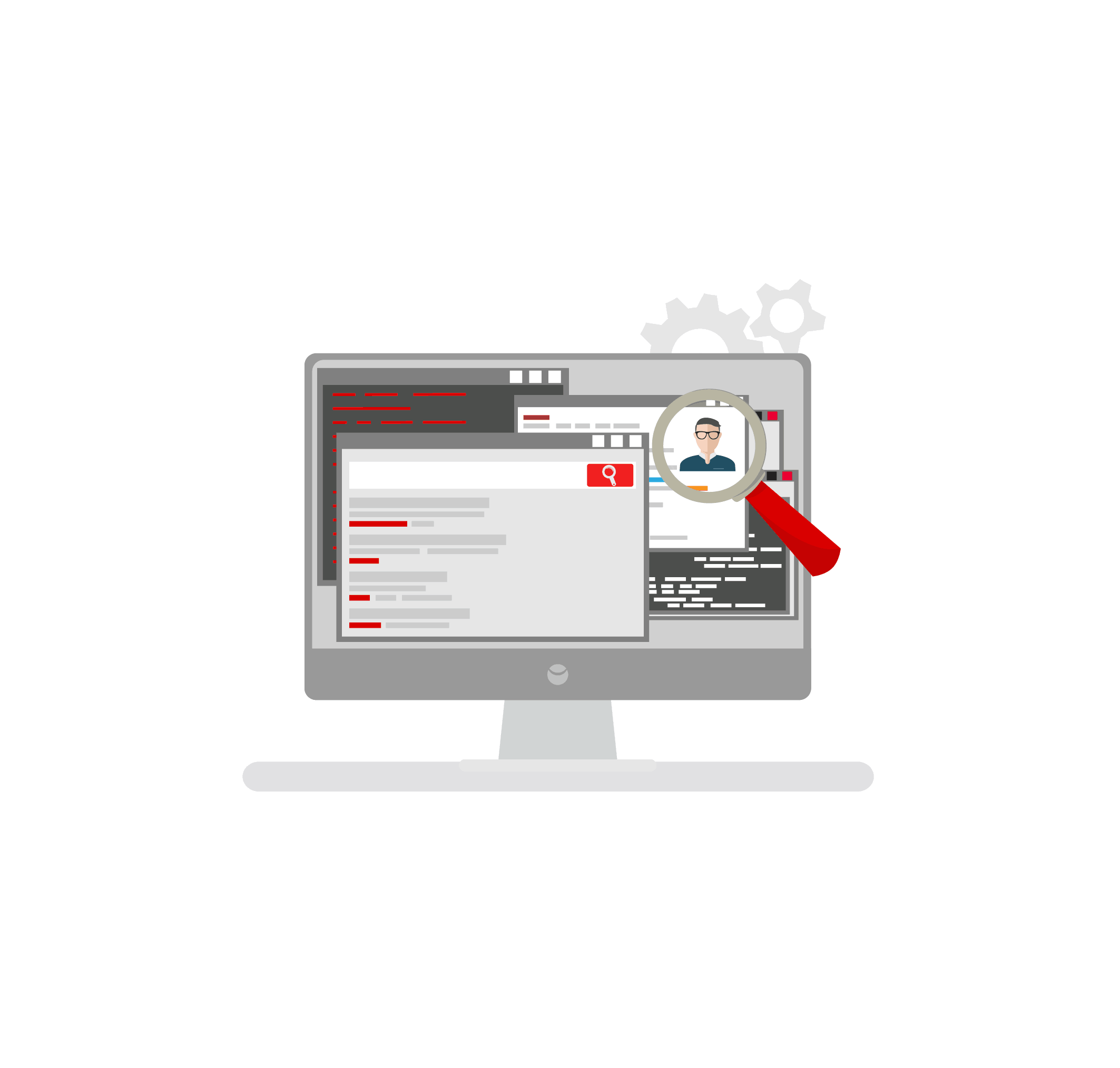 El Toro became a player in advertising technology when we first released our IP Targeting algorithm back in 2013. Since then, we've come a long way; we've introduced Account Based Marketing solutions, Geo-Framing technology, and Reverse Append. However, we've never drifted away from one of our core targeting techniques: CRM advertising.
Customer Relationship Management (CRM) is a strategy for managing all your company's relationships and interactions with your customers and potential customers. Most effective companies keep a list of physical addresses associated with each customer. With El Toro, we've made it easy to re-engage those clients who've shopped with you in the past.
CRM Advertising: How It Works
The El Toro IP Targeting algorithm associates a physical address to an IP address. This IP address becomes the entry point for CRM targeting, allowing you or your company to target the household with display advertising. Because our system is considered the "direct mail" of the internet, many of our clients will treat IP Targeting campaigns similar to mailing campaigns.
Adding a touchpoint to those who you know have been a customer before is a great way to push them, once again, to a conversion.
Results For CRM Advertising
The El Toro Portal provides access for clients to manage campaigns from ideation to launch, including gathering list counts, creating geo-frames, campaign performance and optimization. For CRM targeting campaigns, it becomes easy to setup a campaign and get it launched. Take Tafel Motors in Louisville, KY for example. Tafel Motors, has been selling luxury vehicles in the Louisville market for over 50 years, and their reputation for superior customer service is well known. As a long-standing customer of El Toro, they have run many successful campaigns, and know how to best leverage El Toro's technology. This particular campaign utilized Tafel's existing data pool for leases that were expiring soon, as well as a conquest list of consumers who owned other luxury brand vehicles.
These two groups were set up as separate campaigns, and messaging corresponded to the vehicle currently owned by a particular target. For example, someone whose lease was going to expire on an E-Class Mercedes received an ad for the new E-Class, while M-Class lessees received the M-Class ad. This is the best way to utilize the accuracy El Toro has, making ads highly relevant greatly improves campaign performance.
The results for the CRM advertising and conquesting campaign were exceptional. Tafel Motors saw 46 transactions attributed to the campaign, with a 80% higher conversion rate for customers who received targeted display ads. This generated $383,286 in incremental revenue from these additional sales.
El Toro Integration
Our technology is unique. No other IP Targeting solution on the market is 100% cookie-free and advertises on a one to one marketing level like El Toro. By leading with the household in our strategies, we get to a more empowered, validated and permanent approach to identifying and engaging target audiences. CRM advertising has become painless with IP Targeting.
El Toro is revolutionizing programmatic media through its patented approach of matching physical addresses to IP addresses, allowing clients to effectively target consumers. With a 95% or greater confidence level, El Toro is the premier choice for CRM advertising and targeting. For more information, visit eltoro.com/ad-tech
OTT and Video: The Future of Digital Advertising

The digital advertising landscape continues to evolve, and emerging technologies are shaping the way brands connect with their audiences. One such technology is Over-The-Top (OTT) media, which refers to Streaming TV content delivered directly to...

Read More

Understand And Reach Your Student Audience: 3 Digital Strategies For Higher Education

What Are The Best Tools For Digital Advertising In Higher Education? Digital advertising is a powerful tool for higher education institutions to reach niche audiences of potential students and parents at the household level. With...

Read More