blog
At El Toro, Data Privacy Day is Every Day: 6 Ways We Protect Your Privacy.
Respecting your privacy, safeguarding your data, and enabling trust are and continue to be among our top priorities at El Toro. For Data Privacy Day this Saturday, we're sharing some of the many ways El Toro ensures confidentiality across our products and services.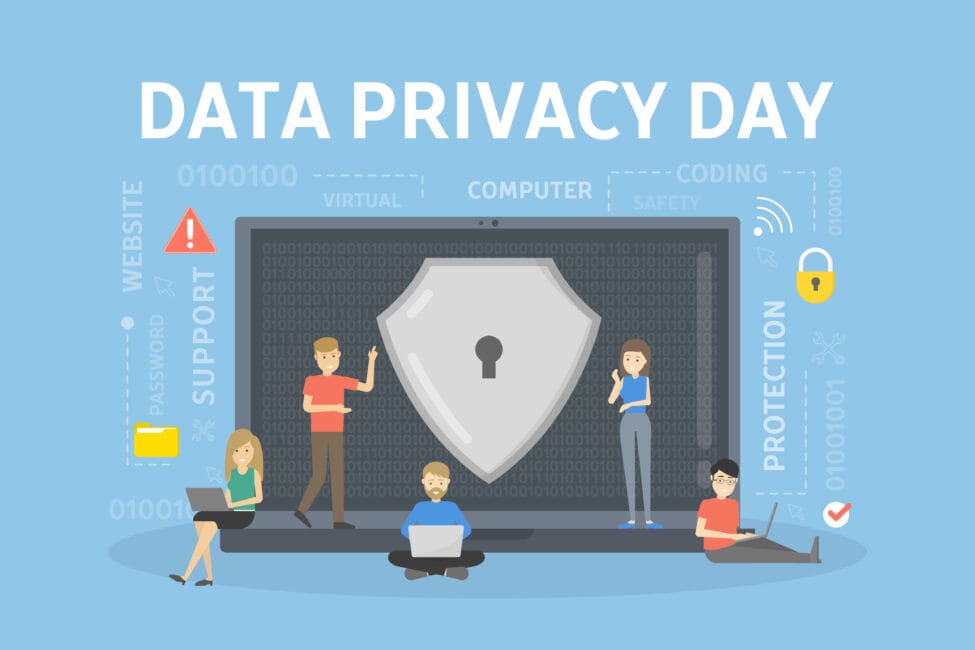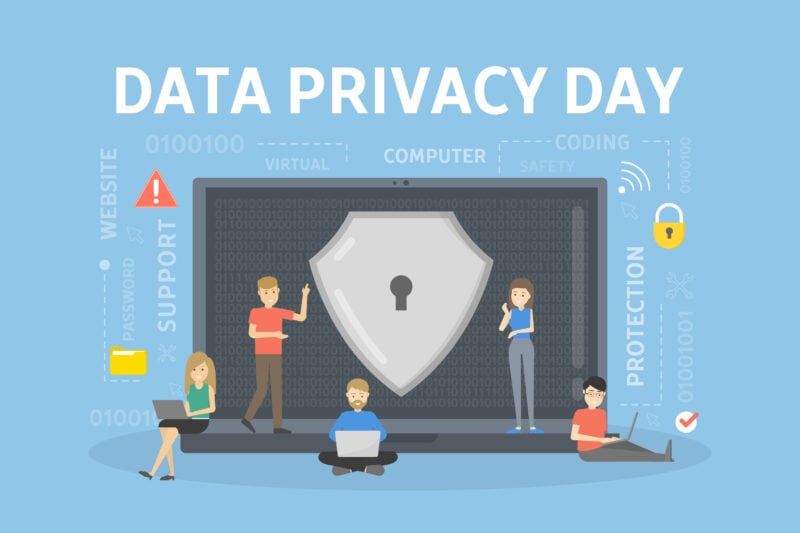 1. We adhere to all federal and state privacy laws as well as self-regulatory industry principles
El Toro adheres to all federal and state laws on data privacy, including the California Consumer Privacy Act (CCPA), and we utilize the self-regulatory principles put forth by the Digital Advertising Alliance (DAA) and the Network Advertising Initiative (NAI) as our north star. Not only does El Toro honor consumer choice in our collection and use of data (see #5 below!), but we have also developed robust internal policies and procedures to review creatives, data usage, audiences, landing pages, and segment types prior to the deployment of any ad campaign to ensure compliance with the law as well as protection of personal privacy.
2. We only process the minimum data required
The data we use is limited to the minimum data required to complete the task, which is typically only a physical address. El Toro does not require any other personally identifiable information (PII) – including names, email addresses, personal mobile numbers, or social security numbers – to be passed to El Toro.
3. We logically segregate data to enhance data security
Segregation of data is extremely important. El Toro properly segregates client data by separating and storing the data in separate logical partitions. Client data is never co-mingled. We ensure the data is only accessible to those who have the authorization to access it, and we use a client's data ONLY to serve that client. Upon completion of services for a client, we delete the client's data from our systems.
4. All data is encrypted in transmission via TLS and stored securely in SSAE-16 SOC II-compliant data centers
El Toro takes various steps to protect the information we license or maintain, and to house and transmit that information in a secure way. These steps include various types of physical and electronic security, including firewall protections, encryption, hashing or truncation of data, and access controls to personal information.
5. We provide a consumer opt-out option, regardless of where they reside in the United States
While El Toro's IP Targeting is inherently less invasive than targeting via cookies, we understand that some consumers may not wish to have internet ads served to them. We provide easy access for U.S. consumers to opt-out. El Toro also honors other consumer rights – such as the right to deletion, access, and correction of personal data – all in accordance with applicable laws.
6. We get assurances from our data suppliers of their compliance with applicable laws
Finally, El Toro conducts regular vetting of upstream data providers to ensure data is procured and shared with El Toro in compliance with applicable laws. 
It has and will always be El Toro's responsibility to keep your data private and secure. That's why we adhere to and promote all prominent industry standards for consumer privacy protection. You can discover more by reading our privacy policy.