blog
How to Convert Traffic Into Sales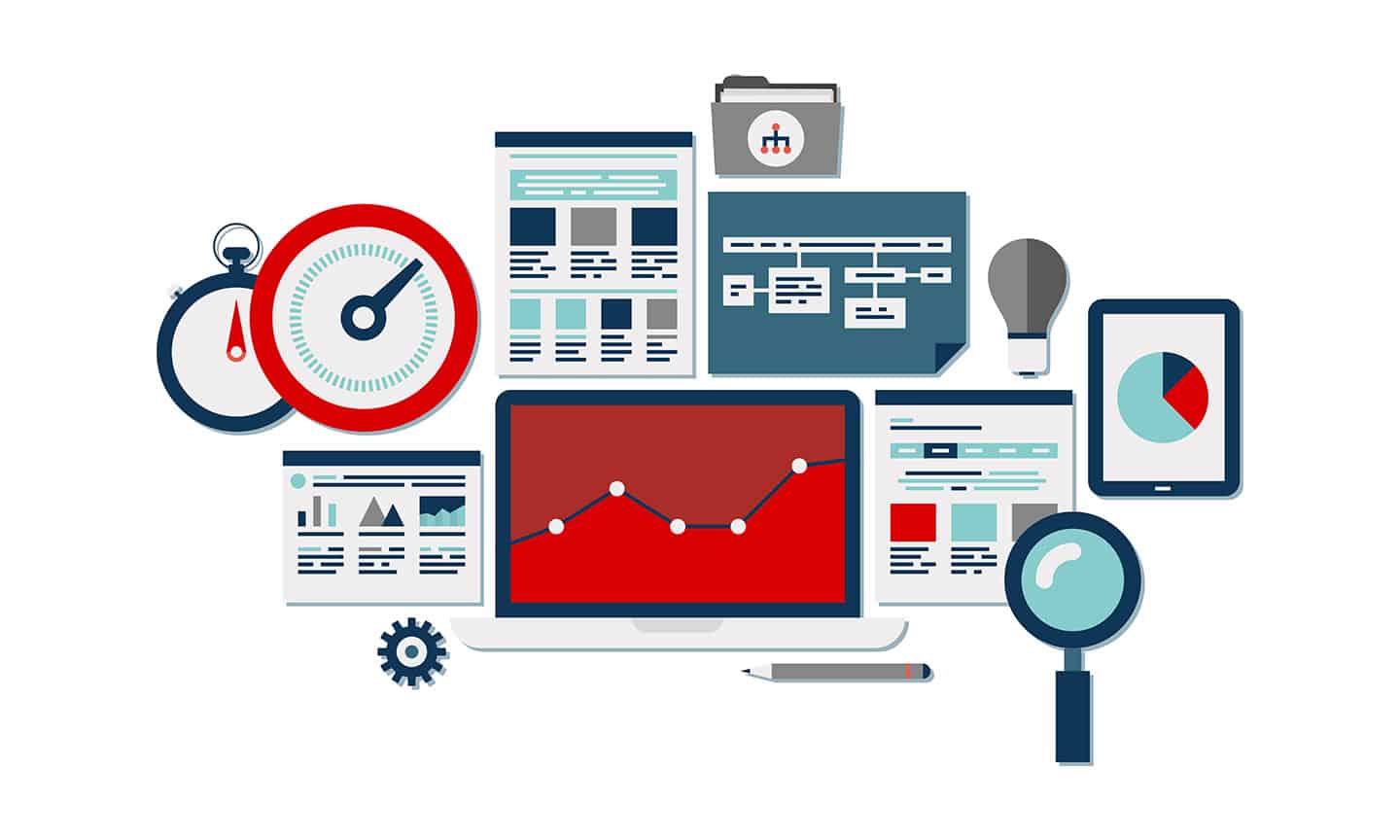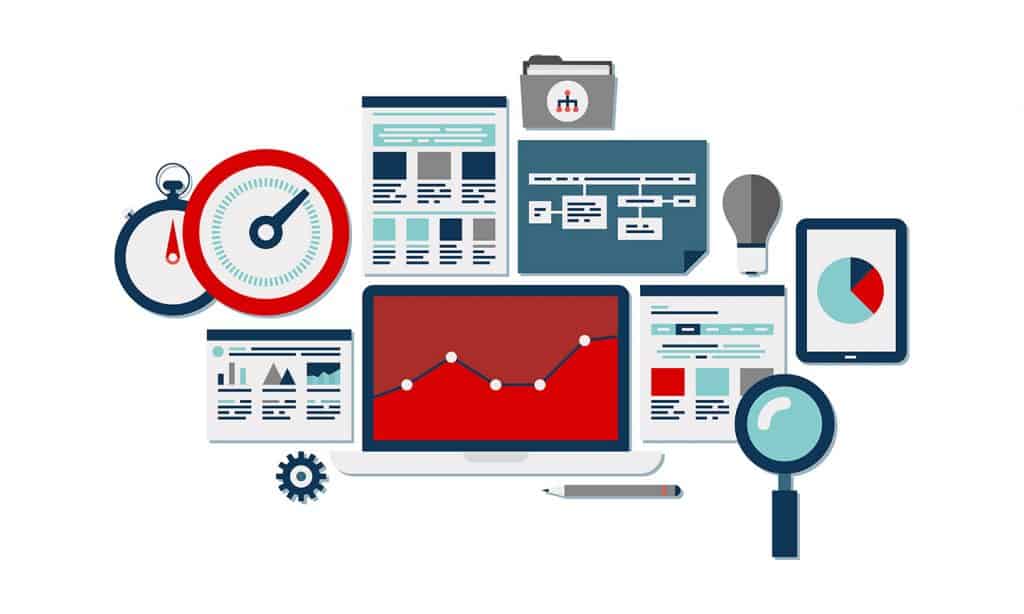 Seven Tips to Convert Traffic Into Sales
When it comes to building an effective website, many times the desired end result is forgotten. Successfully converting traffic into sales should always be the goal. Webmasters spend countless hours learning how to increase web traffic, but what about once the traffic starts arriving? In this article, we'll give El Toro's top seven tips for optimizing your website to convert web traffic into sales.
#1. Fresh & Understandable Content
Over the last few years, those with the best content have won. Google has made it known that websites with fresh content are rewarded higher rankings. However, while Google may find the 900 word blog post you've written informative, potential customers may not. Marketing and advertising companies love to use buzzwords and rank for keywords, showcasing how different they are from the competition. Normally, there's nothing wrong with this, but problems arise when it confuses your audience. Ensure your content is understandable, not packed full of industry jargon just for the sake of it. Nothing is more upsetting than reading a web page and leaving it more confused than when you arrived.
#2. Downloadable Materials & Collateral
For marketing companies, sales don't usually happen at the click of a button. They can take anywhere from a week to a month or even longer, depending on the client and industry. That reason alone means you should always provide downloadable materials for them to take home. For example, here at El Toro, we provide PDF documents with all of our case studies in as many industries as possible. If the sales collateral helps speed up the conversion, then you've done your job!
#3. Who You've Worked With
To keep it short and sweet, don't be afraid to list who you've already worked with! One of the easiest ways to convert traffic into sales is by talking about your experience. Dedicate a small section of your homepage to showcase the logos of your current or past clients.
#4. Convert Traffic Into Sales With Onsite Sales Funnel
Your website should always be pushing your visitors towards an action. To convert traffic into sales, you need to be leading them towards that desired goal. Do you want a contact form to be filled out? Do you need them to sign up? At the end of each page, you should always have a button or anchored text that helps guide them to that action. Optimizing your website to flow properly takes time and logic, sketch out how your website should be funneled. Once you have the structure, start building.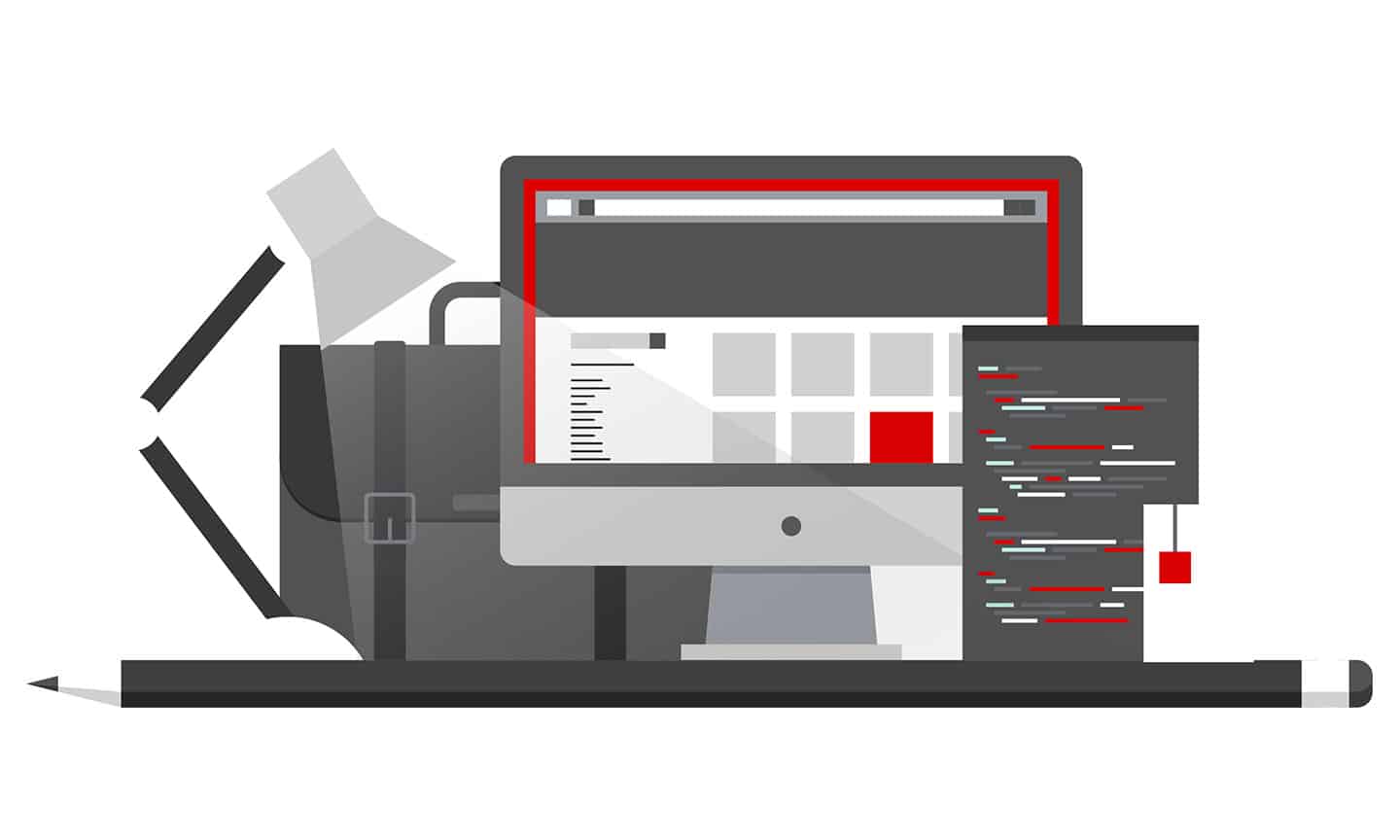 #5. User Experience
Building off the last tip, user experience of your website should not confuse the customer. Make sure each link takes them somewhere relevant, the site structure needs to have an easy, seamless process for navigation. Remember, millennials may have the knowledge to traverse your site, but Gen-Xers and Baby Boomers make the decisions and have the money. Cater to them.
#6. Appropriate Web Pixels
Web pixels like Google Analytics can help companies understand how a consumer is interacting with their site. There are also great remarketing pixels that can be utilized in order to remarket prospects with ads to convert traffic into sales offsite. Another great advertising technology to look into would be El Toro's Reverse Append pixel. With this, you can send your anonymous website visitors a direct mail piece at home! We've seen incredible case studies come back from this technology, and many would agree that this is a great tool to convert traffic into sales.
#7. Clean Web Design
Last but not least, clean web design can really help influence a sale. Responsive websites produce much better conversions. Your website doesn't have to be the best designed website in 2018, but it should hold its own as a fresh and up-to-date site.
We get questions all the time in regards to designing responsive landing pages and websites. Our clients look for the best way to optimize their site to convert traffic into sales for Account Based Marketing campaigns with IP Targeting from El Toro. If you're interested in on-boarding your data and running a campaign with us, we'd love for you to contact us below!
OTT and Video: The Future of Digital Advertising

The digital advertising landscape continues to evolve, and emerging technologies are shaping the way brands connect with their audiences. One such technology is Over-The-Top (OTT) media, which refers to Streaming TV content delivered directly to...

Read More