blog
How IP Targeting is the Political Digital Advertising Game Changer
Political Marketing
IP Targeting is changing the way political marketing is done, and how campaigns are fought. With the growth of the digitally savvy political campaign, political marketing techniques play a pivotal role in the way campaigns are won and will dictate results.
Digital elections have arrived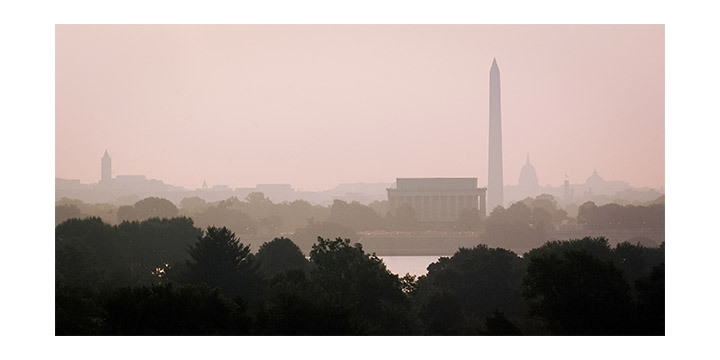 Prior to the 2010 election, political parties were blind to digital. During the 2010 election, political marketing for digital was treated as a bit of a novelty. However, that all changed in 2014. This election cycle was different, with many campaigns spending money in a far more modern approach.  The 2014 elections taught us many lessons for how upcoming political campaigns would be handled.  They proved that digital and data-driven marketing were serious business and, if utilized correctly, were a powerful and cost-effective way to sway voters. This became especially true in 2016.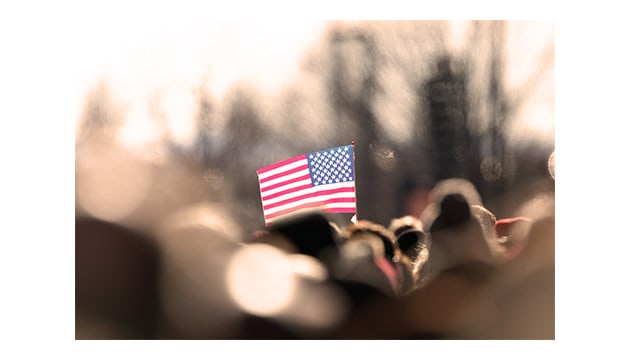 Victory is driven by data and one-to-one targeted digital marketing
A huge benefit of digital and data-driven marketing and advertising is that you can target specific audiences with a personalized message, appealing to a specific demographic or geographically relevant issue. Political strategy is less about being everything to all voters and more about targeting specific people over and over again. Those who utilize this form of targeted digital political marketing are usually much more efficient, spending less money trying to sway low-propensity voters while activating higher-propensity voters.
If the last two years of political campaigns have taught us anything, it's that hyper-accurate digital targeting is the future. If political parties and businesses alike don't move in line with the digital transformation, they risk being left behind.
That is where El Toro IP Targeting comes in to play.  As the only 100% cookie-free political digital advertising platform, we map IP addresses to physical addresses. We then serve your message to those specific voters on a true one-to-one level by targeting their IP address.
With over 2,000 political campaigns under our belts, El Toro is the hyper-accurate digital political marketing solution that may give you the winning edge in 2018.
Understanding Ad Fraud in the OTT Landscape: A Comprehensive Guide

The media landscape has undergone a significant transformation in recent years, with Over-the-Top (OTT) platforms emerging as a dominant force. As viewers increasingly shift from traditional broadcasting to OTT services, advertisers are keen to tap...

Read More