blog
Political Marketing: Approaching Your Platform
It seems like elections are never-ending. Does it not feel like just yesterday the world sat and watched the United States' presidential election results? Now almost two years later, it's time for the rest of the nation's elections to commence.
In regards to elections in 2018 within the United States, the House of Representatives have all 435 seats up and the Senate will have 35 seats up for election. Along with this, at the state level, 87 of the 99 state legislative chambers are up for election as well as 36 gubernatorial elections. This does not include many other 2018 elections such as mayoral elections or elections within U.S. territories. Altogether though, just these mentioned total to 600 national and state candidacy elections. Take national and state level elections along with local elections across the country, this tallies up to thousands of political seats up for grabs in 2018.
With so many politicians in the running for public office, it stands to reason that politicians need to do what they can to stand out from the crowd.
This is where El Toro comes in.
El Toro has managed to procure a position within the United States, and somewhat internationally, as a staple tool within political marketing. Our one of a kind technology, ability to produce superb results and our eagerness to perform have proven to be an invaluable resource for political marketing strategies.
We have a rich history as a bipartisan political marketing platform for local, state, and federal elections. El Toro first began working with political candidates 4 years ago beginning in 2014. Since then, our team has worked with over 2,700 candidates across the globe, helping increase campaign performance for politicians and ultimately win over their constituents.
Political Marketing: Beyond the Tech
There seems to be a vast deal of antagonism around elections currently, along with discontentment between opposing parties. Headlines publish titles alluding resentment towards politicians. All of this has created what some would consider a heated atmosphere around politics, making running for political office a growingly difficult task.
While the air around politics may be tense in some respects, it's done nothing but help El Toro secure our reputation as one of the top performing, most impartial political marketing companies.
Yes, the tech is phenomenal for political advertising, and yes, what we do is an unbelievable instrument for any political candidate. However, El Toro's political assurance goes even beyond that. What we do is aim to give candidates a sense of relief when working in our platform. Those running for public office deserve to know that when it comes to choosing a digital platform for political marketing, they are able to look past the politics, and past the issues and debates. Instead, a political candidate's platform should focus on one mission: produce stellar results. At El Toro, we work on behalf of all politicians to give them the equitable and outstanding political marketing tech they deserve.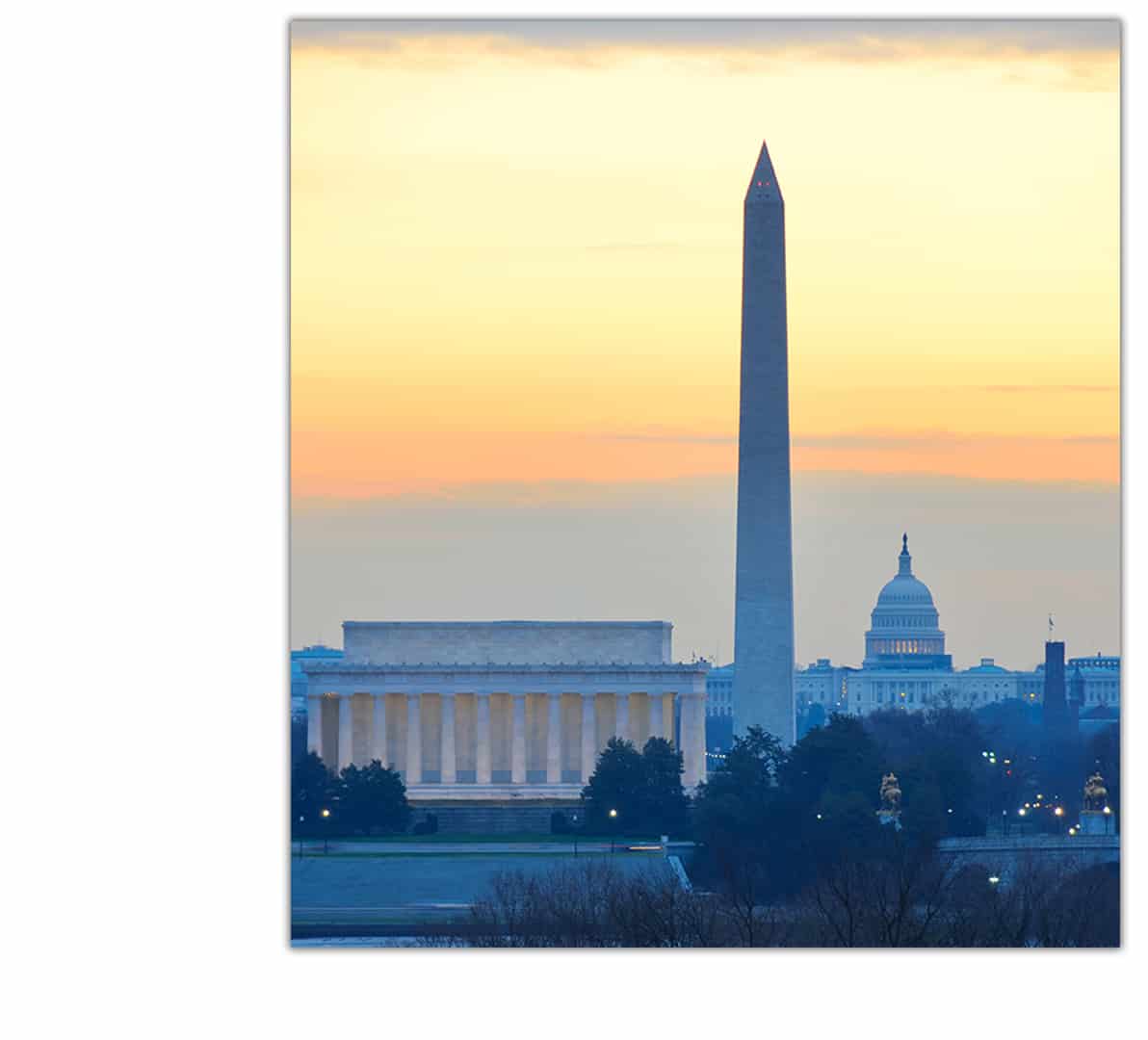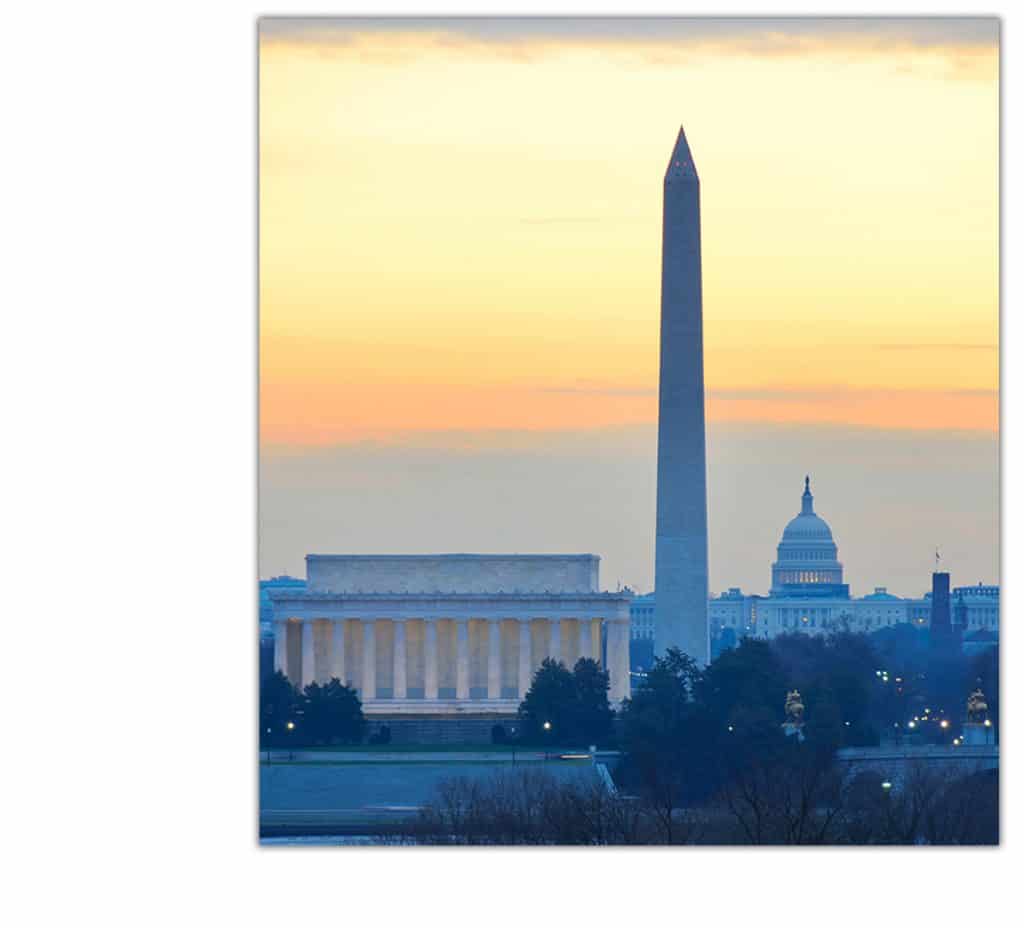 Now Let's Talk Tech Within Political Marketing
Not only are El Toro's principles to note when it comes to political marketing, but our tech continues to be unrivaled in the market.
We are able to guarantee our political clients that through our technology, they are advertising directly to their constituents. What would the first age of marketers think if they heard modern-day advertisers say how they hope their ads are seen by real people. Talk about a modern era problem to have, and a very real one for most ad platforms. Thankfully, El Toro is able to take the precision of early era ad targeting and combine it with the advancedness of modern-day ad serving to create the quintessential political marketing product. In essence, we target real human beings right in their homes.
Our technology has some very simple principles that keep it as the front-running ad platform for political marketing. When it comes to ads served, it's as simple as this: no bots, no fraud, no inaccuracy. Our technology bypasses the deficiencies within advertising in order to deliver the most accurate and precise ad technology on the market. We won't even target constituents unless we have a 95% or above confidence level that we are targeting a real human on your voter list.
For political marketing, we believe in our technology and it's abilities so strongly that we even offer a money-back guarantee in the rare case of not seeing results.
To learn more about the political guarantee, click here!
Let El Toro Work on Behalf of Your Campaign
El Toro is a nationally recognized political marketing tool. Every day, candidates rely on our patented IP Targeting technology to deliver ads to their constituents. While our tech has been involved in some high-level campaigns, we have and continue to work for candidates at most local levels as well. Used in over 2,700 political campaigns and by 10% of current US Governors, you can trust El Toro's political advocacy team to get you results.
Reach out to us and learn how we can take your political marketing and execute it in a manner that will surpass your expectations!
Understanding Ad Fraud in the OTT Landscape: A Comprehensive Guide

The media landscape has undergone a significant transformation in recent years, with Over-the-Top (OTT) platforms emerging as a dominant force. As viewers increasingly shift from traditional broadcasting to OTT services, advertisers are keen to tap...

Read More