blog
Case Study: University of North Carolina Football
Background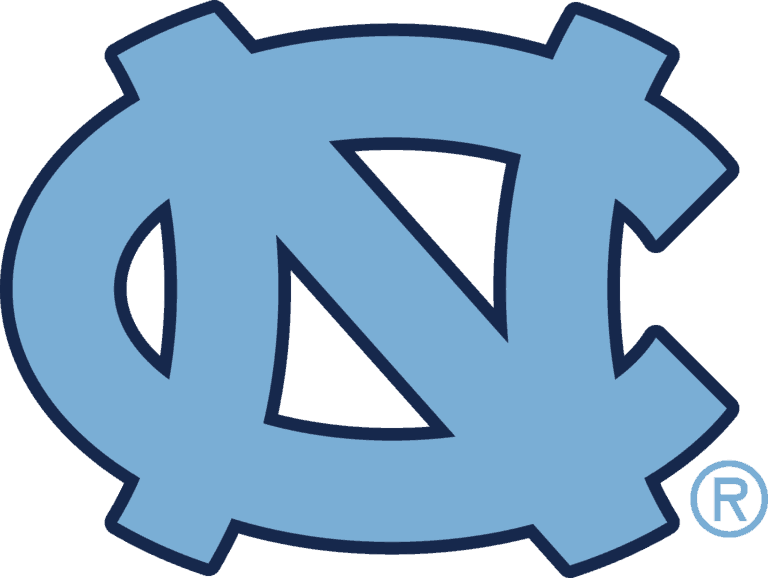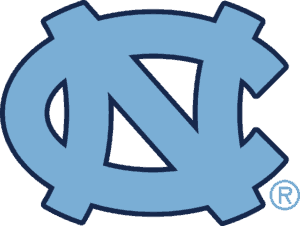 The University of North Carolina, a NCAA Division I school, wanted a new way to re-engage former season ticket holders for a football season ticket renewal program. UNC chose to launch a digital campaign with El Toro to realize a lift in season ticket sales.
Campaign Results
The results of the campaign were astonishing. Of the 1,245 households comprising the campaign audience, 676 individuals received IP-targeted ads from El Toro and an email offer. The other 569 people encompassing the control group simply received the email offer. UNC found that the test group who received El Toro IP-targeted ads was 39.04% more likely to renew their season ticket. The campaign netted UNC a Return on Ad Spend of 2,609%.
It's safe to say that because of El Toro's hyper accurate targeting technology, the Tar Heels will have a dedicated group of returning fans in the upcoming fall season.
El Toro offers a wide variety of products perfectly suited for athletic programs and professional teams who alike stand to benefit from 1-to-1 cookie-free IP targeting. The technology works across every industry - from gyms to automobiles; from large insurance corporations; to small non-profit firms. Straightforward and simple--El Toro works.
Understanding Ad Fraud in the OTT Landscape: A Comprehensive Guide

The media landscape has undergone a significant transformation in recent years, with Over-the-Top (OTT) platforms emerging as a dominant force. As viewers increasingly shift from traditional broadcasting to OTT services, advertisers are keen to tap...

Read More