blog
We Are Over the Top about OTT!
"What is OTT, and what is all the hype about?" This is a common question at the forefront of the ad industry. We wanted to take a few minutes to break down OTT for anyone looking to spice up their advertising initiatives or looking for the next big thing.
What is OTT?
OTT is the hot new item in the ad tech industry, allowing advertisers to reach target audiences in ways that have not always been available. OTT stands for Over-the-Top, which refers to going over the top of traditional cable boxes to serve ads to viewers who are streaming content. This beats the hassle of traditional linear TV advertising where ad placements must conform to broadcasting schedules. El Toro OTT exposes your brand to cord-cutters on any home device without geographic or broadcast schedule limitations.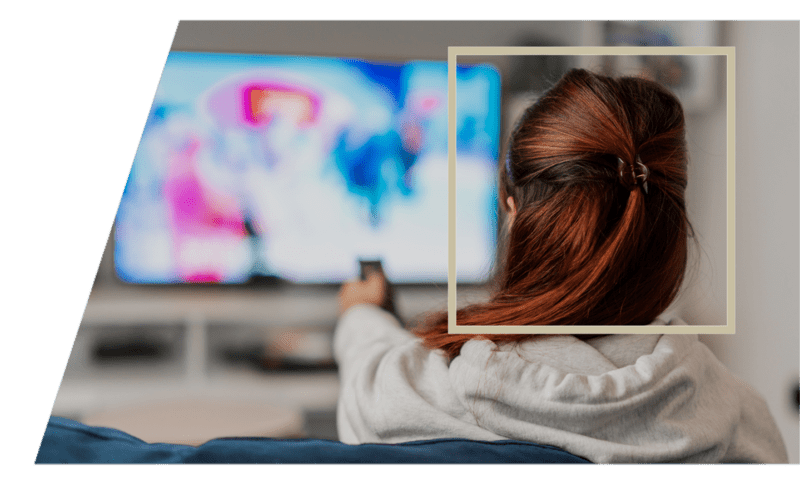 What do OTT ads look like?
OTT streaming content can be the same content as seen on linear (also known as traditional) TV, but targeting audiences connected to an IP address. A premium benefit of OTT is its full-screen and un-skippable format. These ads are only played when the audience is actively engaged in streamed video content.
What exactly does that mean for the content my audience is watching?
With more and more talk about popular shows and live events viewed on streaming services such as Hulu, Tubi, Roku, TLC, Discovery+, etc., El Toro launched the OTT solution, providing premium inventory aimed at reaching audiences unavailable to traditional advertisers. OTT offers a path to advertisers wanting to enter into this rising, new age of video streaming. With more streaming services producing their own content, it is expected that 
1/4 of Americans will be OTT streaming by the end of 2022
. The streaming industry is booming, and audiences are regularly streaming on TVs, desktops, and other IP-enabled devices through platforms such as Tubi TV, Hulu, and Roku.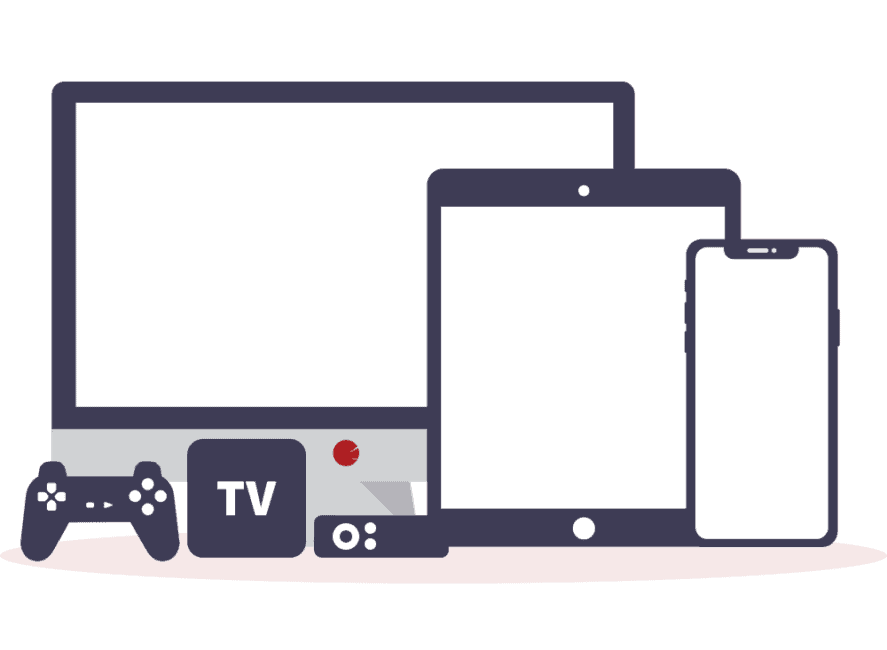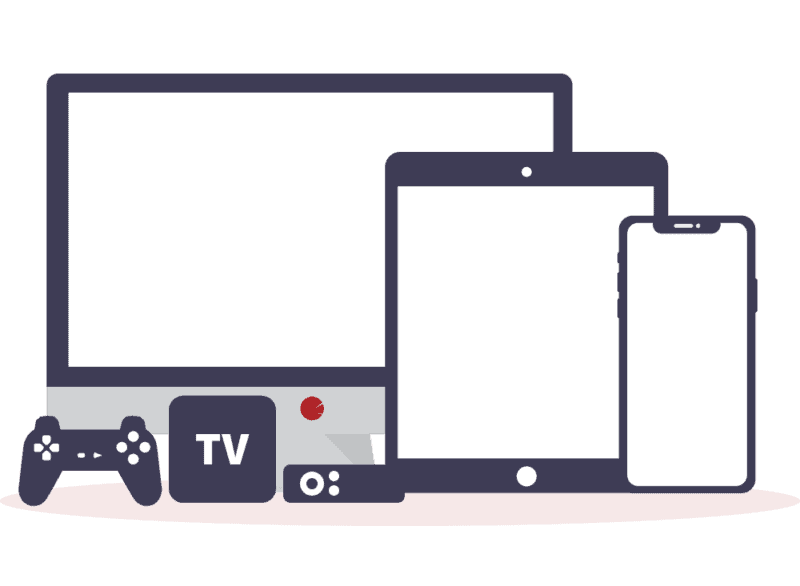 The El Toro OTT difference
El Toro breaks the barrier of identifying audiences with our core technology, and El Toro powered OTT is no different. Prior to this year, the OTT/CTV industry was unable to identify users streaming through their connected TVs, therefore, ad campaigns served on connected TVs could only define their audience by the content they were streaming and unreliable demographics.
Understanding Ad Fraud in the OTT Landscape: A Comprehensive Guide

The media landscape has undergone a significant transformation in recent years, with Over-the-Top (OTT) platforms emerging as a dominant force. As viewers increasingly shift from traditional broadcasting to OTT services, advertisers are keen to tap...

Read More