Whether you're a business owner, advertising agency, political firm, or Fortune 500 company, we'd love to connect with you. We offer white labeled services and the latest in ROI tracking. Fill out the form that's right for you below, and we'll get right back to you. Cheers.
– Team El Toro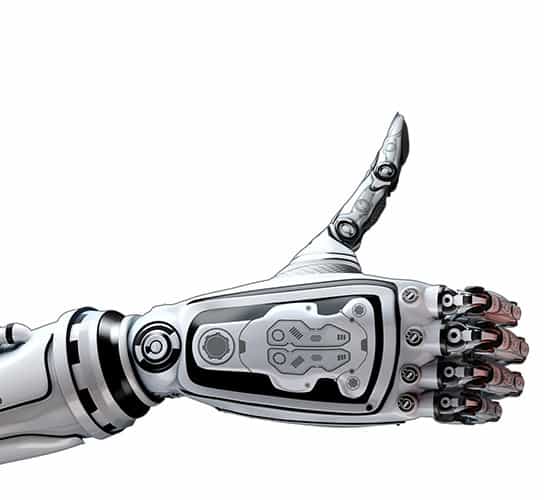 More accurate targeting without cookies
We offer advertisers the capability to target ads to your target consumer as well as the sites they like to visit. We can run ads on a customer's choice of 1,000,000 websites with 30-50 billion impressions daily.
Popular sites where El Toro ads appear include:






Top industries using IP Targeting:
Why do our customers love us?

Easy Access
Ability to simply run on the Internet page where your target customer is surfing.

Reach Your Base
El Toro integrates with your existing active customer address lists.

Protected Data
Privacy IDs assigned to every customer.

Full Analytics

Continuously updating reporting metrics, including exposure, clicks, conversions.


Match Back Analysis
Post-campaign match back analysis to determine which addresses were most productive.

Mobile Enabled
Mobile phone targeting by location in high value buildings and addresses.
Partners
These are among the many fine businesses who have brought El Toro targeting to their customers.