B2B IP Targeting: Bringing Digital Advertising to B2B Lead Generation
Too often IP Targeting is viewed as one entity that operates for a single defined purpose.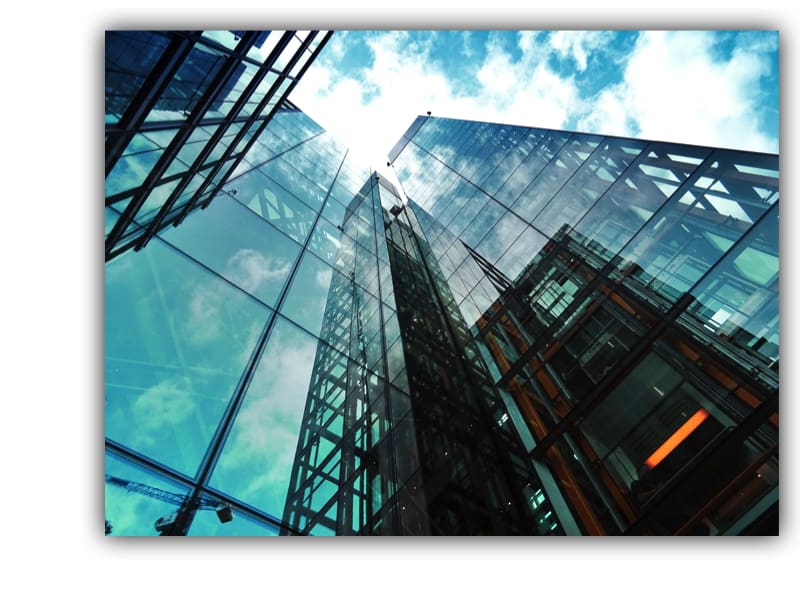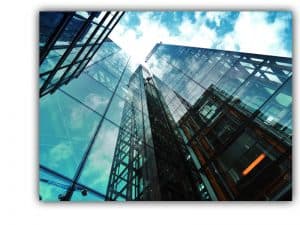 With El Toro, this couldn't be further from the truth. While we began with IP Targeting at the consumer level, it was merely a starting point. The core of our IP Targeting was birthed when we saw a need in the ad industry for more accuracy and less deception, resulting in us introducing real and measurable results behind digital advertising. It started with us taking a client's CRM lists and using that for hyper-accurate digital ad targeting of consumers within that list. In essence, we take a CRM and through our 30-step validation process we match the home addresses within that list to their corresponding IP addresses. From here we are able to target consumers at the household level.
Yes, this is incredible. Perhaps we should say insanely incredible. This is especially true given the fact that our IP Targeting is the only IP Targeting in the market that makes no use of cookies, only provides IP matches that we have 95% or greater confidence in, and bypasses any and all fraud in the digital ad serving process.
While what we originated with was and is remarkable, it wasn't any time before we realized that this was just the beginning. Since the launch of our core IP Targeting technology, we've expanded into five new ad tech products, all stemming from the source.
As we noticed a colossal need, our tech quickly extended into B2B IP Targeting to provide digital advertising to the over 5.7 million B2B businesses that exist within the United States.
We can take our original IP Targeting formula and use that for B2B targeting, but we go even beyond this.
Take a look at our Captive Audience product, which exists specifically for B2B IP Targeting. Our clients can come to us with their list of target business locations that they want to pursue or can work with our team to identify locations they would like to go after. From here, through our personal ad serving portal, we polygon these locations. Once these locations have been identified and polygoned, we can then pick up any network IP addresses inside and use those as an inlet to serve digital ads across all devices on those networks.
This opens up capabilities that you can't find with any other digital advertising platforms. What we are essential able to do through Captive Audience is target business locations with extreme precision.
Our B2B IP Targeting can target any location and any devices that are found on the networks within. This leaves no stone unturned. Our ability to target all devices within a location opens the doors up to make a real and lasting impression within a business and across its decision makers.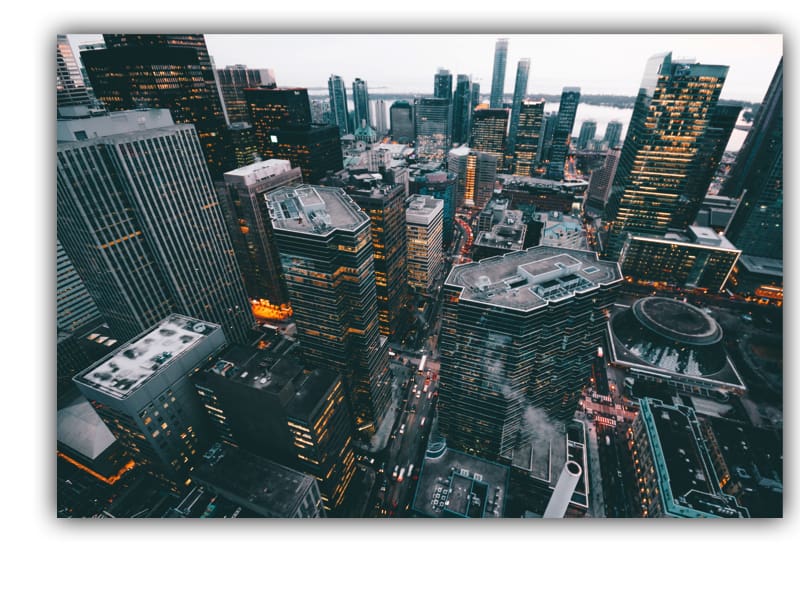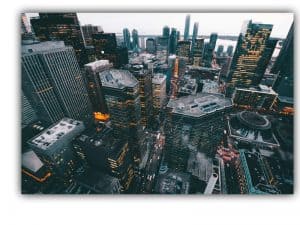 We know that for B2B businesses lead generation can be tough. A recent study found that the most used form of lead generation among B2B companies was that of email marketing. An unsettling statistic accompanies this, it was noted that around 90% of B2B companies didn't find their lead generation tactics effective. While there is truly no way to measure, it is transparent that the amount of time and resources being wasted through these futile efforts adds up to an unimaginable total.
There is some logic behind email marketing, if nothing else the precision behind its targeting is typically accurate. However, in 2018, email marketing for lead generation is a dated tactic. El Toro's B2B IP Targeting is as precise as sending emails or even mailers, but with a 21st century implementation by executing the touchpoint digitally.
Our B2B IP Targeting applies Account Based Marketing. With this, account based marketing through El Toro takes away the mindset of pouring in heaps of leads in order to hopefully garner conversions from targeting in such high numbers. Instead, we take highly specified leads and target those with strategic content, tailored in particular towards these leads. Overall what this does is increase conversions by not only targeting more precise audience segments, but also by sending these segments messages customized to appeal directly to them. This meticulous targeting and personalized messaging helps drive conversions far above industry averages.
It's time for B2B businesses to move away from their predated outreach endeavors and instead modernize their efforts to enhance their overall effectiveness.
Take the time to get in contact with El Toro and find out what our B2B IP Targeting can do for you!
Understanding Ad Fraud in the OTT Landscape: A Comprehensive Guide

The media landscape has undergone a significant transformation in recent years, with Over-the-Top (OTT) platforms emerging as a dominant force. As viewers increasingly shift from traditional broadcasting to OTT services, advertisers are keen to tap...

Read More