blog
Bulls in a China Shop: Tina Maddox
Bulls in a China Shop is El Toro's new staff highlight blog series!
Our team is made up of so many unique and wonderful people and we want to share them with all of you, our readers.

We couldn't think of anyone better to start this series than the "El Toro mom", Tina Maddox.
What brought you to El Toro?
There came a time in my life where I needed to make a significant change.
After 2.5 years living in a pit, I decided that going back to school to get a degree would be the first step. So, I did. With the insight of the counselor at the community college, I started my journey in Computer Science and Software Development.
Toward the end of my second semester, my mother heard about the Code Louisville program and heavily suggested I apply. After much rebuttal, I knew she wouldn't rest until I did.
Completely to my shock, I was accepted into the program.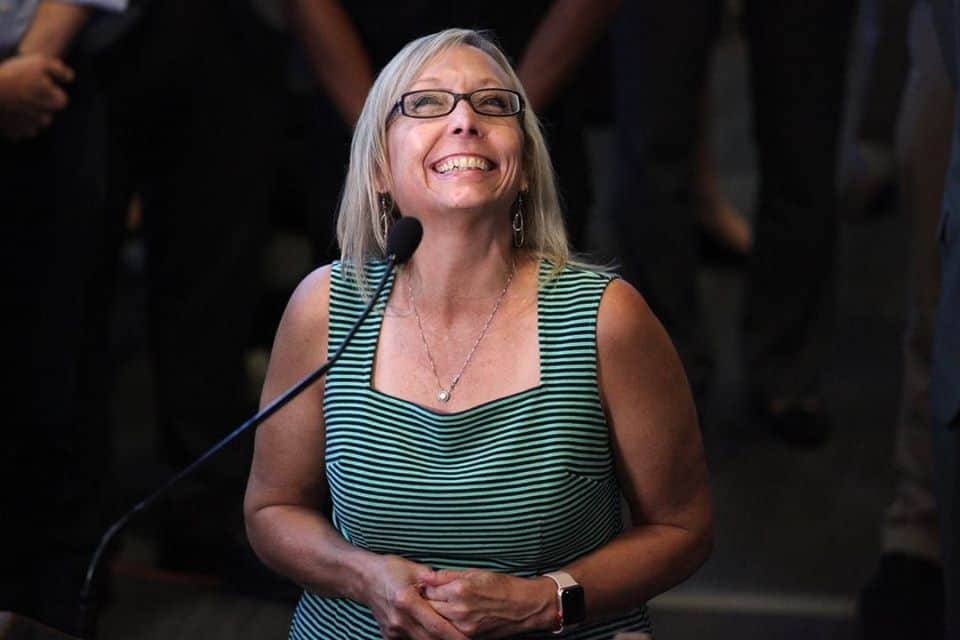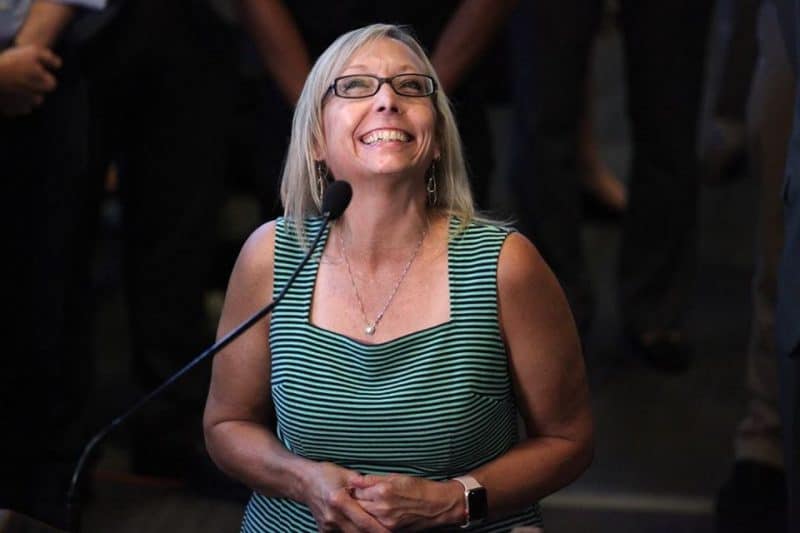 One of the requirements in the Code Louisville program was to attend Tech Meetups ...which petrified me. With extreme reluctance (and many shed tears) I went. I quickly became aware, for my complete-180 in life to be successful, I had no choice but to submerge into the local tech community and learn. So, I attended meetups four days a week for over two years.
At the tech meetups, I observed many people from a wide variety of companies around Louisville. One particular group of people stood out among the crowd ...and that was the developers at El Toro. They were excited and enthusiastic about continued learning, writing code, and mostly ...the company they worked for. Not only were they excited about their jobs but also living life. How unique!
After much time and many jobs throughout my life, I knew that a job is far more than a paycheck. It truly becomes the majority of where time is spent. I knew if a job didn't offer peace, it wouldn't be worth it.
At an AWS DevOps meetup, I came across the path of a former Ruby on Rails cohort, Chris Caragianis, a Team Lead Developer at El Toro.
Chris asked if I would be interested in interviewing at El Toro for a Jr. DevOps position. Ecstatically I said YES! ...All the while I didn't think I had a chance but if given the opportunity to interview, I'd go.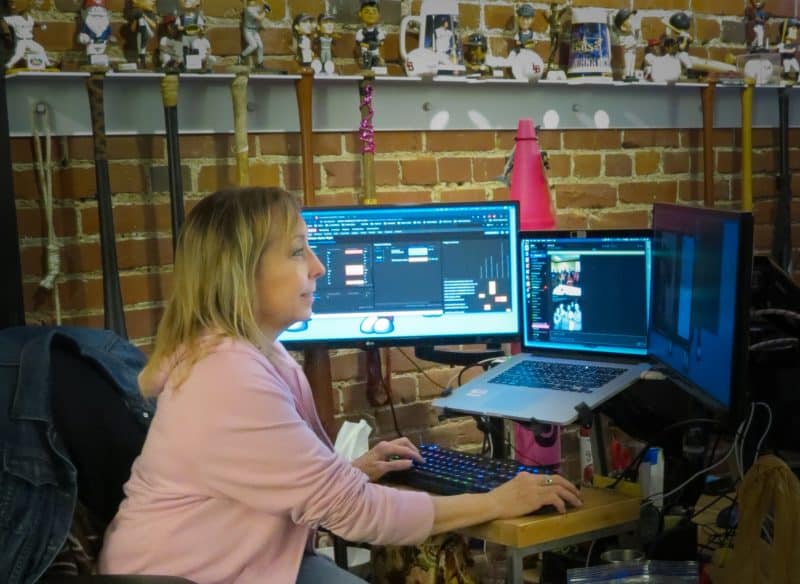 It took quite a while after the first interview, but one magical day I was offered a position at El Toro and I joined the team!
What do you do here at El Toro?
I am a Junior DevOps Engineer. Primarily I work with AWS support for our developers and Security Policy Compliance. Also commonly referred to as the El Toro Mom, lol.
Your favorite thing about El Toro?
By far, my most favorite elements here, are the people. They are what make this company what it is. The leadership is like none other I have ever encountered in any area of life. They deeply care about their people and do what they can to take the best care of them. They work alongside their people and encourage them to be the unique beauties they are. There is a freedom here unlike anything else I've ever experienced.
Where are you from?
Born in Louisville, raised in Sellersburg, IN.
Your favorite quote?
I can't say that I have a favorite quote but have read many over the past five years that have reshaped my thoughts and how I approach life. But, if I had to pick one this would be it:
"We can live without religion and meditation, but we cannot survive without human affection. I find hope in the darkest of days and focus in the brightest. I do not judge the universe. The need for love lies at the very foundation of human existence" ~ Dalai Lama
Your favorite bourbon?
- Coffee is my favorite beverage of choice but, Apple Pie Wine ~ Oliver Winery > the bomb.
- Soda > Cherry Coke
- Bourbon ~ Rabbit Hole Kentucky Straight Rye Whiskey aged in Cherry Wood Casks > yum
What is your life like outside of work?
Outside of work…. Some would laugh.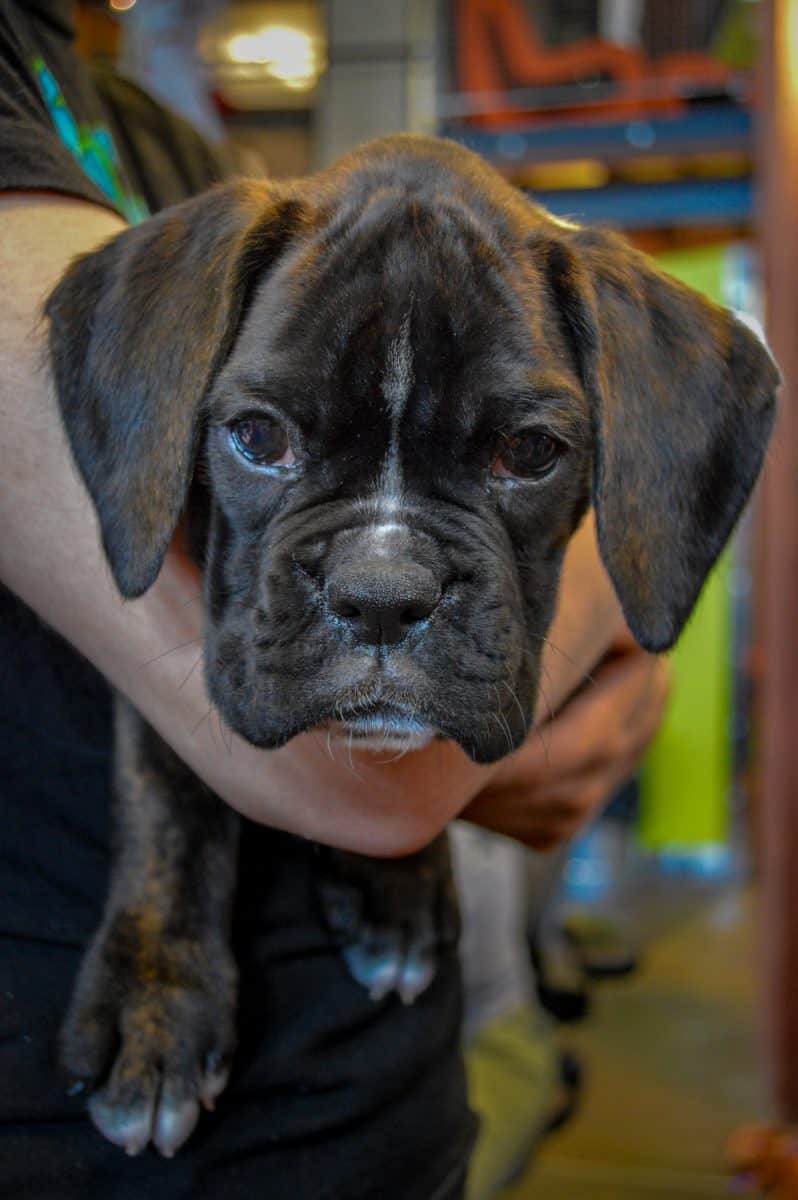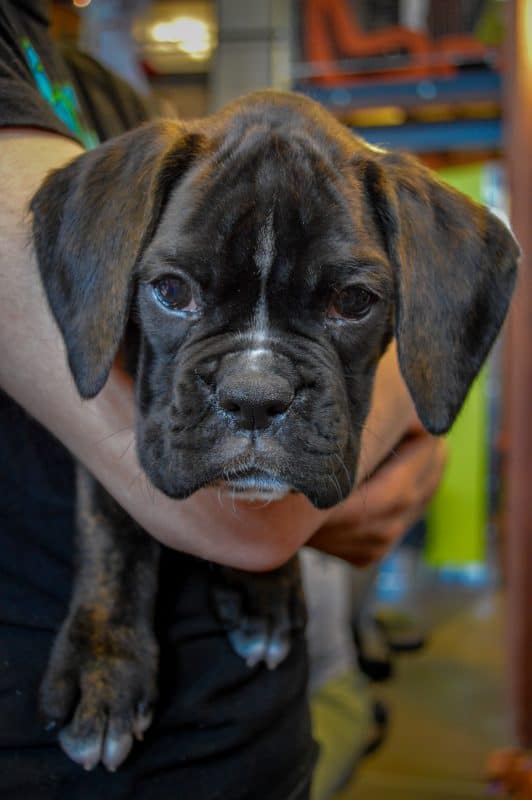 I am learning to live again by myself. I recently purchased my first condo, car, and now have a beautiful life buddy, Xeni, an eight-month-old Boxer.
I love exercising daily and I love building, creating, learning, discovering new things, and hanging out with my haunt friends. (Asylum Haunted Scream Park and The American Horrorplex) I truly enjoy most things, even cleaning.
My only wish is that I had been born with the strength of a man. That way I wouldn't need help and may actually get more things accomplished in my off time. Like getting the shelving revamped in my condo, haha!
Who is your hero/mentor?
Well, this person may not truly know how much they mean to me…
Richard Teachout is the person that has encouraged me in the darkest times of my life and has taught me how important it is to simply be me, something my previous roles in life haven't allowed. He continually challenges my thoughts and the way I process things to help me be a better human.
A few years ago, Rich invited me to join the Asylum Haunt family, which I nearly didn't do because of time constraints. But, I did and it was one of the best decisions I have ever made.
Through my time at Asylum Haunts, I have seen him encourage people and mentor them as he does me. I've witnessed him calm hostile situations to a positive resolve where many others would have escalated or quit. I've seen him care for children and lost souls, restoring hope where there was none.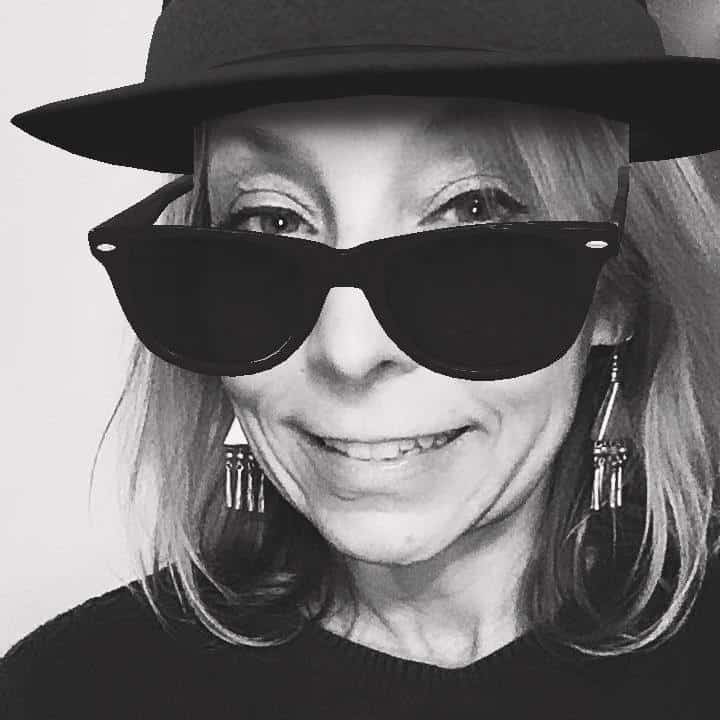 Rich has taught me that trust is possible in this world and I am honored to have him as a mentor, boss, business partner, and one of my dearest friends.
Tell us two truths and a lie
- I have a great dislike for cayenne pepper.
- Country music is my jam and gets me going.
- Racing cars at Nurburgring is one of my bucket list items.
What's one thing you want people to know about you?
I have lived a lot of 'lives' and have experienced a lot of negative things but, regardless of those things, they are not what makes me who I am. I used to believe my negative experiences molded me into who I was. That may have been true for quite a while.
Now, after a thirty-year hiatus, through mentorship and a couple of truly trustworthy friends, I have discovered that I can be who I always have been ...and it's a good thing. I'm an example of simply that. <3
Understanding Ad Fraud in the OTT Landscape: A Comprehensive Guide

The media landscape has undergone a significant transformation in recent years, with Over-the-Top (OTT) platforms emerging as a dominant force. As viewers increasingly shift from traditional broadcasting to OTT services, advertisers are keen to tap...

Read More