blog
Case Study: 7th Street Haunt
Background:

7th Street Haunt is the largest indoor haunted house in Louisville, KY. Located in a twenty-five thousand square foot building with a cast and crew nearing one-hundred people--7th Street opens every Fall with the intentions to bring screams and fright to the Louisville metro area.
Strategy:
For the majority of its existence, the 7th Street Haunt had not harnessed digital marketing tools. However, in 2016, 7th Street came to El Toro to launch a multi-pronged approach utilizing El Toro's cookie-free IP Targeting, Captive Audience and Digital New Movers tools. 7th Street Haunt used its customer data from previous years online purchases and lead generation contacts to target via IP address, employed Captive Audience to target nearby colleges and universities, used zip code targeting for local area contacts, and used Digital New Movers to offer fresh entertainment to individuals who had recently moved into Louisville.
Results:
7th Street saw a 50% raise in revenue, ticket sales and overall crowd attendance. 7th Street haunt was extremely pleased with the results of the campaign and is already planning on ways to expand and utilize more El Toro services during the Halloween season in 2017. Hunting for ghosts and zombies is difficult, but with El Toro, finding customers looking for a scare comes with ease.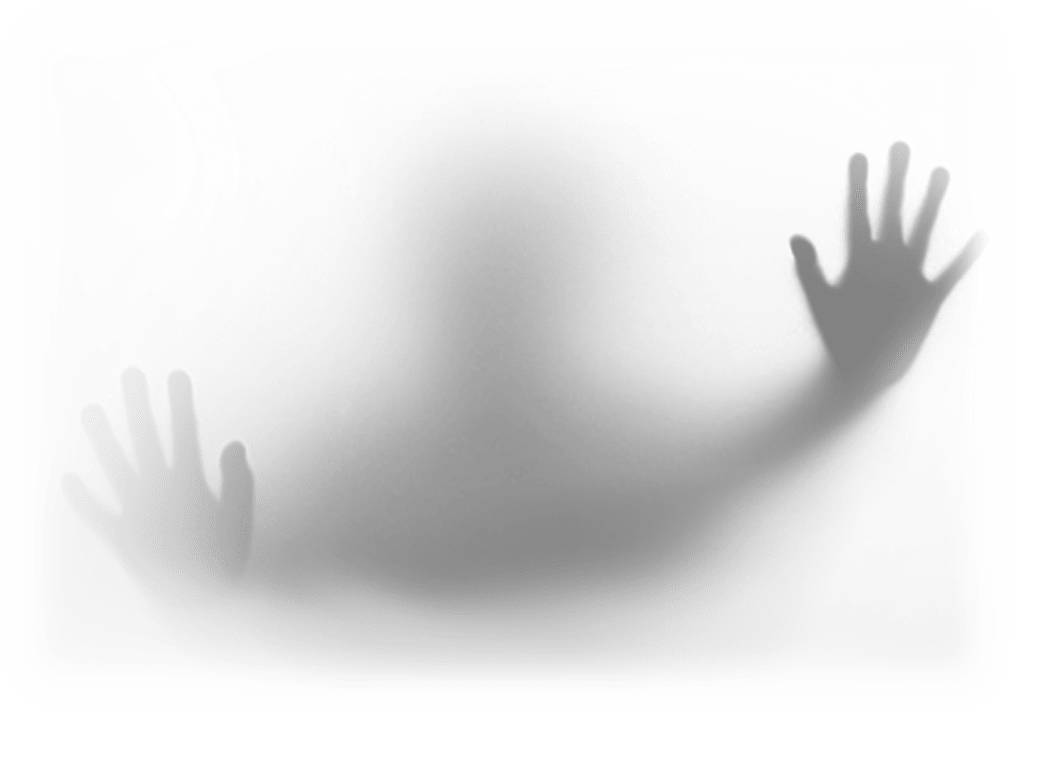 Understanding Ad Fraud in the OTT Landscape: A Comprehensive Guide

The media landscape has undergone a significant transformation in recent years, with Over-the-Top (OTT) platforms emerging as a dominant force. As viewers increasingly shift from traditional broadcasting to OTT services, advertisers are keen to tap...

Read More