blog
CRM Retargeting: 6 Noteworthy Statistics
El Toro Sheds Light On Highly Successful CRM Retargeting
By: Jeremy Sneed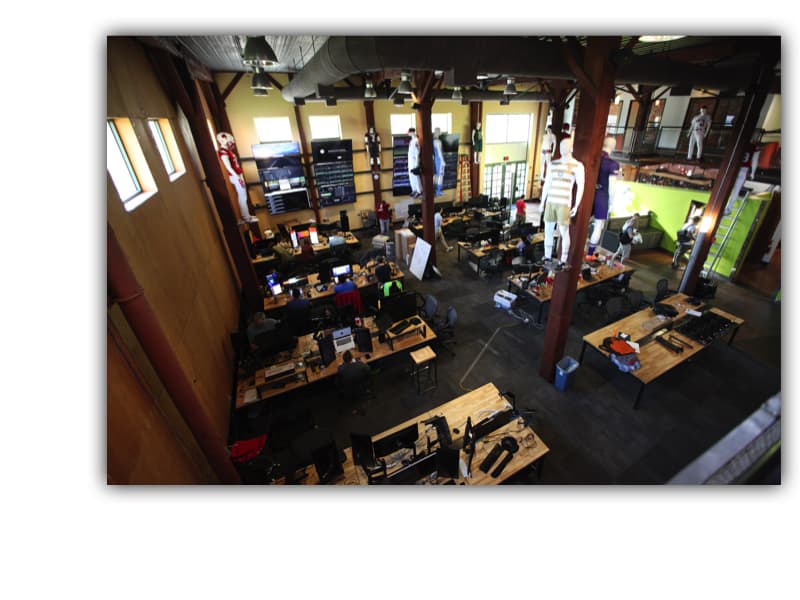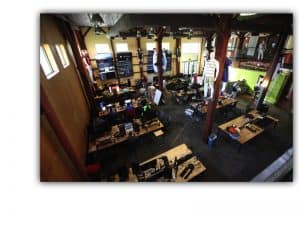 Retargeting is a term that gets thrown around a lot in marketing. Check out some of the recent headlines, "Why Retargeting is the Hottest Area of Ad Tech" or "Why Every Marketer Should Consider Retargeting" are just a couple raving article titles.
They're right, retargeting is phenomenal, it's an incredible way to further engage with your customer base or those who have shown interest in your brand.
The problem is, a great deal of retargeting is done using cookie-based tracking. We've said it before and we'll say it again, cookie-based tracking is riddled with fraud, targeting any site visitor which leaves that targeting open to all web traffic, which has been proven to be comprised of at least 30% fraud.
How can companies engage in retargeting at a high quality level that can eliminate fraud and prove worthwhile?
That's where El Toro comes in.
Our take on retargeting is vastly more innovative than others in the market, El Toro is home to CRM retargeting.
If you're like most businesses, you're doing what it takes to stay on top of your customer base, and you've likely got heaps of information around them. CRM retargeting through El Toro takes the information a business has around its customers and makes use of it in the most concise way possible. With this, what's great about El Toro's CRM retargeting is that we only need one piece of information in order to retarget your core consumers, their address.
Through our patented IP Targeting technology, we take a client's CRM list after it has been stripped of all data outside of physical addresses. We then import it through our ad portal, and from here target the consumers within that list digitally, directly in their households. By doing this, we can eradicate any and all chance of fraud that typically accompanies ad retargeting.
When we take your CRM list, we match the given home addresses to their correlating IP address. We typically are able to match 50% or more of the households to an IP. When we match these IPs, we only provide those whom we have a 95% or greater confidence in, therefore ensuring that none of your ad spend is being wasted on fraud.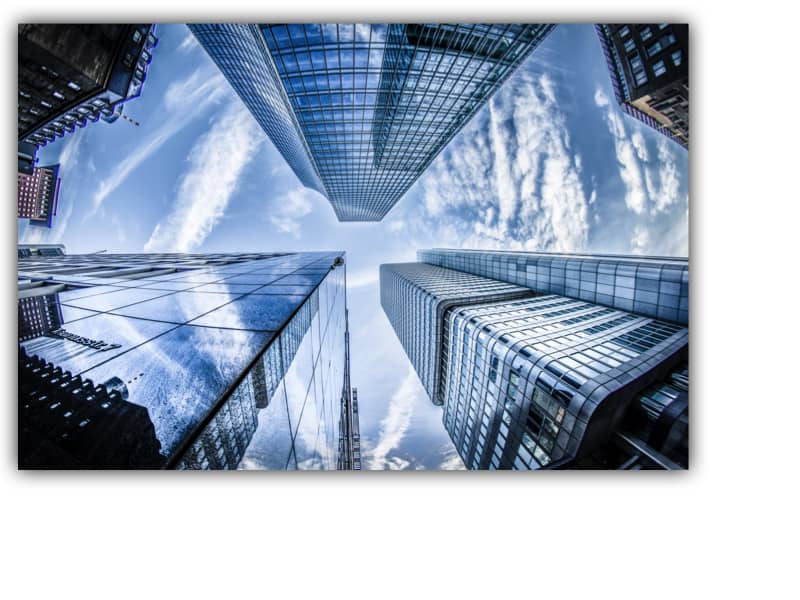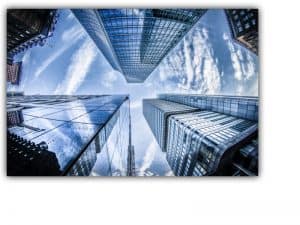 What's terrific about CRM retargeting is that you're engaging with an audience pool that already has shown a liking to your business. Looking at consumers who you have data behind, these people have already engaged with you, therefore showing some level of interest in your brand. This means when you're going to retarget these consumers, you aren't starting from the bottom. Instead, you're implementing an additional touchpoint with people who are already in your favor, rather than blindly going after hopeful targets.
A great aspect of CRM retargeting is that with it, you can add personalization to ad messaging. Our portal gives our clients the ability to segment out their audiences however they see fit. For example, you could pool together consumers who bought a certain product and may respond to messaging offering follow up servicing on that product, or perhaps you could pool together those who filled out a form fill but have yet to purchase a certain product. The ideas go on and on.
Depending on how much data you have collected on your consumers and what you would like to do with it, the possibilities are endless. This type of personalization allows you, the client, to ensure that you aren't hitting certain consumers with messaging that isn't relevant to them, such as selling them on a product they've already purchased.
Retargeting is a powerful tool, one to not be overlooked. The statistics around retargeting prove that executing it in its best form is worth the spend.
We've put together some of the top statistics around CRM retargeting to show just how influential this tool has proven to be.
1. The average click-through rate for display ads rests around 0.07% (quoted around 0.05% through other sources). On the opposing end of that, the average click-through rate for retargeted ads sits around 0.7%. That's nearly a 900% increase in performance through CRM retargeting!
2. Consumers who are retargeted after engaging with a brand are 70% more likely to convert than those who are not retargeted.

3. A poll was done among consumers to get their views on how they felt about being retargeted. Of those polled, only 11% felt negatively about being retargeted. This pales in comparison to the 59% who had a neutral mindset towards it and the remaining 30% who had either a positive or very positive view towards receiving retargeted ads.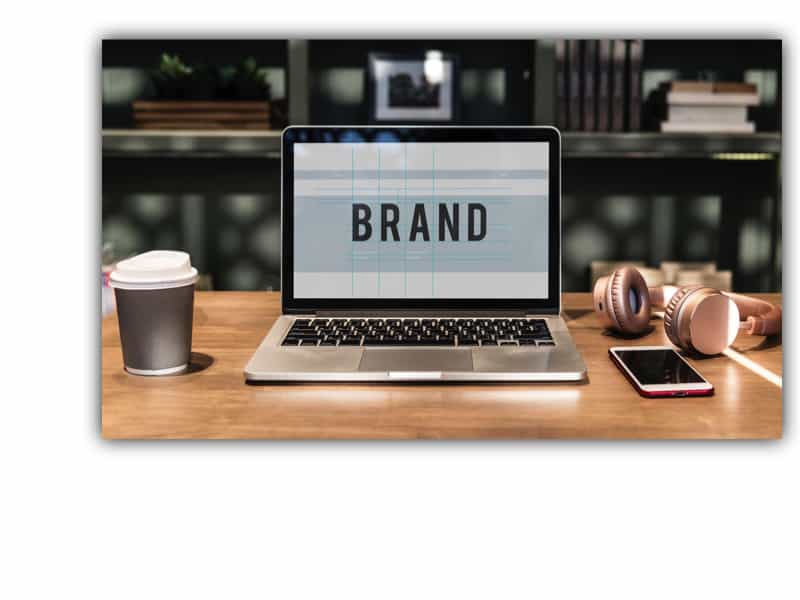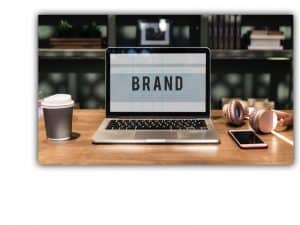 4. Nearly three out of five consumers stated that they noticed ads from companies they had previously engaged with. While noticing an ad may not necessarily garner a click or conversion, that's still an impression with a prominent impact.

5. The Interactive Advertising Bureau did a survey amongst 1000 different marketers in regards to how marketers feel towards retargeting, specifically its performance. From the study, it was found that 92% of those surveyed attested that retargeting performed better for them than search advertising, 91% said it performed better than email marketing, and 92% said it performed better than standard display advertising.

6. Retargeted ads have shown to lift branded search by 1046%. Meaning when someone is hit with a retargeted ad, they are that much more likely to search for that brand through online search engines, also lifting overall branded search tremendously.
We'll let the numbers speak for themselves. It's easy to see that retargeting is something that should be at the forefront of any marketers game plan. Thanks to El Toro and our one of a kind CRM retargeting abilities, companies and brands can engage in retargeting in more precise ways than ever before.
Get in contact with El Toro today, find out how we can take your CRM list and help you drive superior CRM retargeting!