blog
El Toro Is Built On Integrity – Work With The Company That Disrupts Online Advertising
Sounds Like Bull
At El Toro, one of our E.P.I.I.C. core values has been and will always be integrity. From the beginning, we knew third-party cookies used for advertising purposes were not accurate and provided misleading results. Knowing this spurred El Toro to develop and patent our IP Targeting technology. Since then, we have worked hard to ensure that transparency and measurability are always at the forefront of our process ensuring our clients receive empirical results that matter. So, when we hear others make claims such as having a match rate of 90%, we aren't afraid to talk about it.
The Proof Is In The Pudding
Claiming to match 90% of home address lists would mean matching nearly 100% of in-home internet users, which is far from the truth as only 78% of the United States have in-home internet access.
Even though others claim to have a shockingly high match rate, more is not always better. El Toro has proven to our clients that we can accurately match IP addresses to physical addresses down to one square meter, allowing us to target with a 95% confidence level. Unlike El Toro, other ad tech companies use clusters of up to 4 to 12 households, cookies, and other methods which dilute targeting and measurement. Even though these other companies claim to target a greater percentage of physical addresses, they still lack an essential part of the puzzle that El Toro has: accuracy.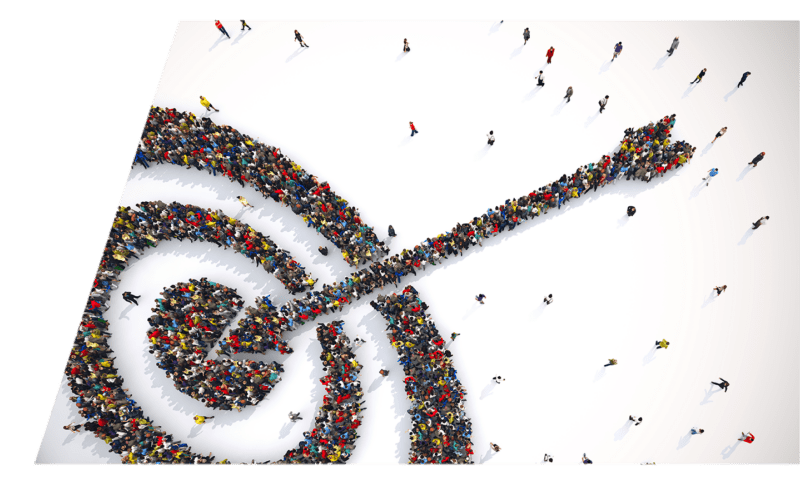 From our clients, we only ask for a list of mailing addresses to successfully target at the household level. To reach a target audience with other ad tech companies, they must collect data from multiple sources and companies, known as an onboarding process. These other companies have said themselves that the onboarding process they use is a powerful tool but not a perfect science, and they are right.
The El Toro Advantage
When it comes to digital marketing, accuracy is a must for tracking campaign success. At El Toro, we make measuring the efficiency of a campaign simple. Our MatchBack Analysis provides clients with a real ROI calculation by comparing a client's sales list to the client's targeted list. To add the cherry on top, this is done without using UTM codes, conversion pixels, retargeting, or call tracking. 
Are you interested in seeing El Toro's recipe for success in action? Check out our case studies or reach out to our team today.