blog
El Toro Retainer Policy
El Toro Retainer Policy: Putting Our Clients First

El Toro is home to the most pristine IP Targeting in the market.
With such high-level technology and the capabilities that come with that, certain criteria are needed in order to successfully bring on new clients to our platform. One thing we have come to realize as crucial is an upfront budget commitment from any new client that works directly through us at El Toro.
After our years of experience and working with clients around the country and at all ends of the spectrum, we've found that a $5,000 retainer policy best serves both us and our clients.
There are a few reasons behind our retainer cost. However, what's most important to note when talking about this policy is that this was put into place for our clients' benefit first and foremost.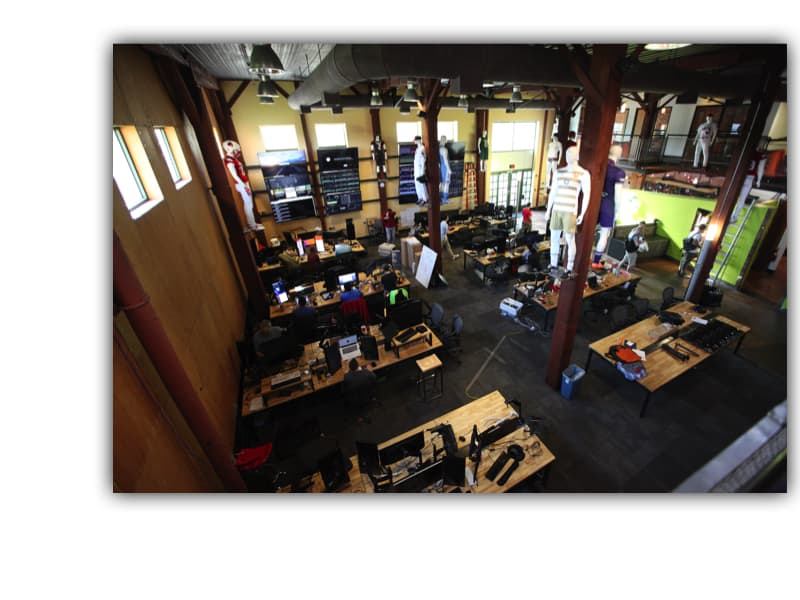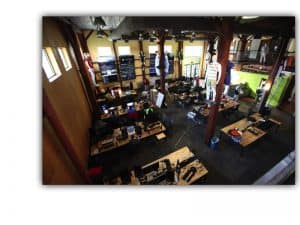 The way this works, when you put in your upfront spend commitment, it does not require that this spend to be entirely allotted to a single campaign. On the contrary, rather. This payment is merely an upfront commitment that you, the client, are then able to pull from however you see fit. You can allot this budget to one or a number of campaigns, all depending on the strategy behind your campaign execution.
The $5,000 minimum is designed to bring ease and convenience to any clients new to our platform. One of the great things about our upfront cost commitment is that this takes the headache out of billing while in your initial run with El Toro.
If you have any additional questions in regards to our upfront $5,000 commitment, don't hesitate to reach out, we're happy to address any questions and/or concerns that you may have.
Understanding Ad Fraud in the OTT Landscape: A Comprehensive Guide

The media landscape has undergone a significant transformation in recent years, with Over-the-Top (OTT) platforms emerging as a dominant force. As viewers increasingly shift from traditional broadcasting to OTT services, advertisers are keen to tap...

Read More