blog
El Toro Ribbon Cutting Ceremony
By Estefan Albiero and Claire Butler
On Wednesday June 1st, we were delighted to host our very first event in our new space which is located in the heart of Downtown Louisville beside Whiskey Row. El Toro team members officially cut the ribbon on the N 1st St office, formerly the B Catalyst building. Our rock star  guest list consisted of Louisville Mayor Greg Fischer, Congressman John Yarmuth, Secretary of Economic Development Erik Dunnigan, amongst others. Several clients and local companies came to celebrate our continued growth and expansion which meant the world to us.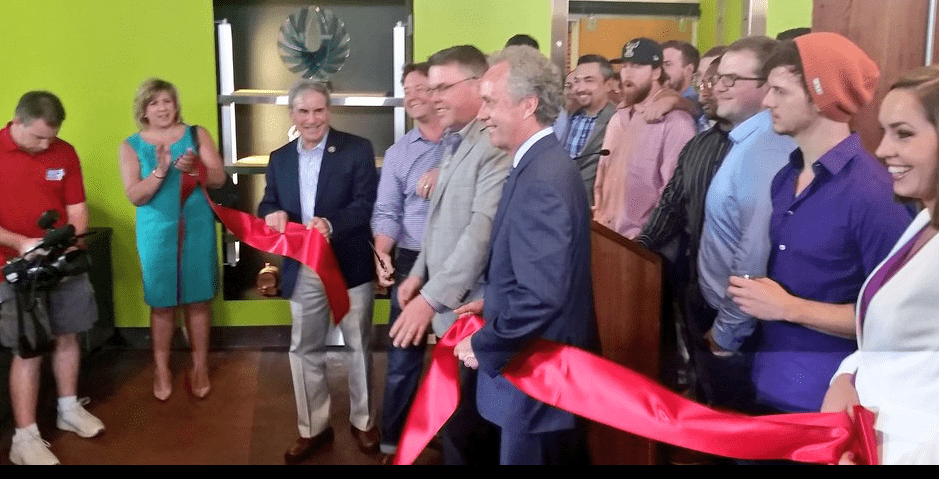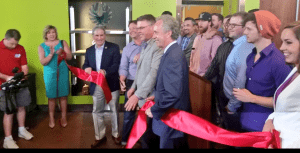 "We are delighted to support El Toro's continued presence and growth in Louisville," said Gov. Bevin. "Kentucky offers many advantages for tech companies and El Toro is a great example of a company that has recognized and capitalized on those advantages." And Gov. Bevin is right about our growth. While we currently employ 35, El Toro plans to add 60 more employees in our new Louisville headquarters- a $2.1 million project.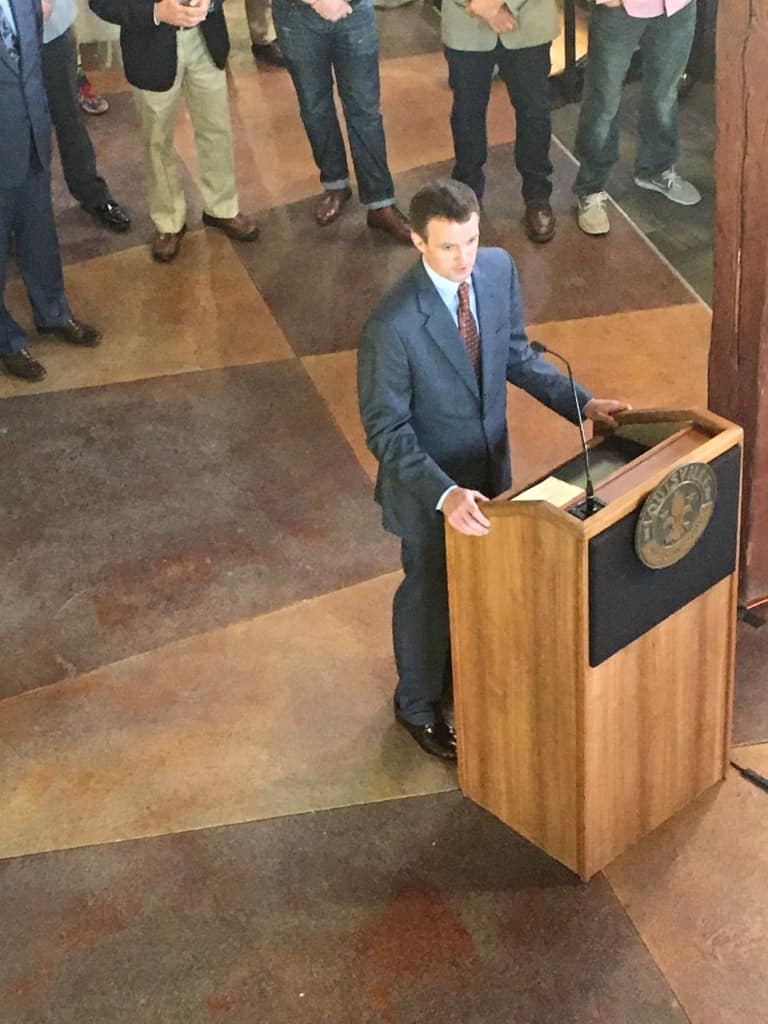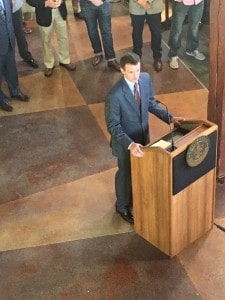 House Representative Darryl Owens had this to say- "The presence of El Toro, a tech company working on an international scale, brings additional vibrancy to Louisville," he said. "I believe the company's move to 1st Street and the new employees it will hire demonstrates the tech industry's momentum here. As well, it shows Louisville offers the solutions, amenities and atmosphere to attract and grow high-tech firms."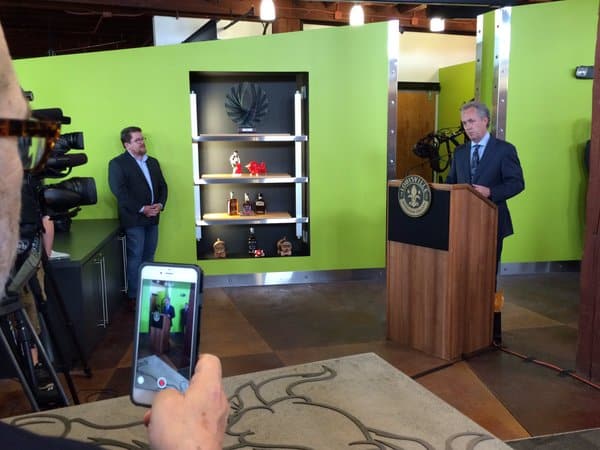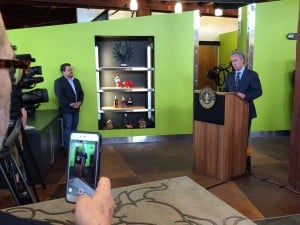 Marty Meyer, CEO Stacy Griggs, Mayor Fischer, Congressman Yarmuth, Secretary Dunnigan, and El Toro co-founder and VP of Ad Operations David Stadler addressed the crowd and spoke of the tremendous growth from the beginning of El Toro. We were fortunate enough to receive a great bottle of bourbon from Governor Bevin, and a locally made Louisville Stoneware Fleur de Lis platter from Mayor Fischer.  We would like to extend a warm thanks to everyone who helped El Toro get this far, and who celebrated the success with us at the ribbon cutting.
Check out the following media coverage of our event below:
Understanding Ad Fraud in the OTT Landscape: A Comprehensive Guide

The media landscape has undergone a significant transformation in recent years, with Over-the-Top (OTT) platforms emerging as a dominant force. As viewers increasingly shift from traditional broadcasting to OTT services, advertisers are keen to tap...

Read More