blog
Louisville Bats And El Toro Home Run!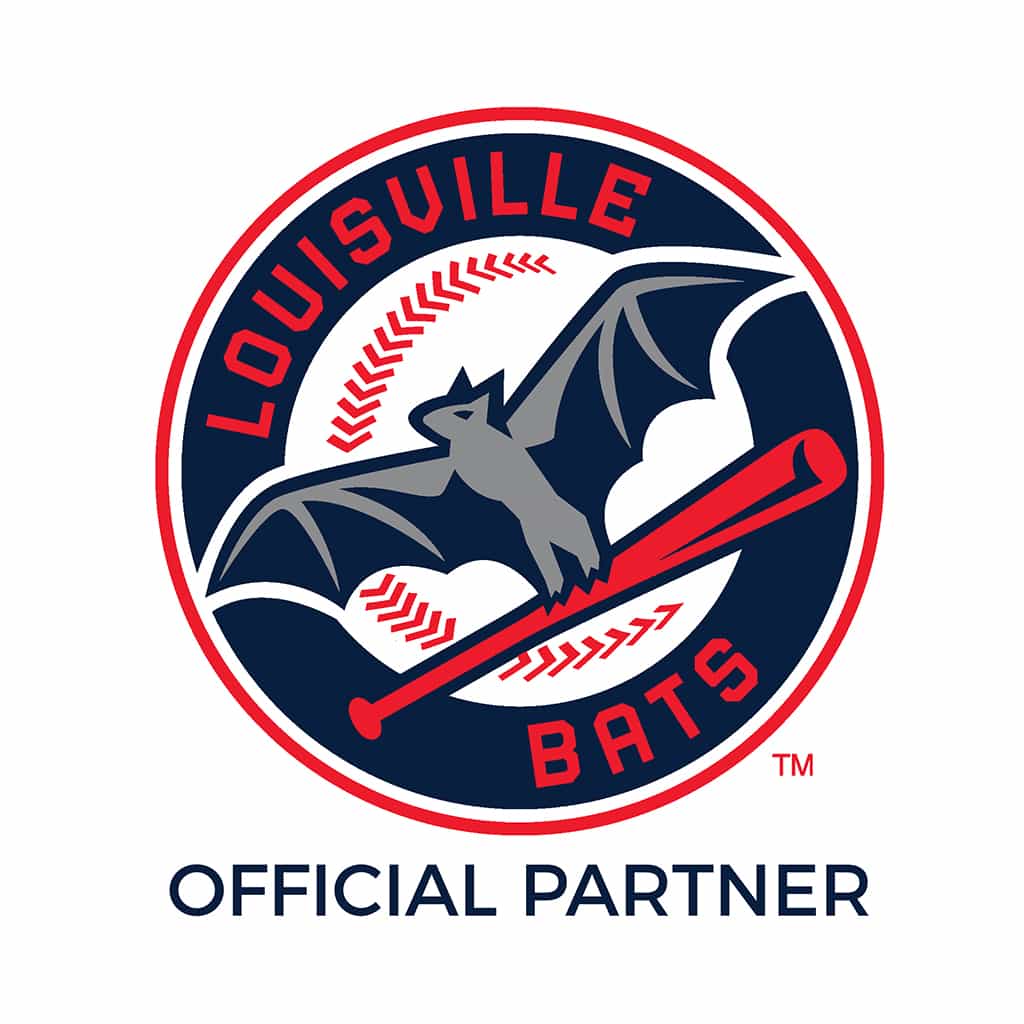 Spring is just around the corner, finally. The springtime in Louisville brings not only great weather, Derby season and bluegrass, but also Louisville Bats Baseball!
In just 30 days, the Louisville Bats will be hosting their very first home game against the Toledo Mud Hens for the 2018 season! The El Toro team has already enjoyed countless games and events hosted by the Bats organization over the years, so we couldn't be more excited to be going into our 4th season with the Louisville Bats!
For the first season ever, El Toro is proud to sponsor the Louisville Bats home run board with this video that will play every time a Bats player knocks one out of the park! Enjoy!
The El Toro team is anxiously anticipating the first home run of the season, we can't wait to celebrate with the other fans! We're wishing the Louisville Bats best of luck on the upcoming season. Louisville and El Toro are rooting for you!
Understanding Ad Fraud in the OTT Landscape: A Comprehensive Guide

The media landscape has undergone a significant transformation in recent years, with Over-the-Top (OTT) platforms emerging as a dominant force. As viewers increasingly shift from traditional broadcasting to OTT services, advertisers are keen to tap...

Read More