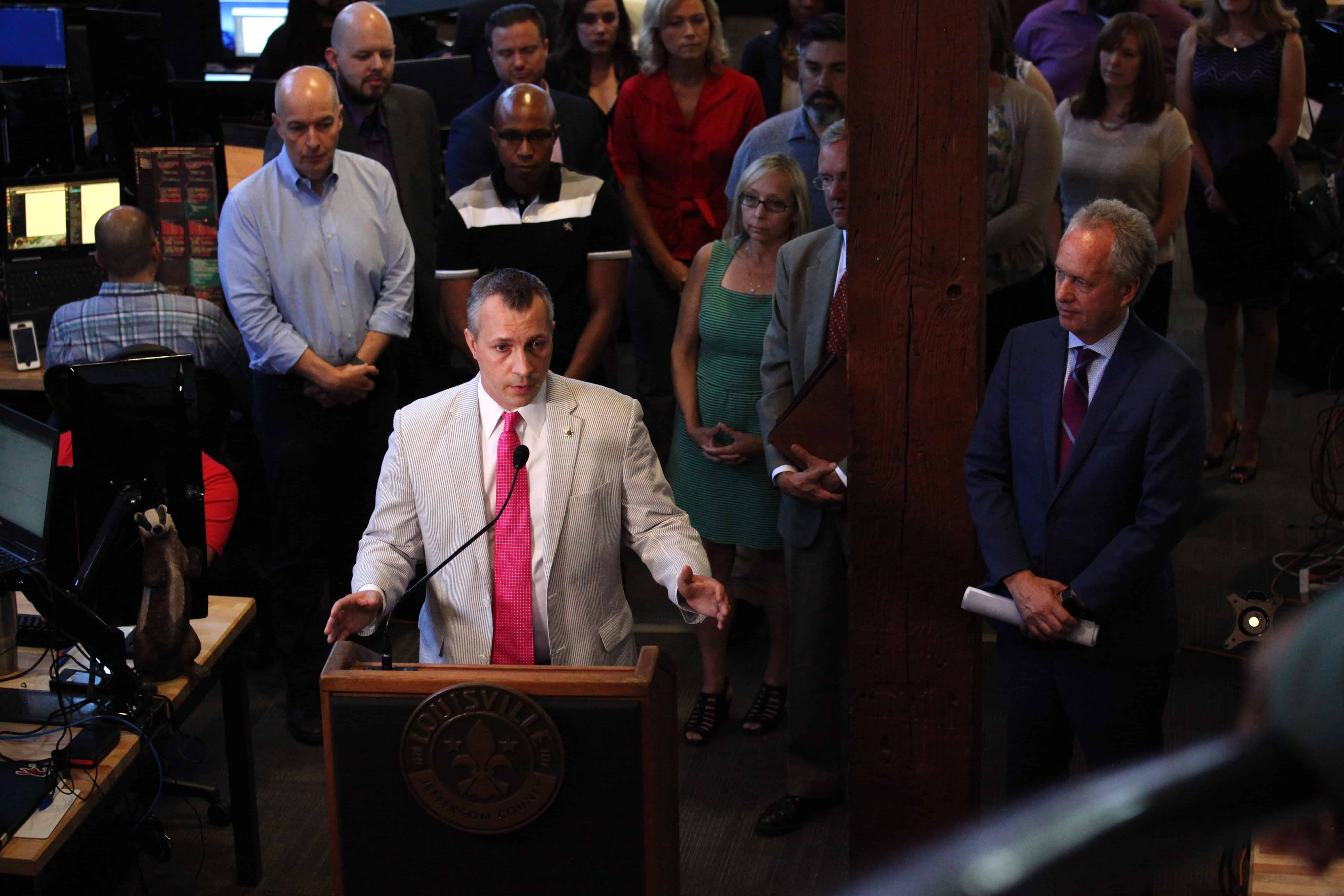 Founders
Meet the three individuals who started, crafted and molded El Toro into what it is today!
Sales Team
When you're ready to start your campaign, the El Toro Sales Team takes care of all your needs. Check them out!
Ad Operations
If you have an issue with your campaign, AdOps will take care of all your needs. Learn more about the AdOps team.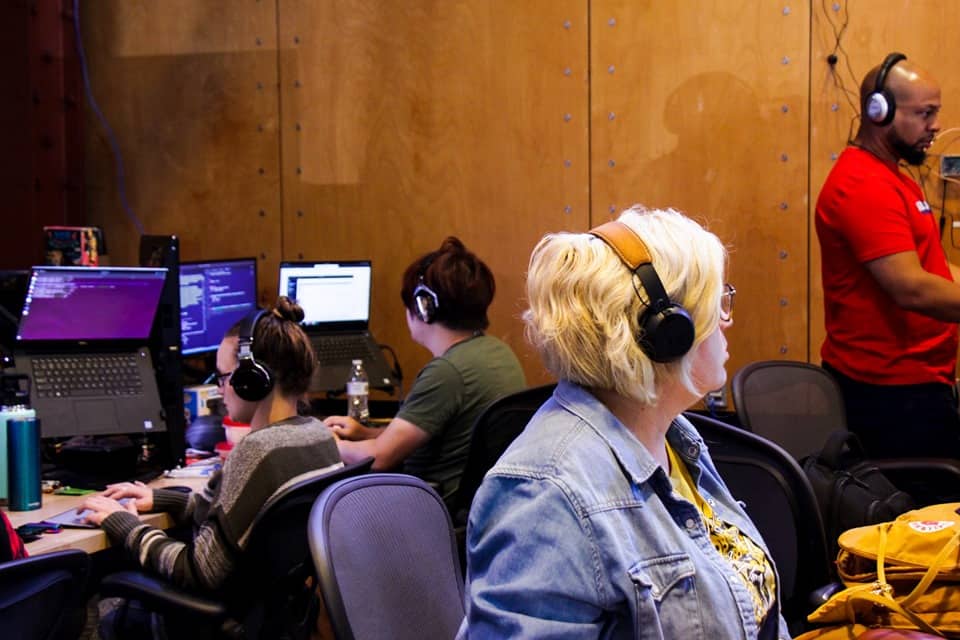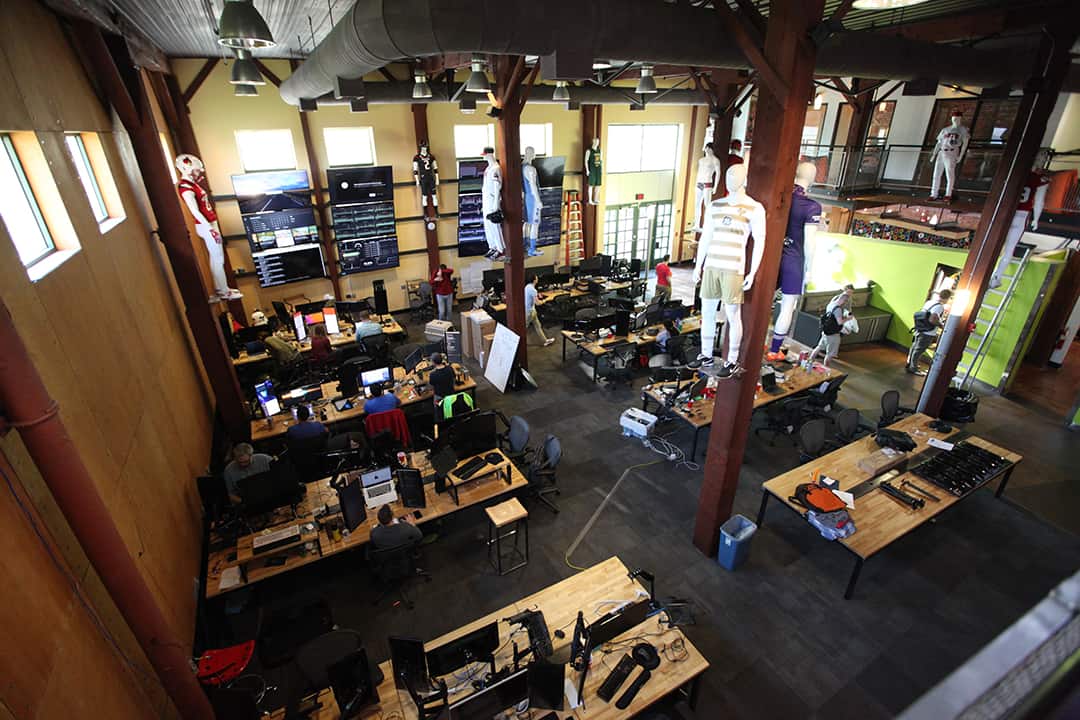 Software Engineers
Our largest and ever-expanding team of geeks and engineers! Meet the people that make all of this possible.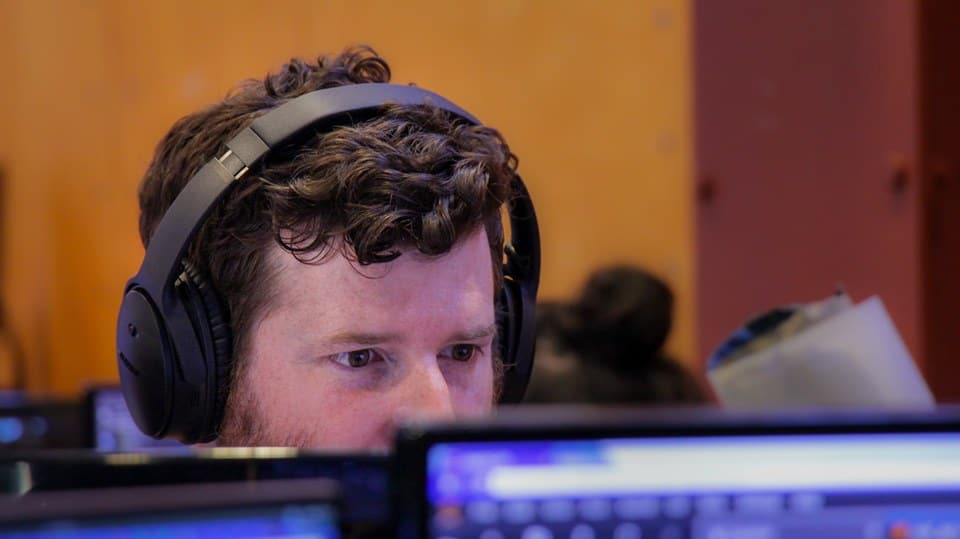 Research & Development
Our Research and Special Operations team deal with the more creative and unique side of El Toro.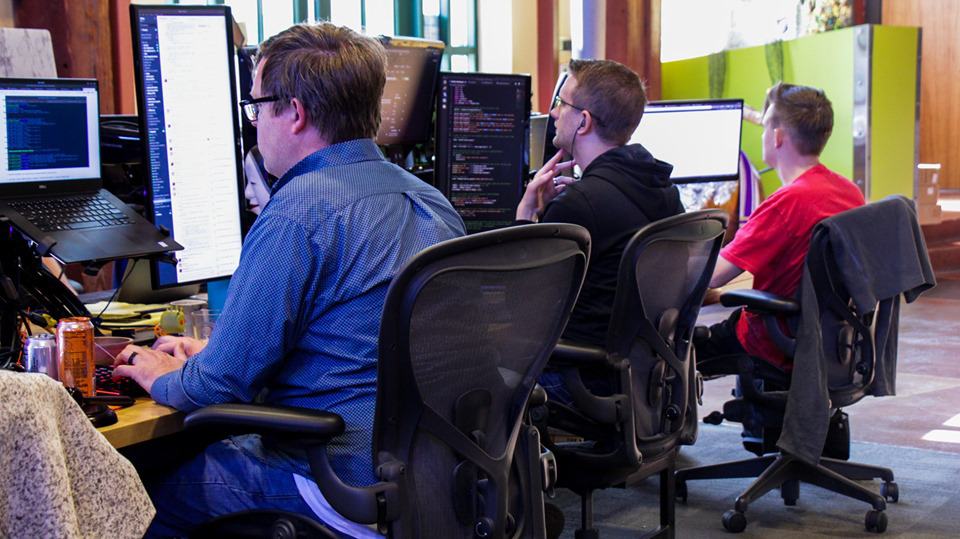 Operations & Support
Keeping the day to day of El Toro in motion and running smoothly, Operations keeps things together at El Toro.